KNIT MAGAZINE
Eco-friendly processing / Fluorine-free (non-fluorine) water-repellent processing

Post date:

May 10, 2021 07:00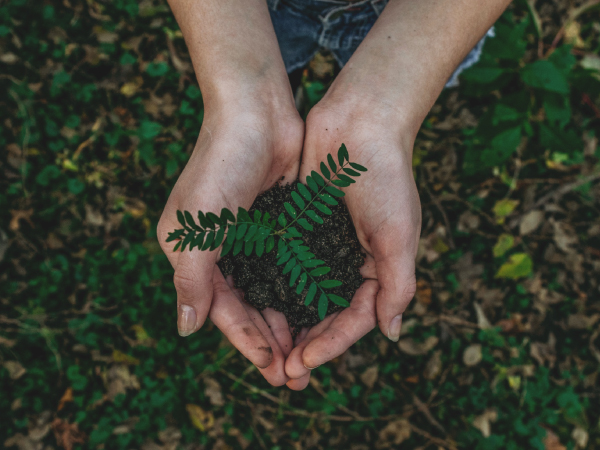 We translate with Google Translate. You can contact us if you have any question.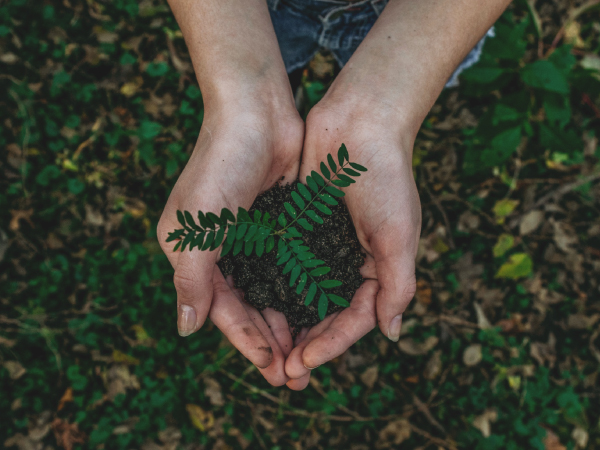 Hello, this is Yagi.
It's been warmer than a few years ago, and although my hometown is a snowy country, it's less snowy than it used to be. Every day we feel that the natural environment has been sacrificed while our lives have become more convenient, which has led to more extreme weather.
Meanwhile, in recent years, eco-consciousness has been increasing in each company.
So, this time, I would like to talk about the fluorine treatment and eco-friendly treatment used in water-repellent treatment.
Fluorine-based processing agent with excellent water repellency
Fluorine-based processing agents are indispensable for the water-repellent function. This is because fluorine has the property of repelling water. Fluorine compounds have extremely weak intermolecular attractive force with other compounds, in other words, they have the property of making it difficult for things to stick together. By processing this into fiber, it can have the function of repelling water.
Is Fluorine Harmful?
It is said that the substance called PFOA (perfluorooctanoic acid) contained in the fluorine processing agent affects the global environment and the human body.
If it is a very small amount, it will not cause much harm, but if it is a large amount, it is said to be a chemical substance that is extremely toxic to the human body, and it is dangerous among many chemical substances known as air pollutants. Is known, and various agencies are complaining about the harmful effects of fluorine.
In response to this, water-repellent products that do not use C8 type (fluorine type), which contains only a small amount of PFOA and has 8 carbon atoms, are being sought after worldwide, mainly for leading apparel and sports / outdoor brands. Uses "PFOA-free" and "fluorine-free" water-repellent materials such as C6 type processing agents that do not use conventional fluorine-based processing agents and do not contain PFOA and have 6 carbon atoms, and non-fluorine-based processing agents that do not use fluorine. The conversion is progressing to.
Fluorine-free processing and sustainable
The fluorine-free solvent we use is not only environmentally friendly because it does not use fluorine, but we are also working on the sustainability of processing raw materials.
Palm oil is used for processing. Palm oil is a vegetable oil derived from oil palm fruits native to West Africa. It is also used in various fields and there is RSPO, an international certification system for sustainable palm oil. RSPO, officially known as the Roundtable on Sustainable Palm Oil, is a non-profit organization consisting of seven stakeholders involved in palm oil.
About our water repellent yarn ProofPLUS series
Maruyasu's water-repellent yarn Proof PLUS series has a C6 type water-repellent finish.
Fluorine-free dyeing, which I mentioned earlier, is also available as a bespoke order.
ProofPLUS series 5 types in stock color
1/60 ProofPLUSα (Alfa) / 1/30 ProofPLUSβ (Beta) (Polyester filament)
1/60 ProofPLUS stretch (polyester stretch)
2/68 ProofPLUS organic (100% organic cotton)
2/58 ProofPLUS clear (cotton polyester)
Since ProofPLUS organic uses organic cotton, we have received many inquiries recently.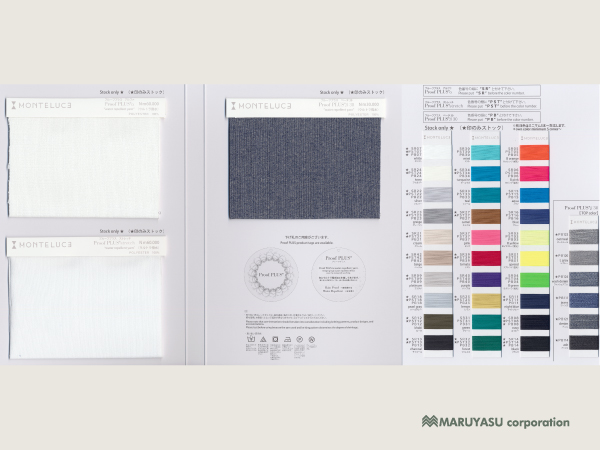 summary
This time, we introduced C6 fluorine-based processing agent and fluorine-free as eco-friendly materials. From now on, I would like to change my consciousness to improve the environment for the future.