KNIT MAGAZINE
Useful knowledge about thread thickness and gauge width

Post date:

August 15, 2014 07:00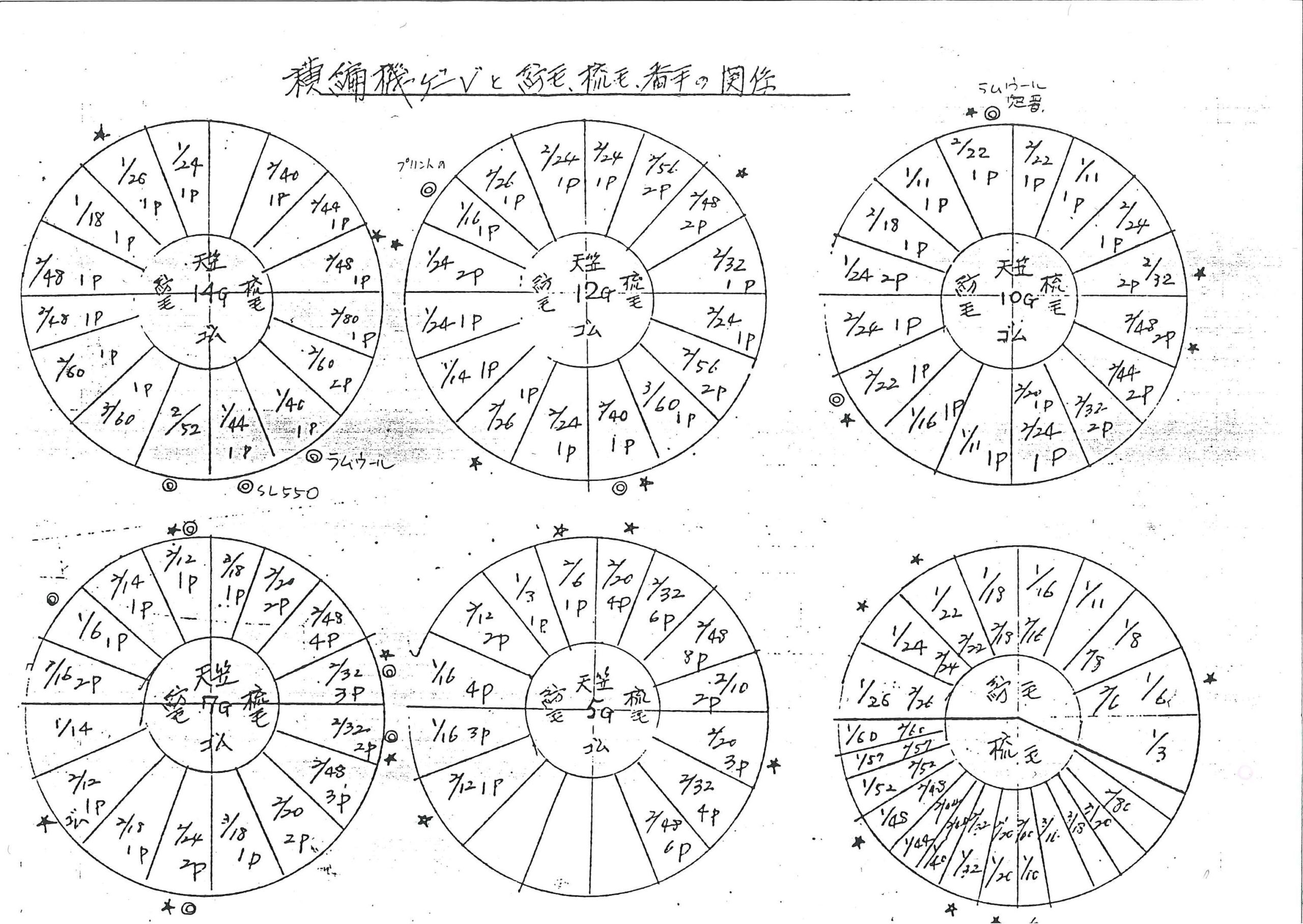 We translate with Google Translate. You can contact us if you have any question.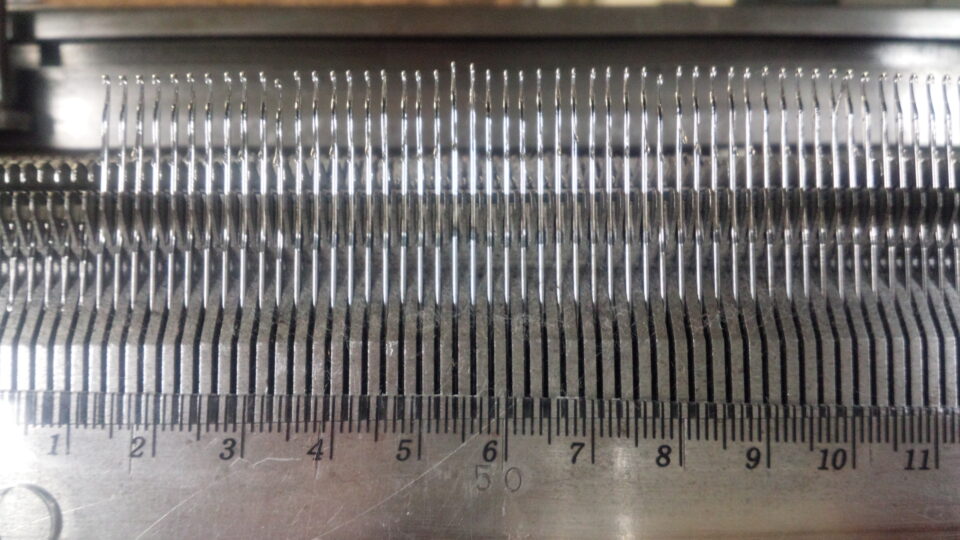 Hello, this is Tasaki from the Materials Department.
It's been hot days, how are you?
When I think that this heat will continue, I am worried that I will be able to survive until the end.
It was a Thai restaurant in Marunouchi that was a company event to keep up the heat so that we could continue to be energetic.
In the hot summer, it's best to eat spicy foods, sweat and nourish.
There were some staff who couldn't eat much because it was too spicy, but it's okay … there is also alcohol.
Alright, I'm going to get enthusiastic and survive the second half of this year.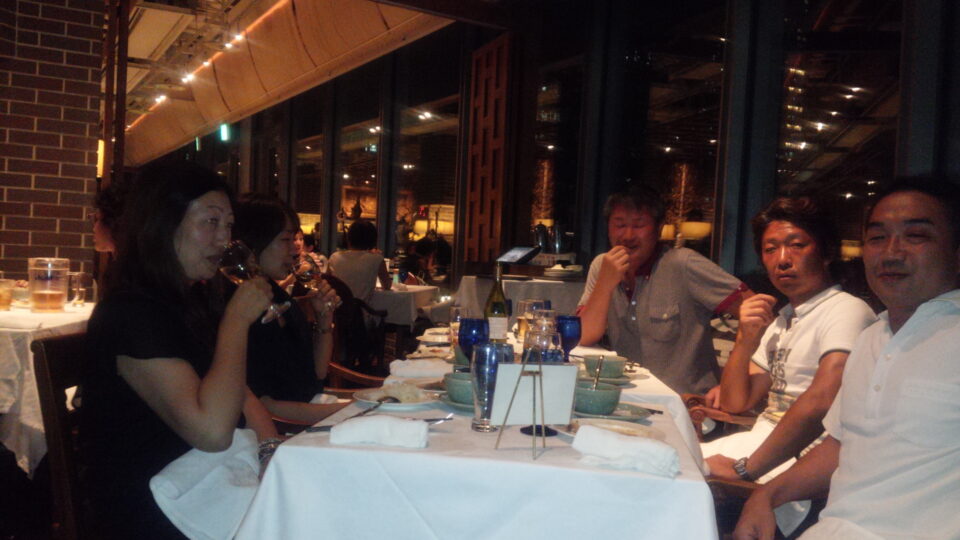 Continuing from the previous calculation of thread thickness, thread count, and thread count, this time will be about the gauge of the thread and knitting machine.
When producing sweaters, we plan separately for inner and outer threads and gauges.
The thin thread is a high gauge, the thick thread is a low gauge, and the middle thread is a middle gauge.
What is a gauge?
Here is a simple division of the gauge.
Low gauge (1.5-5 gauge)
Middle gauge (7-12 gauge)
High gauge (14-18 gauge)
What is a gauge in the first place?
The gauge is determined by how many needles are in 1 inch (2.54 cm).
The 3 gauge has 3 needles, the 7 gauge has 7 needles, and the 14 gauge has 14 needles.
Gauges are common to all household machines, hand-held machines, and automatic machines.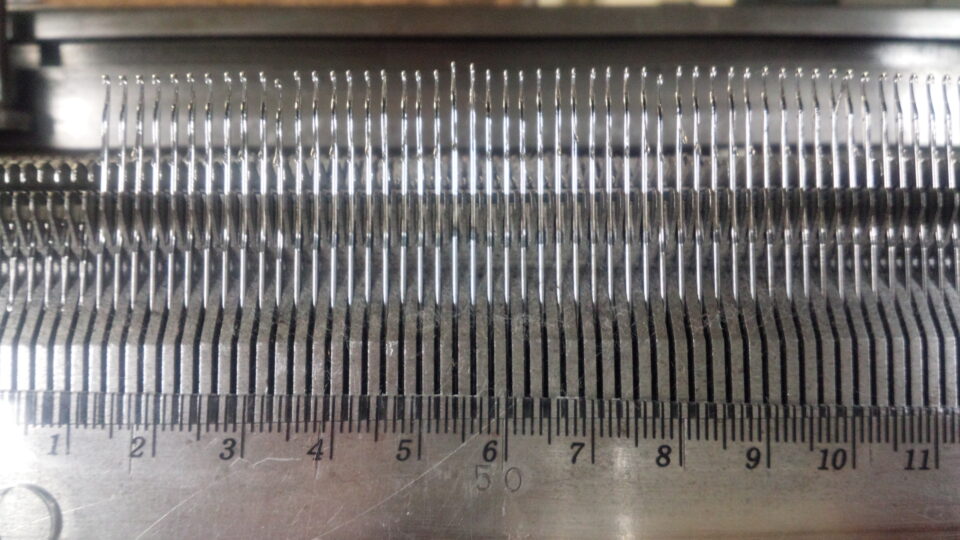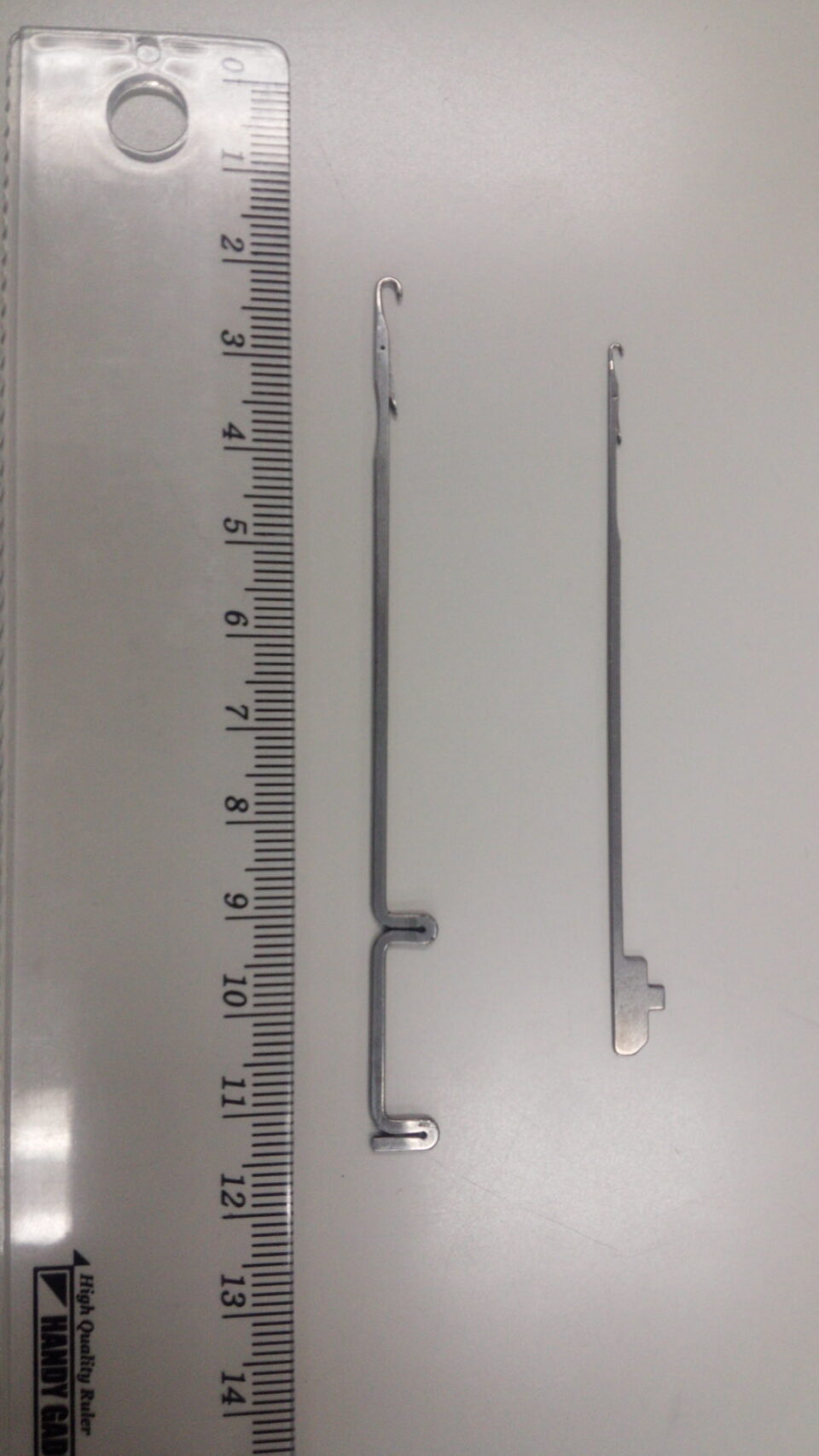 Combination of thread count and gauge
Thick yarn cannot be knitted with a high gauge, and thin yarn cannot be knitted with a low gauge because it is too loose.
Therefore, it is important to select the gauge according to the thickness of the thread.

I found a good one.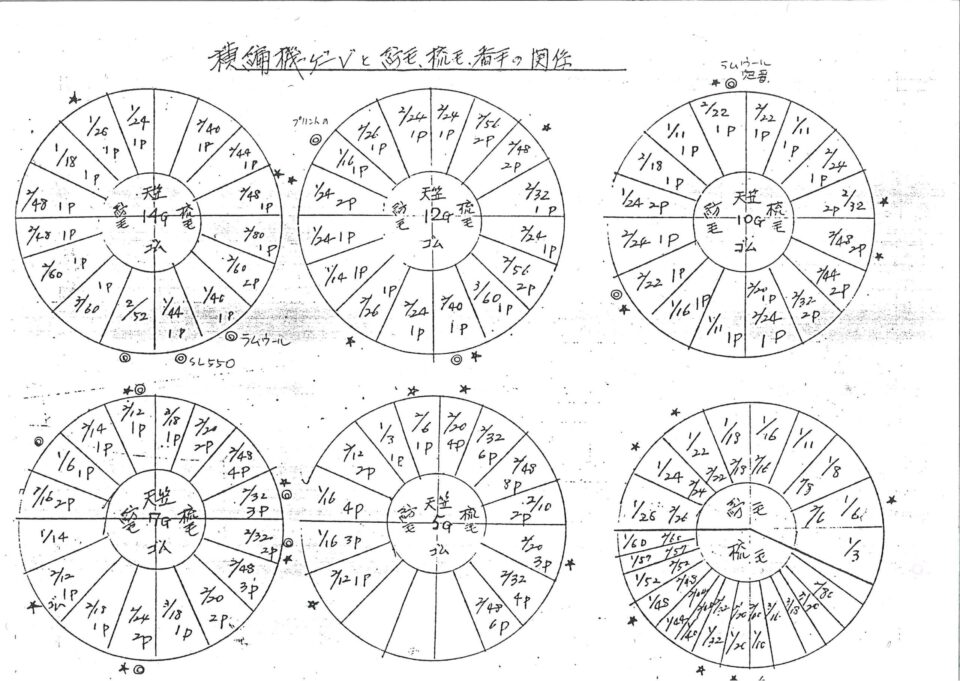 The way to read the table is that the gauge is written in the center, the upper half is the tenjiku, and the lower half is the rubber material.

Then, the left half is divided into the case of using worsted yarn and the right half is divided into the case of using woolen yarn.

This table was also given by the company over 30 years ago.

At that time, 12 gauge was the mainstream, and there was only 14 gauge.
Lastly,
It is dangerous to choose a gauge based only on the count because the thickness varies depending on the material.
Even if you use threads of the same count, it is important to change the gauge and adjust the number of times for the inner and outer items.
Please note that there are differences depending on the knitting organization.
However, don't think it difficult, just try knitting and select the gauge and degree that suits the product.
Please challenge various things and enjoy the flat knit.
I look forward to working with you next time.