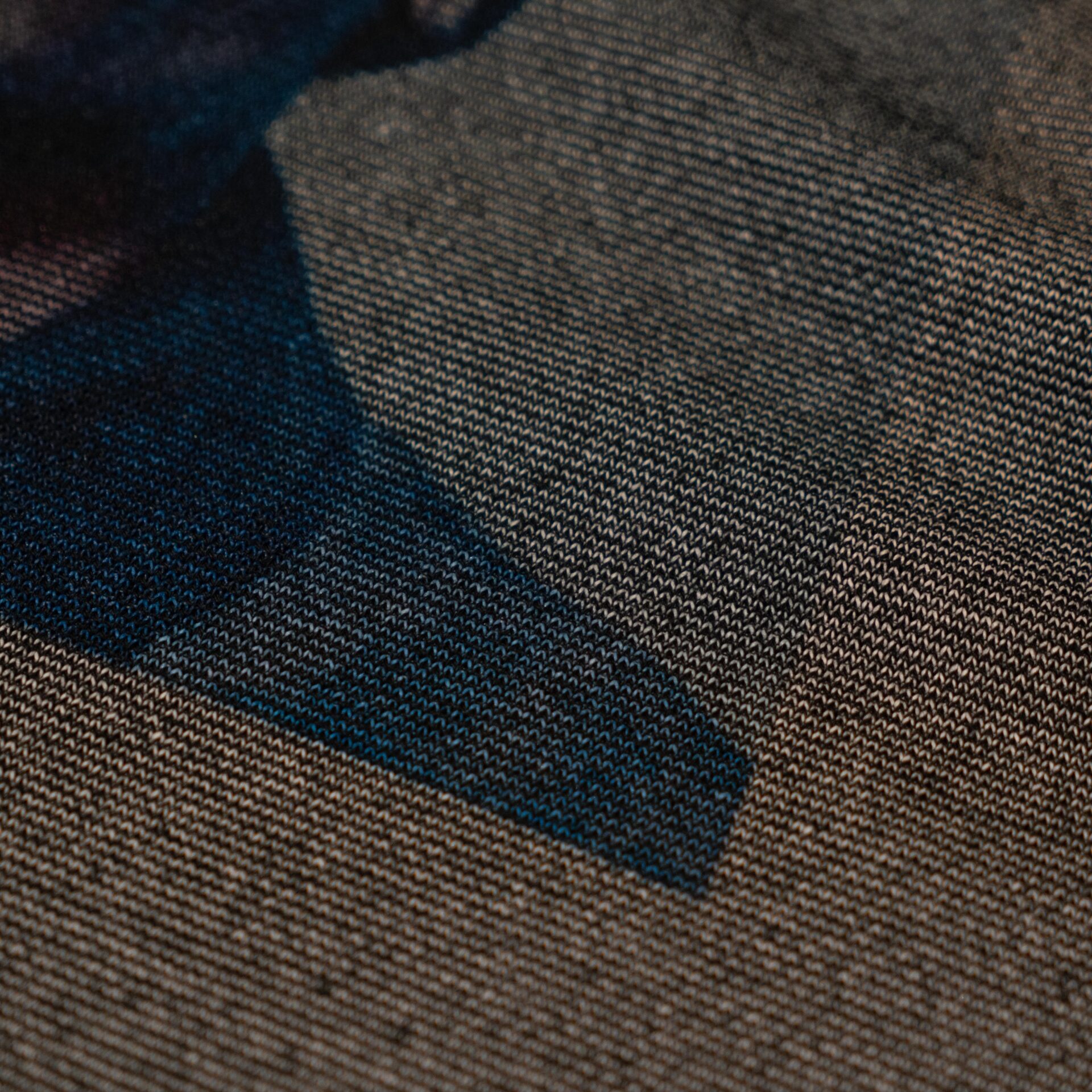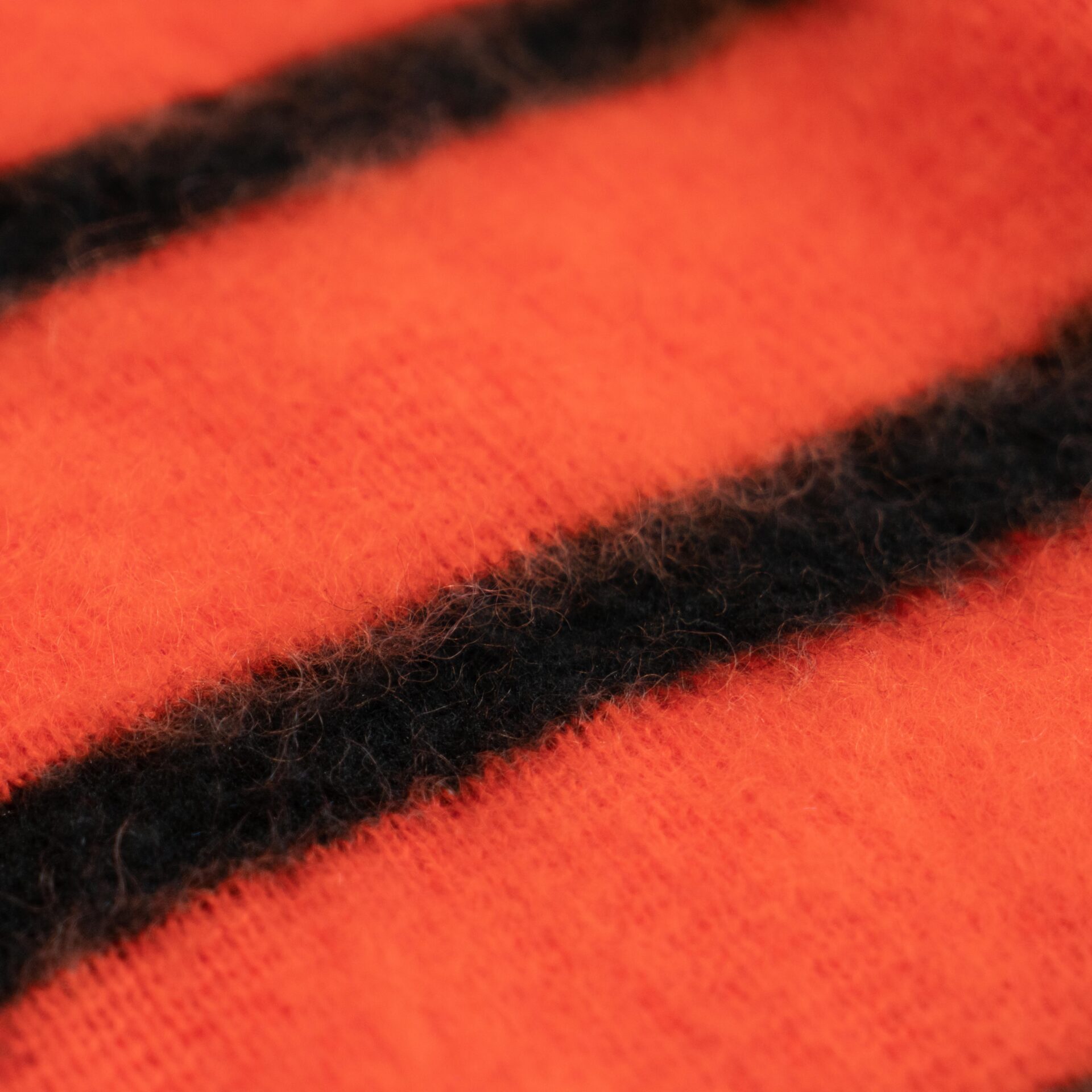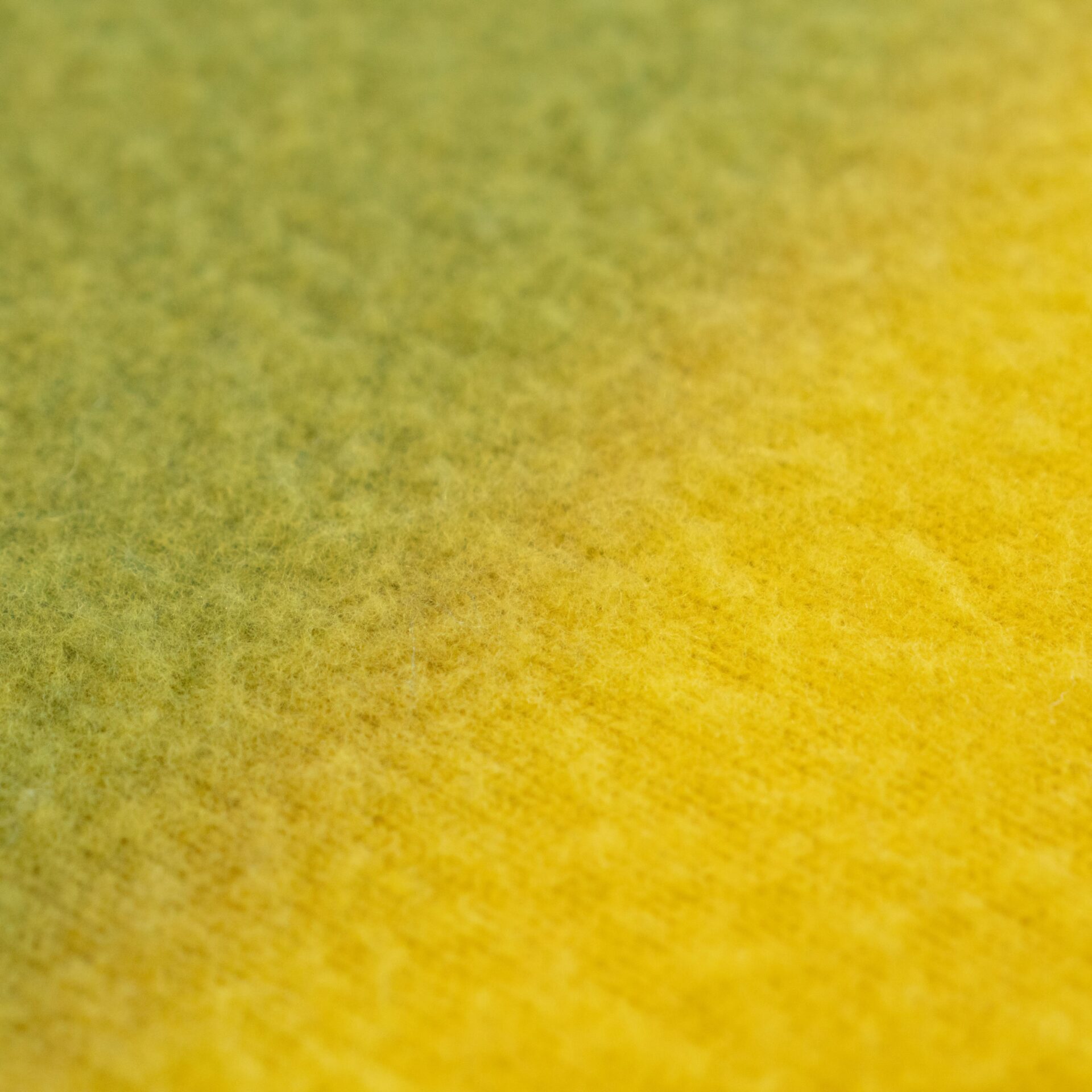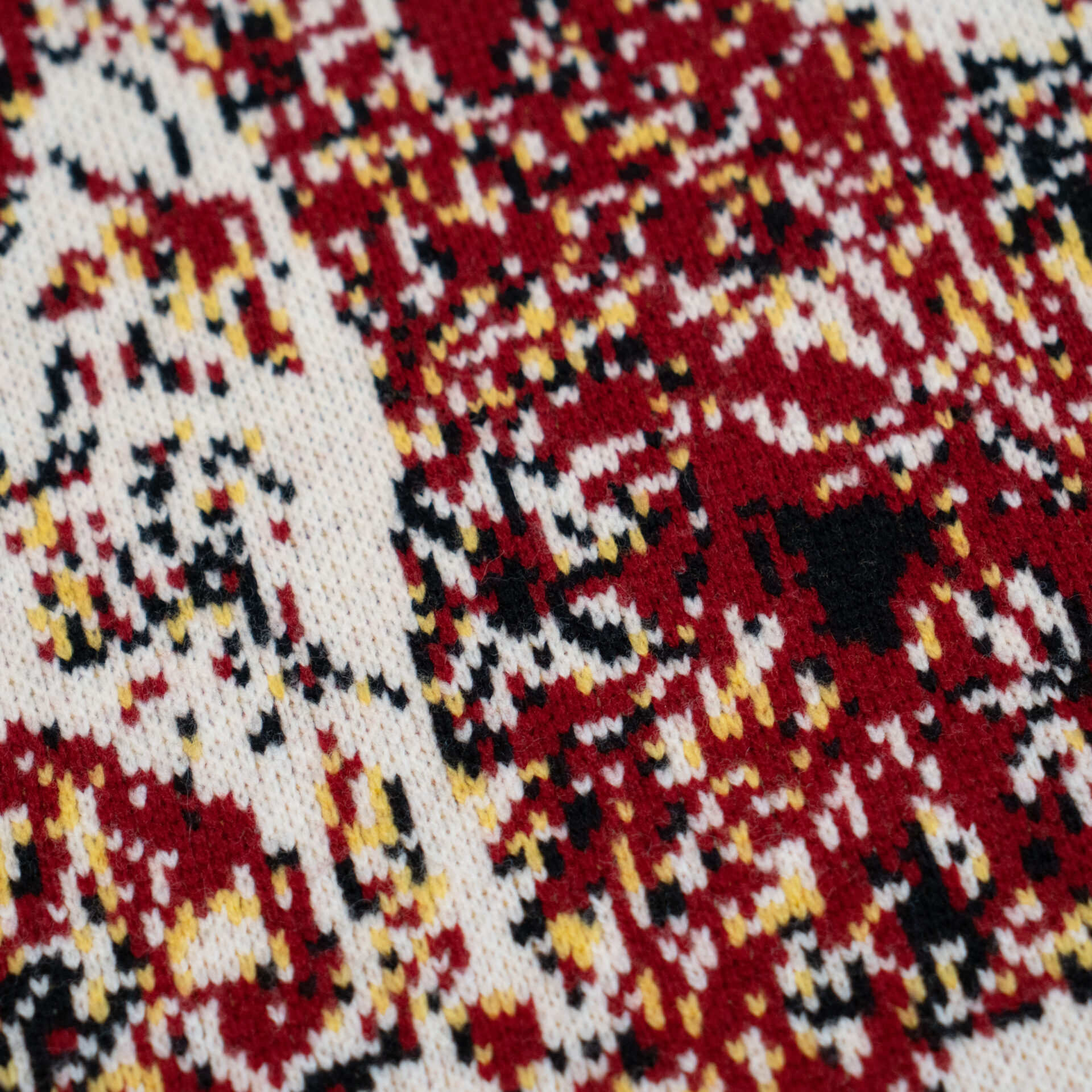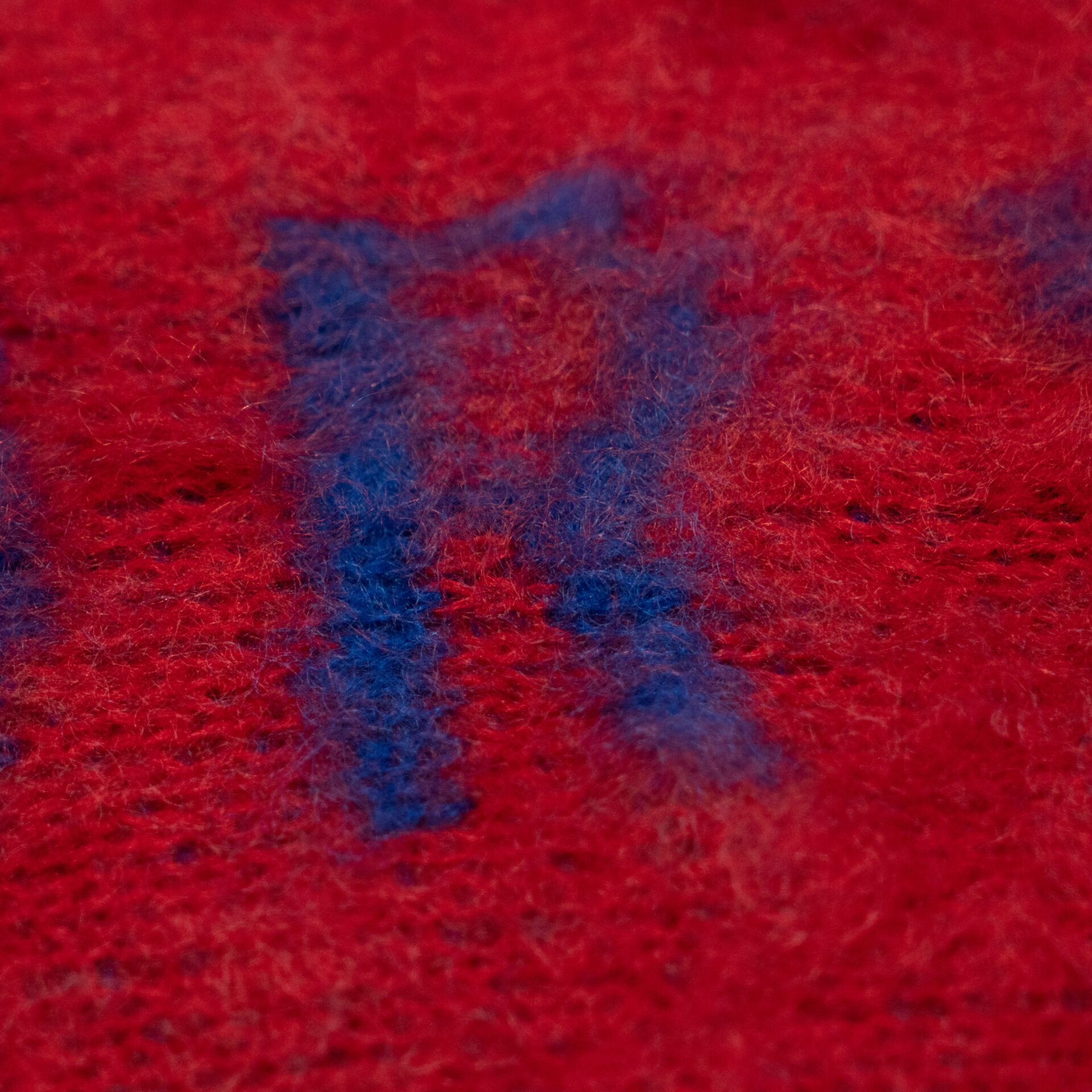 We are a total supporter of knit products
Our clients don't require any knit knowledge.
We will guide you throughout this process.
It is our job to construct and deliver your ideas to your fans.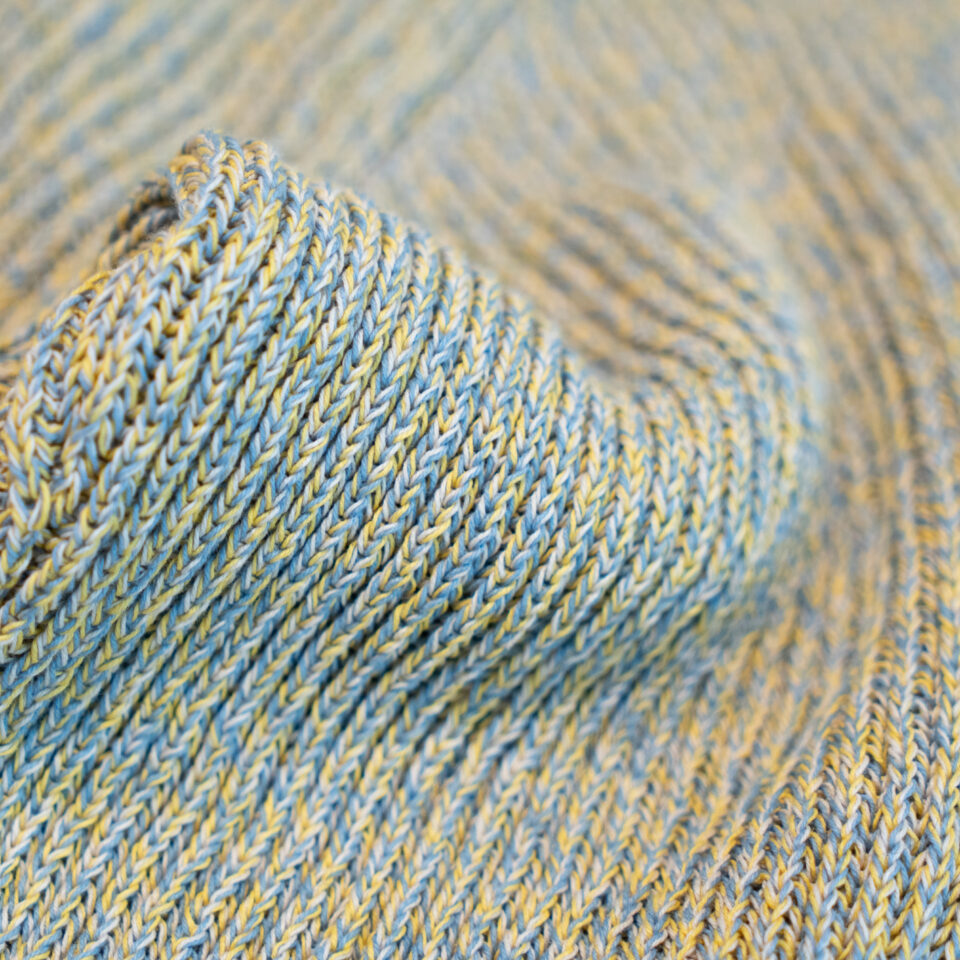 Our strengths
Optimal proposals consistent from materials
We are a knitting yarn manufacturer and a specialized trading company.
original brand MONTELUCE
In addition to our original yarns, we also have a network with domestic and overseas yarn manufacturers, and propose products that are made from the most suitable materials for your brand.
Wide range of capabilities
The know-how and strengths cultivated by each manufacturer are different.
We do not have our own factory.
However, by having a network with overseas and domestic manufacturers, it is possible to respond to projects regardless of gauge or technique.
We understand this strength and give shape to the plans that our customers want to make.
Wealth of achievements
We have a wide range of business partners, from major apparel brands to collection brands, store original brands, accessories and doll clothes.
Experienced professionals provide total support from planning to production.
Even if you don't have the expertise, don't worry. Maruyasu Wool will work on manufacturing together as your partner.
SAMPLE COLLECTION
- OEM -
Order flow
1
Arrangement
Please tell us about your image and concept.
Through our network in Japan and overseas, we propose materials and knitted fabrics that are perfect for your image, as well as design sources that serve as a reference for your image. Please do not hesitate to contact us regarding cost, production volume, and schedule requests.
2
Planning
Decide on design and materials.
In addition to arranging materials for samples, it is okay if knit specifications and patterns are not available. Leave it to our experienced staff.
3
Sample making
Select a factory that meets the customer's request and create a sample. We will deliver.
The finished sample is confirmed by the customer, and after receiving correction instructions, we proceed to the mass production system.
If necessary, we will create a sample again and raise the degree of perfection.
Feel free to contact us if you have any concerns.
4
Order
We receive orders and arrange raw materials for mass production.
Factory and scheduling. We will flexibly respond to the customer's schedule and delivery date, and strive to purchase at the optimum timing.
If necessary, we can also arrange for quality labeling. We also try to provide support so that the product can be better understood by the customer, such as thinking together about the product description when the customer launches the product.
5
Production
Reflect the correction of the sample and start the main production at the factory.
Based on our experience so far, we will keep in close contact with the factory regarding things that we should pay attention to depending on the project, such as differences in texture, finish due to color, differences from samples, points to note in sewing, etc.
6
Delivery of materials
We inspect the finished product to make sure there are no problems, and then deliver it.
We build up relationships with trusted manufacturers, share case studies of accidents, and go directly to the inspection office to see the products.
7
After follow
Have you ever had a customer who purchased a product come to the store for advice because it was caught on something or had a hole in it?
It is also possible to undertake repairs. It does not matter if the product is not manufactured by us. Please contact us by all means.
Contact us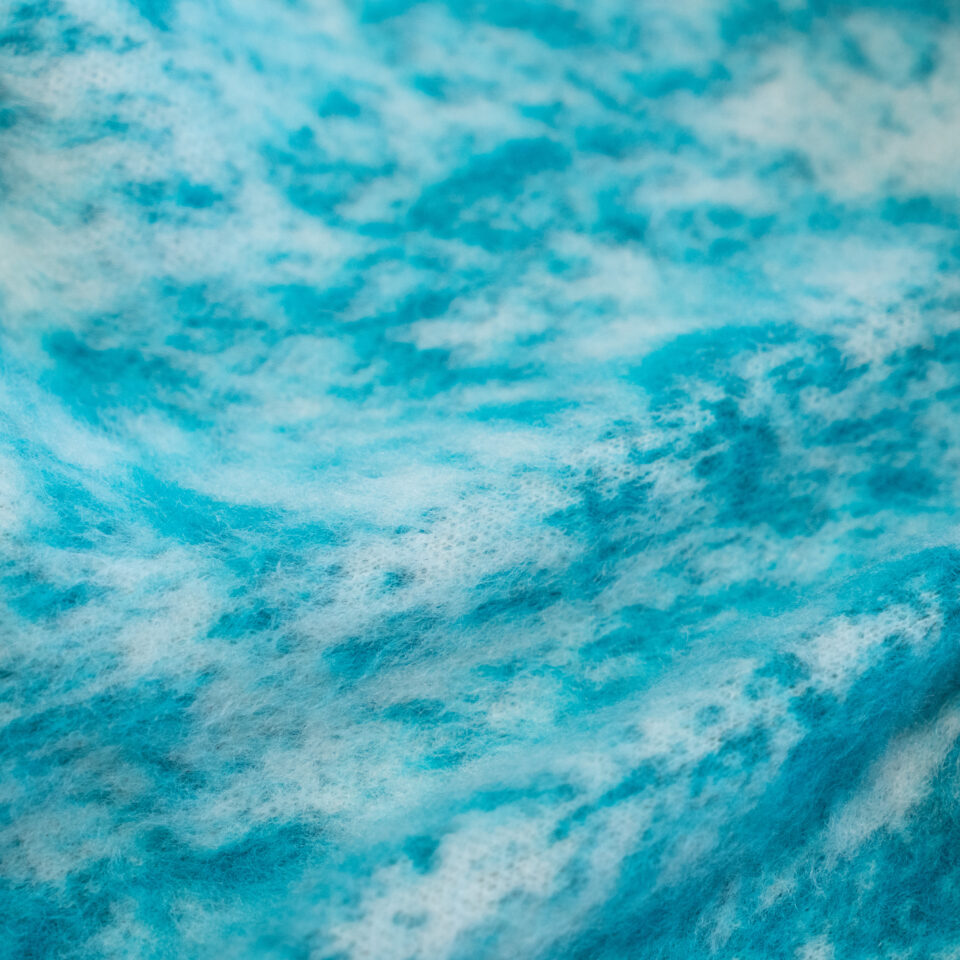 MARUYASU CorporationOEM Department
3-21-5 Ryogoku, Sumida-ku, Tokyo, Japan, 130-0026
Weekdays: 10-12, 12-18 (JST)