KNIT MAGAZINE
Let's take a deep dive into the warp knitwear that is less familiar!

Post date:

08/19/2020 07:30
(Update: 06/22/2022 21:31)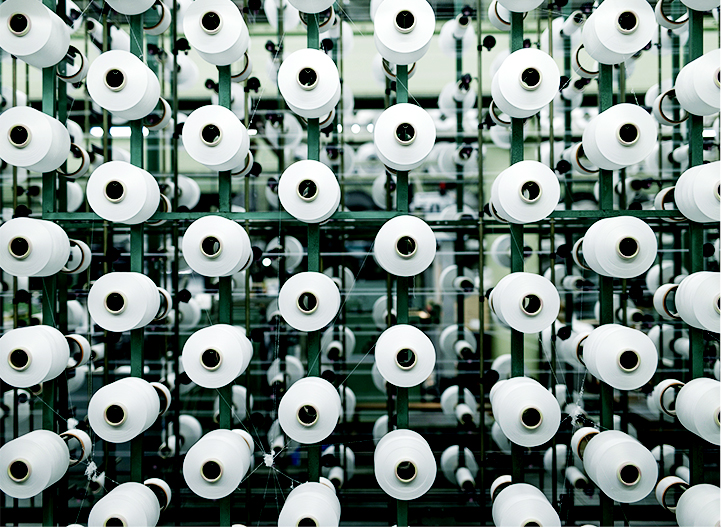 We translate with Google Translate. You can contact us if you have any question.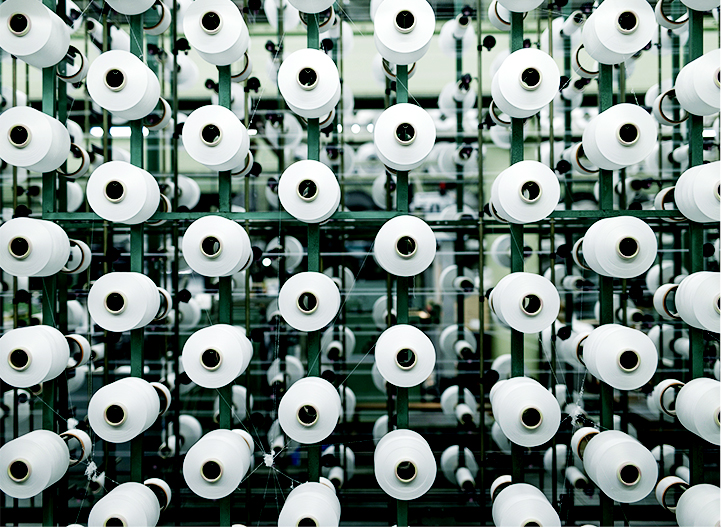 Recently, after the end of the rainy season, the record heat of mid 30 degrees has continued every day. What kind of days do you all have?
The corona wreck that had to give up on Obon's return home seems to continue, but it seems that there is no choice but to quietly proceed with what you can do on the premise of with corona! let's do our best!
By the way, this time, I will take a deep dive into the warp edition (Tateami) that I have not introduced so far.
I've been involved in textiles for many years, but I wasn't familiar with warp knitting (tateami) except for the fact that I saw it in stalls.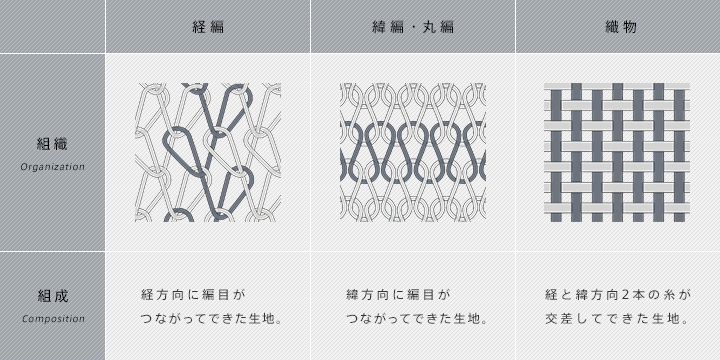 As you can see in the table, textile fabrics are divided into warp knitting (vertical knitting), weft knitting (horizontal knitting), circular knitting, and woven fabric.
Among them, knitting is divided into circular knitting, warp knitting (tateami) and weft knitting (yokoami).
What is the warp knitting?
Warp knitting machine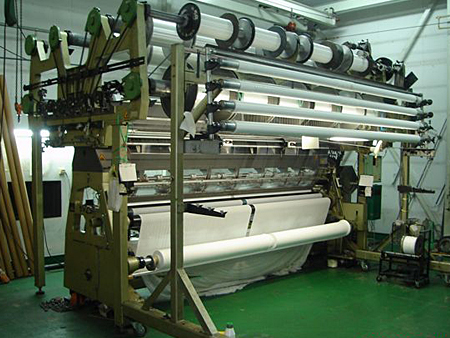 (Representative organization of Tricot)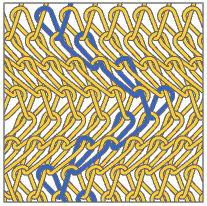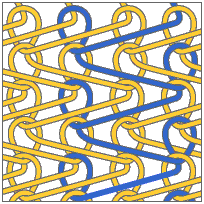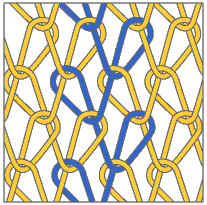 Warp knitting is a knitting method in which a mesh is created in the vertical direction by using many warps that have been warped and arranged in parallel.
The feature is that it is highly productive, and it is possible to make a crisp knitted fabric that looks like the middle between woven fabric and weft knitting (Yokoami).
Also, compared to weft knitting, there are generally more thin fabrics. Since fluffy spun yarn (short fibers) is difficult to knit, most filament yarns (long fibers) are used.
There are types such as tricot, miraniese, and rassel, but tricot is the most used for clothing.
Warp knitting process
The raw yarn is adjusted accurately and about 600 to 800 yarns are wound on the beam (bobbin).
A large number of threads are wound in parallel with the same tension at a constant speed. Strict quality control is required to prevent problems in the next knitting process using a fluff detector and a yarn count measuring device.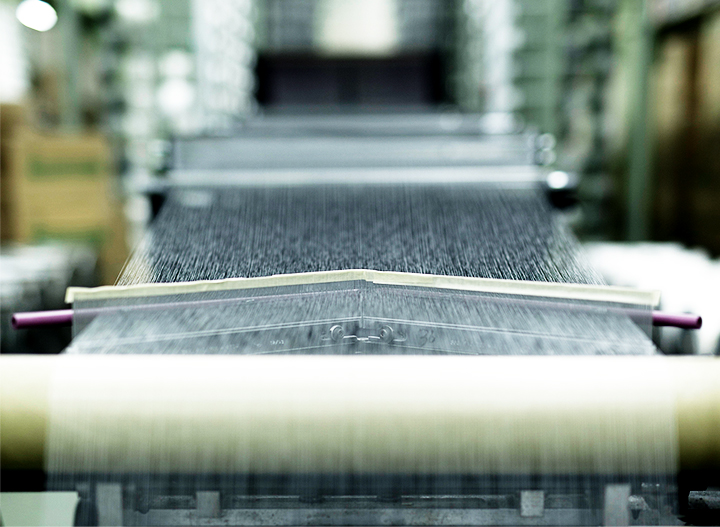 In the warping process, the raw yarn wound around the beam (bobbin) is set on the knitting machine for knitting.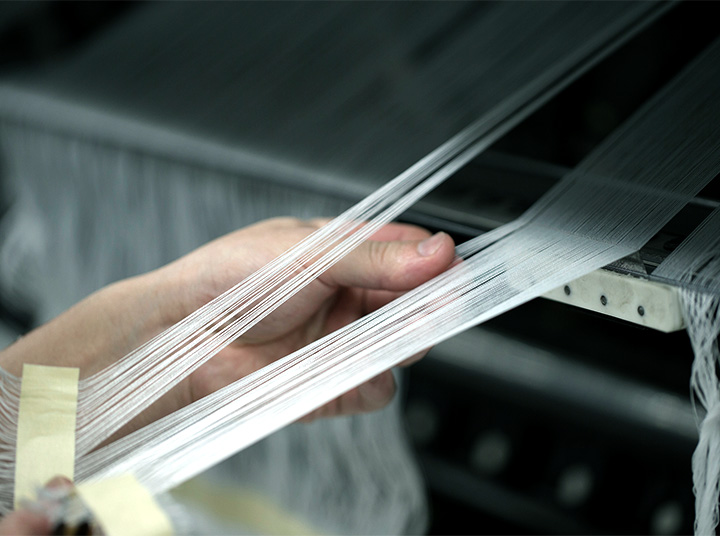 Various checks are often done by craftsmen.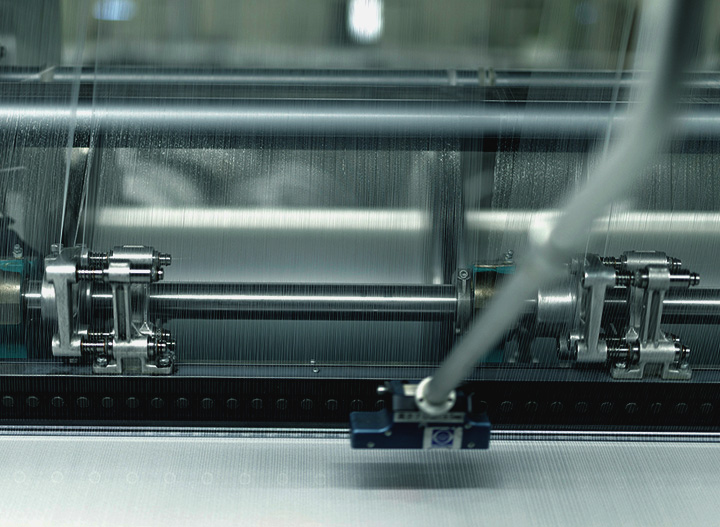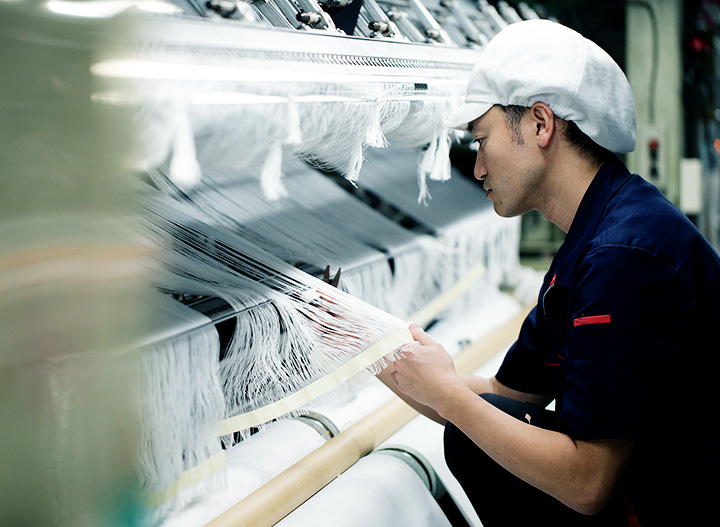 Visual inspection is required even under digital control.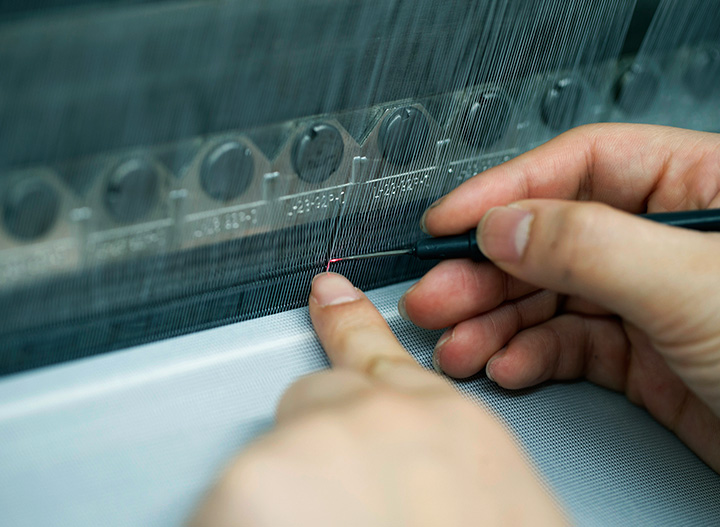 Finally, it is knitted into a roll like this.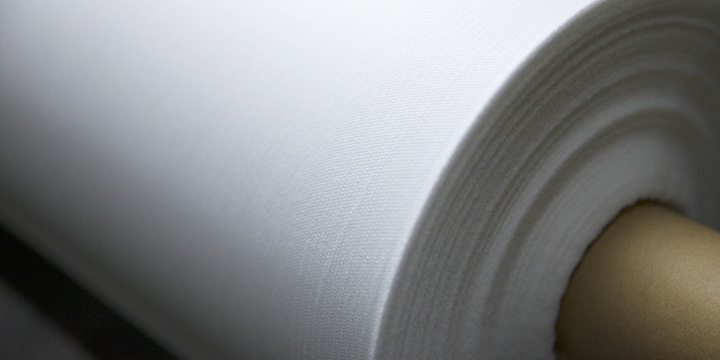 After knitting, there is a washing and texture processing process called rearranging, and the fabric is shipped to the sewing factory and proceeded to the next process.
summary
By using threads with excellent elasticity, shape stability, good texture, and various characteristics (heat retention, water absorption and quick drying, antibacterial, deodorant), the warp knitted fabric is especially inner (underwear), sportswear. , It is often used in fitness wear and is widely used as a material for car seat covers.
In addition, the invention of using silk, which was used for artificial hearts and became an epoch-making invention, for artificial blood vessels is also a warp knitted fabric and is a model of a novel. (Downtown Rocket Gaudi Project)
Product example using warp knitting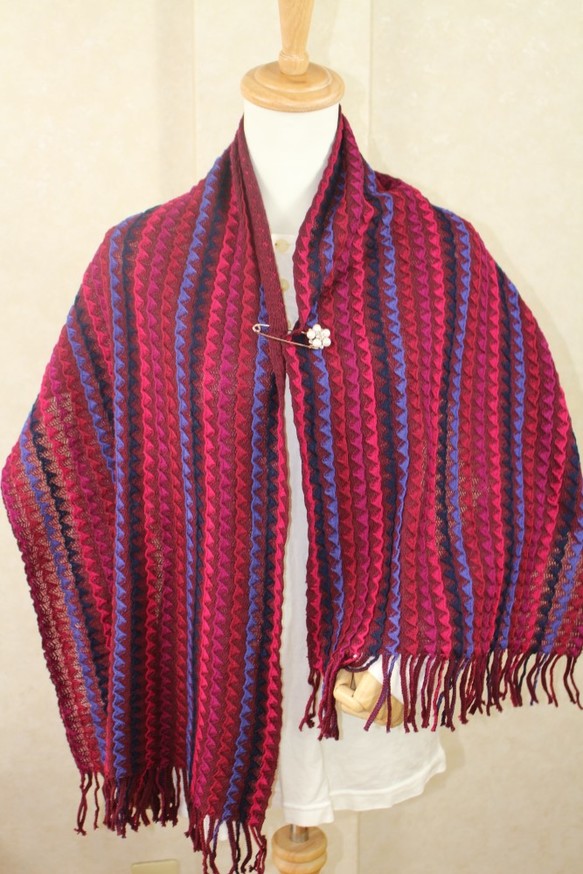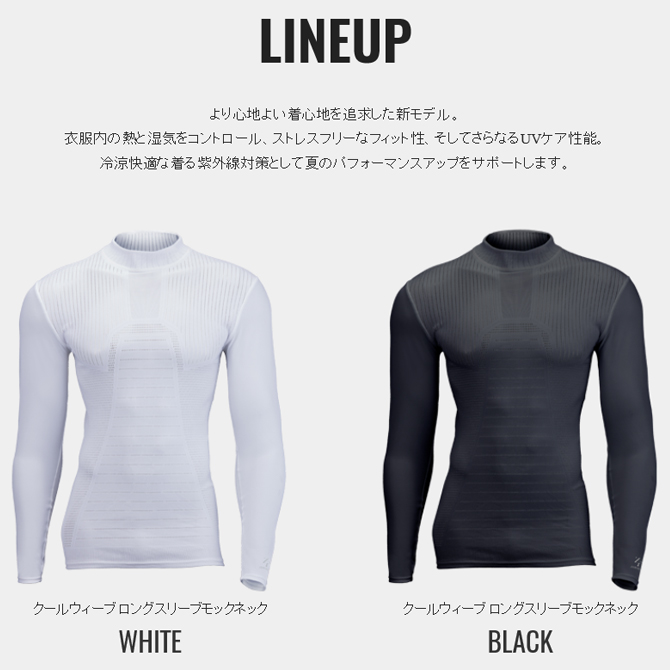 How was everyone?
It's a thin warp knit, but it was also used for familiar items (underwear, sportswear, seat covers)!
see you!
— Image source –
Image source https://kurosu.info/system/
Image source apparelx-news.jp/apparel-material/fabric/tricot1121
Image source http://www.imaikigyo.ecweb.jp/production/warping_process/