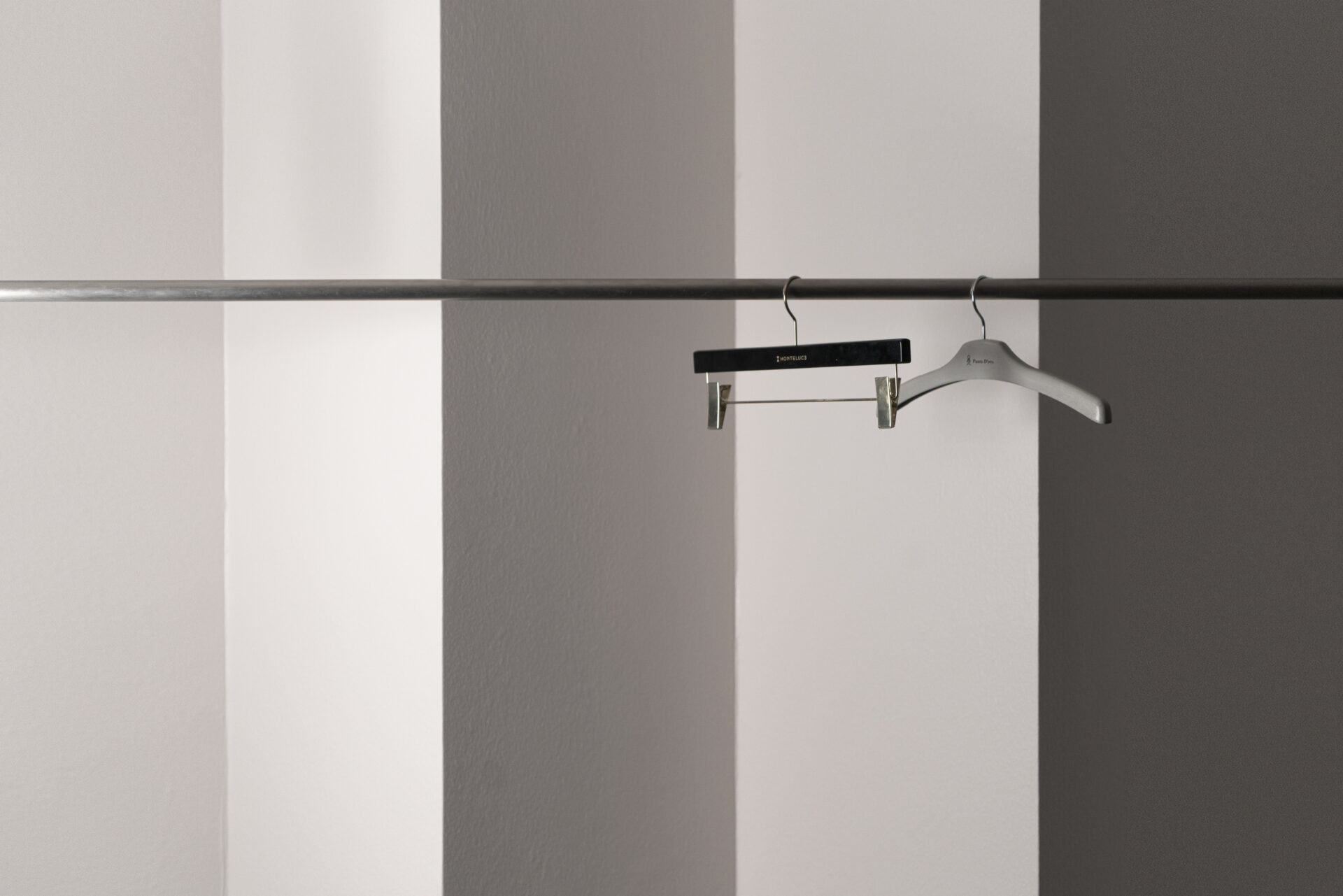 SERVICES
MARUYASU Corporation is where "the knit lovers of the world" unite. We continue to translate the joy and excitement of creating knitwear to designers around the world.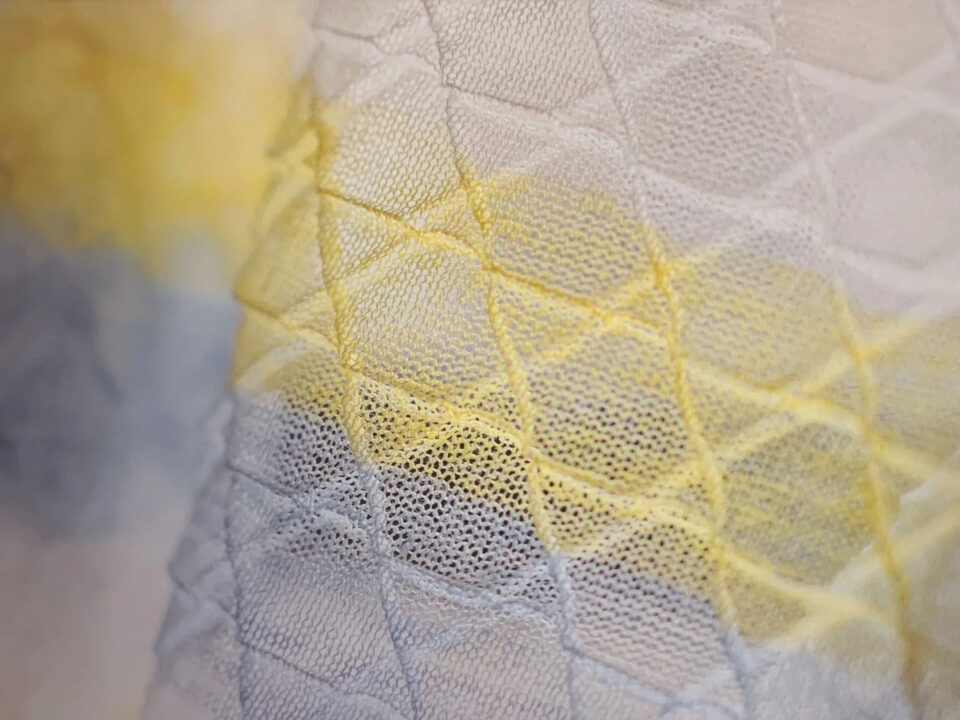 Threads that evoke inspiration and emotion, and invigorate designers to create.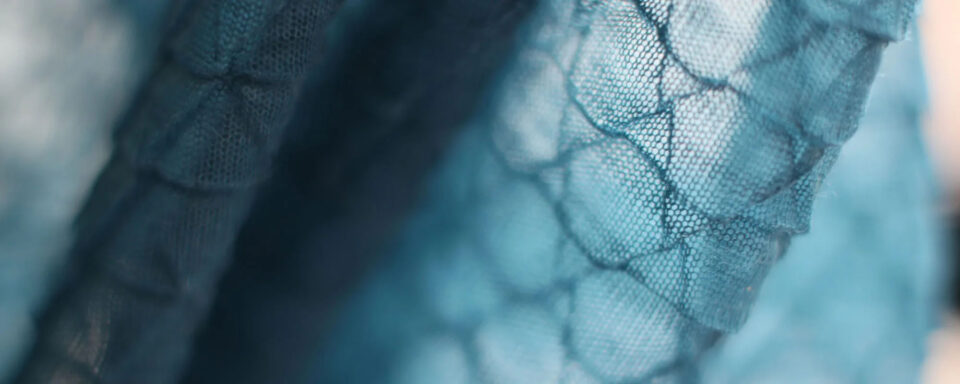 Full support for the development of knitwear through planning, material selection, and production.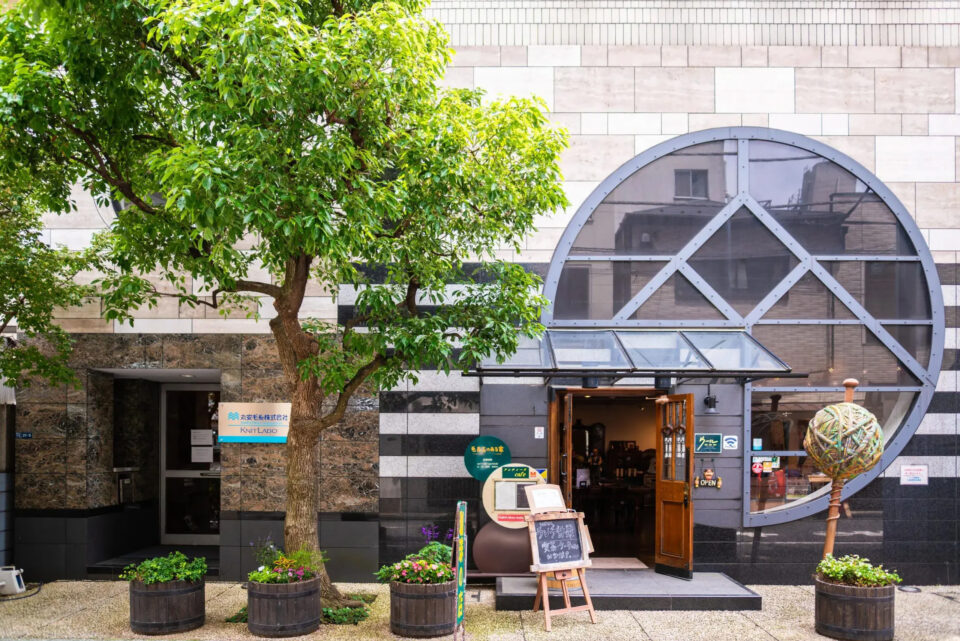 OEM Products
We are a total supporter of knit products.
View OEM samples and contact us.
OUR PHILOSOPHY
"Pride in heritage - Pride in professionalism - A company that weaves together towards the future"
This is MARUYASU Corporation.
Pride in heritage allows us to build trust.
We foster an environment of confidence for our employees and translate this legacy towards the satisfaction of our customers.
Pride in professionalism is to uphold responsibility.
As a collective of knit professionals, we commit to our responsibility of execution to the highest level and will endlessly collect, cultivate, and communicate our knowledge.
A company that weaves together is one that fosters empathy while growing towards the future.
With our team and our customers, all together as one, we will always work to create and inspire. As the MARUYASU team continues to learn and grow, we will be able to prosper for generations to come.
MESSAGE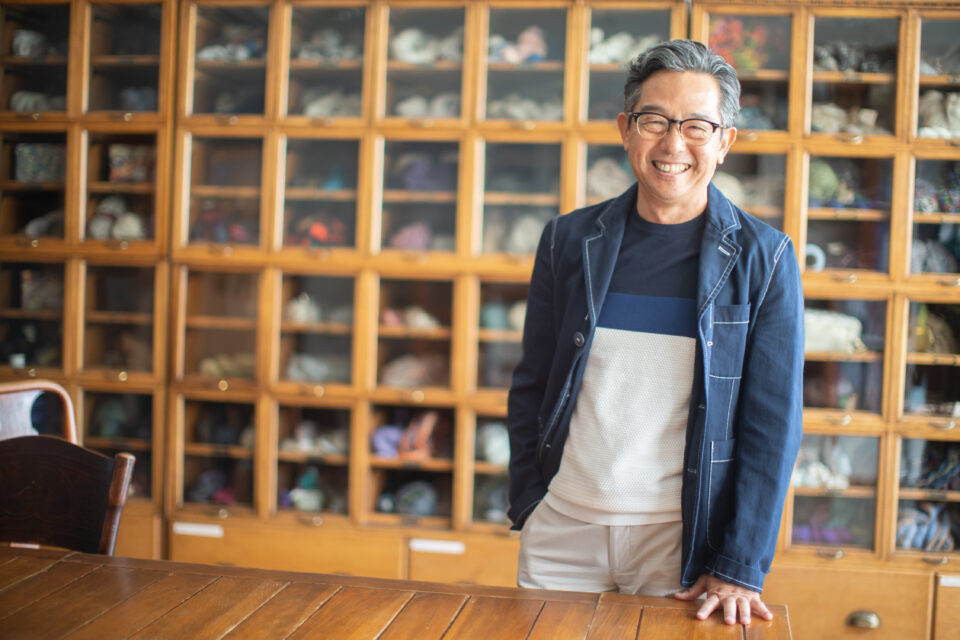 "Even if we become the last company doing this, we won't stop." From the day that I decided this, everything started to change. I take pride in this establishment of over 65 years and have committed to upholding the trust of our employees and customers. As specialized professionals in knits, I honor our responsibility in consistently collecting, cultivating, and communicating our techniques and knowledge. And finally, I strive for the shared happiness that comes from the success of a product made "all together as one" by our customers and our team.
This was my clear vision. This is the company I imagined MARUYASU to be. And this is the company that I will relentlessly drive to maintain. I put these beliefs into our corporate philosophy.
< Corporate philosophy >
"Pride in heritage – Pride in professionalism – A company that weaves together towards the future." This is MARUYASU Corporation. In other words – we are not simply a company that sells "things" called yarn or textiles – but rather an experience and inspiration towards the creation of knitwear.
What is our value?
What can we deliver to the customer?
What is our purpose?
< Our purpose >
We aim to spread the joy and excitement of creating knitwear, and most importantly to spark inspiration in our customers and their customers.
"All together as one"  – we as a company, in collaboration with our partners, are here to weave ideas and imaginations into meaningful products.
We hereby promise that everything we do is connected to our corporate philosophy and our purpose. We strive to become a 100-year company, and more.
HISTORY
1955
MARUYASU Corporation is founded by Sanzo Okazaki.
1973
Yasuhiro Okazaki is appointed the first successor and second CEO.
1995
MARUYASU Corporation makes its first international visit to observe Pitti Filati.
2003
Hiroyuki Okazaki takes over as the third CEO.
2005
In celebrating the 50 year anniversary, the second era of MARUYASU begins.
2012
Original brand "Punto D'Oro" premiers at Paris Sur Mode trade show, also marking MARUYASU's international trade show debut.
2015
The Ministry of Economy, Trade and Industry recognizes MARUYASU as one of top 300 SMEs in Japan.
2016
Introduction of handcrafted yarn brand "60 ROKUMARU"
2017
Original knit brand "MONTELUCE" debuts at Pitti Filati81.
2018
"Punto D'oro." makes its debut at TRANOÏ Bourse Paris Women's.
2020
MARUYASU celebrates its 65 year anniversary.
ABOUT
COMPANY NAME

MARUYASU CORPORATION
ADDRESS

3-21-5 Ryogoku, Sumida-ku, Tokyo, Japan, 130-0026
PRESIDENT

Hiroyuki OKAZAKI
ESTABLISHMENT

July 1955
CAPITAL STOCK

¥75 million
EMPLOYEES

30
Contact us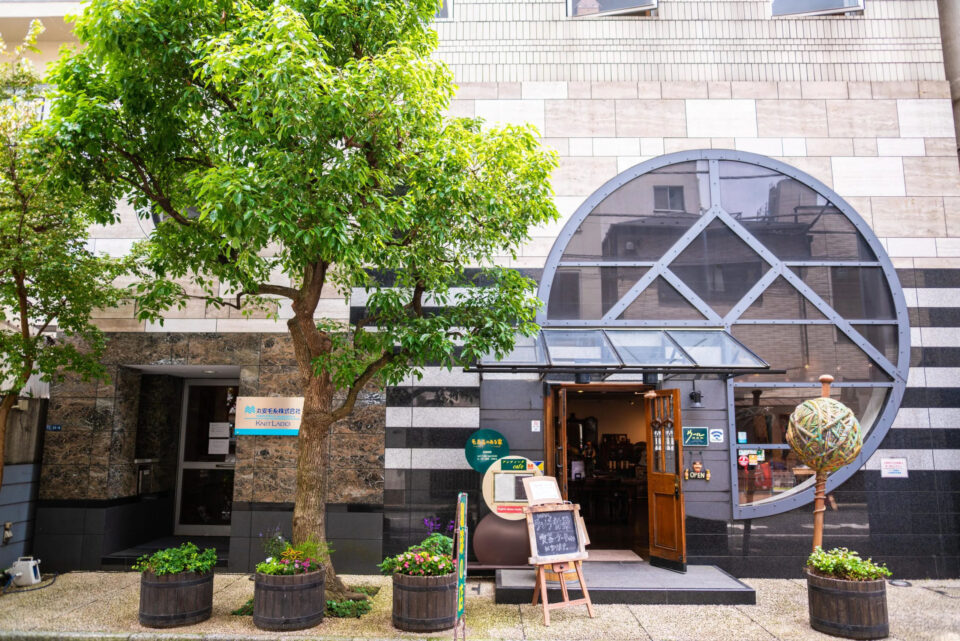 MARUYASU Corporation
3-21-5 Ryogoku, Sumida-ku, Tokyo, Japan, 130-0026
Weekdays: 10-12, 12-18 (JST)