KNIT MAGAZINE
Did you know Presence of Woolmark?

Post date:

February 27, 2015 07:00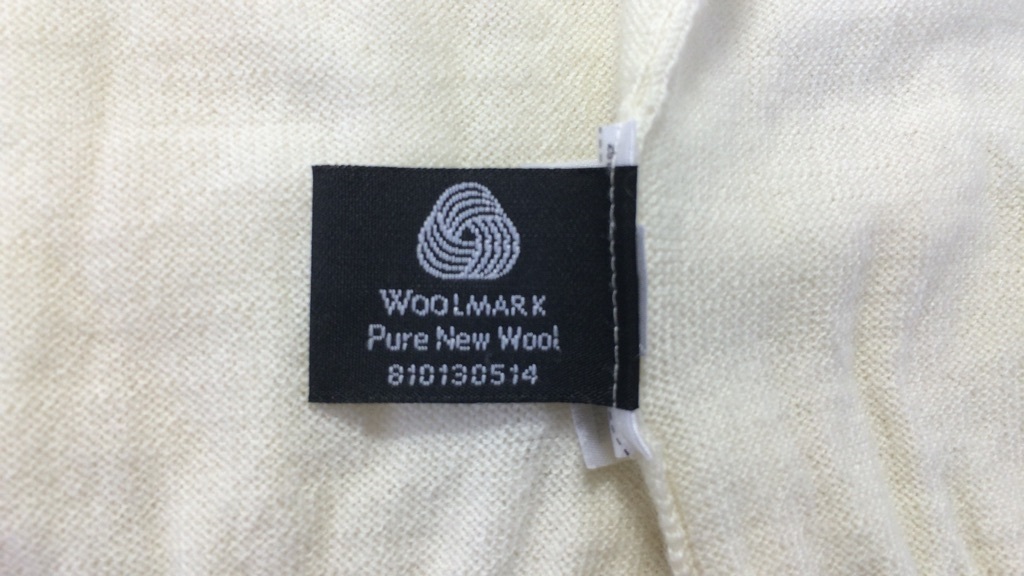 We translate with Google Translate. You can contact us if you have any question.
It's still cold at night, but even though the weather tends to collapse during the day, I feel that spring is approaching as the number of warm days increases!
Hello, this is Mesuda from Maruyasu Yarn.
In this blog, when I suddenly noticed, the knit that I usually wear has a logo mark that is different from the laundry picture display, so I was very interested in it, so I looked it up.
The mark is …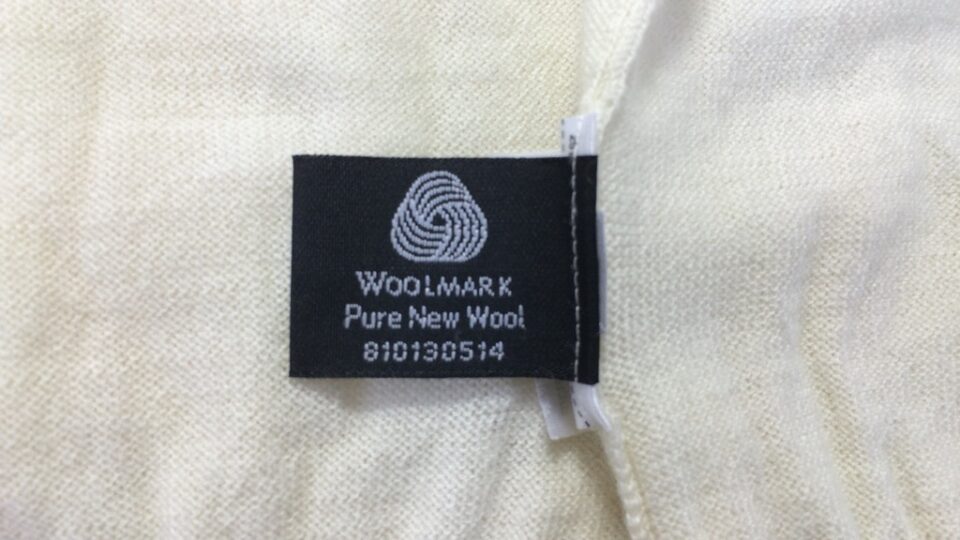 This one!!
Do you know the Woolmark?
The Woolmark is a mark created in 1964 by the wool-producing countries, who wanted to value the image of wool with excellent quality, to symbolize the high quality of wool products.
At the same time as promoting the heat retention, moisture absorption and desorption, elasticity, elasticity, water repellency, etc. of the wool fiber itself, we aim to improve wool products by enhancing technological development and fashion information.
Today, various certification tests are required to obtain the Woolmark.
It started in 20 countries in 1964, but now the Woolmark has become a mark attached to high quality wool products in 140 countries around the world.
It depends on the mixing ratio!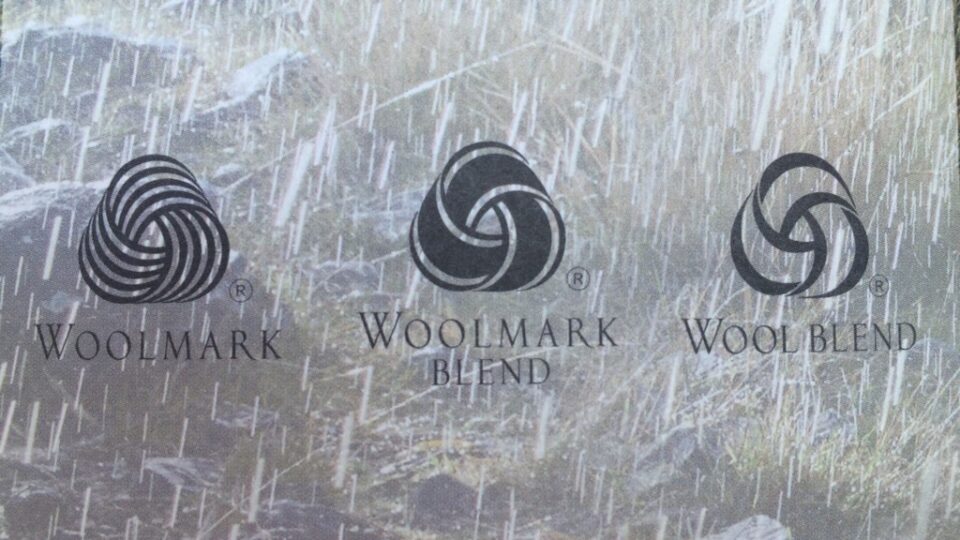 Currently, there are three types of Woolmark depending on the mixing ratio.
The Woolmark on the far left of the image is only for 100% new hair.
Woolmark Blend in the middle of the image when the mixing ratio of new hair is 50% or more.
And the mixing ratio of new hair 30-50% is Woolblend on the right side of the image.
It has to be subdivided like this.
(New hair means that the hair that has been cut from the sheep is used)
Wool eco cycle project
What is the Wool Eco Cycle Project? Stop wasting resources and call for effective utilization.
It is an activity to collect unnecessary Woolmarked clothing sleeping in a chest of drawers or closet and recycle it into greening materials, oil adsorbents, building materials, etc.
Knowing this activity, I not only "keep storing important things without throwing them away"
Even if the shape changes due to recycling, if you still have a feeling for it
With a slightly different way of thinking, I thought it would be possible to "continue to use it for a long time."
Lastly…
I've been working on knitwear, and I haven't pursued it in great detail, knowing the existence of the Woolmark.
I found it in the knit I was wearing and connected to this blog. I felt the importance of the opportunity again.
By pursuing not only the minimum information of the things that we will be involved in, but also deeply
I can re-recognize the value that I want to cherish, so I decided to pursue it myself!
that's all! See you again ~