KNIT MAGAZINE
What kind of animal is the sable used in knit?

Post date:

September 21, 2017 07:00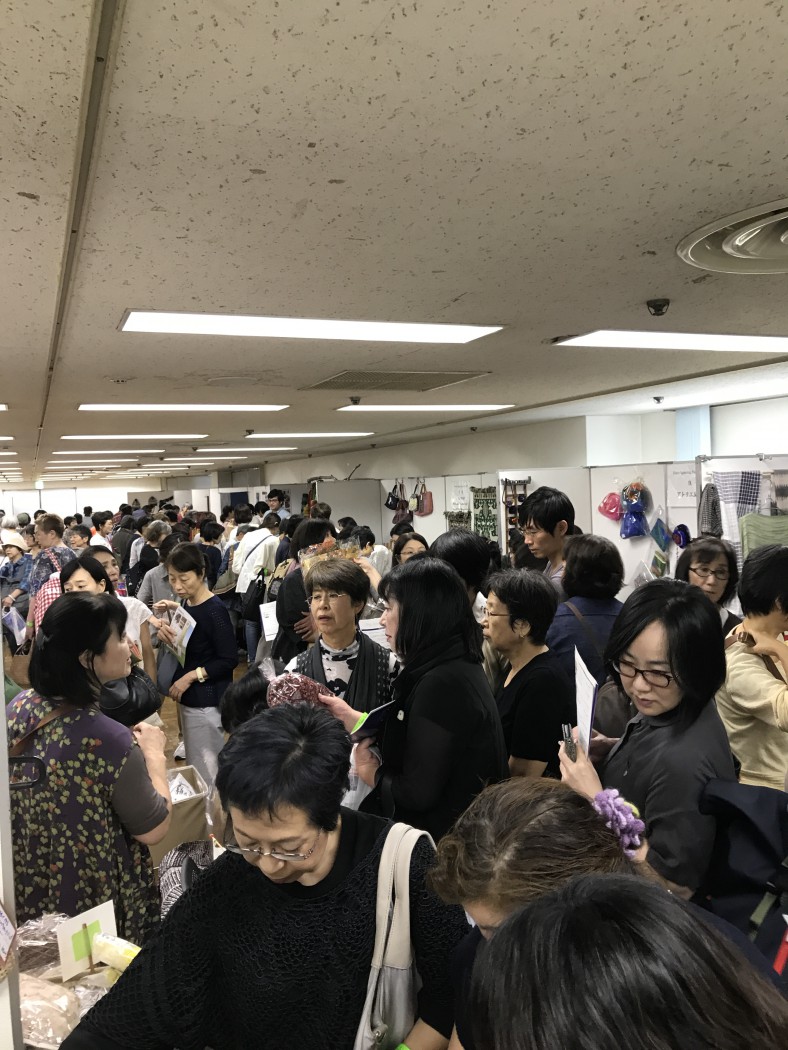 We translate with Google Translate. You can contact us if you have any question.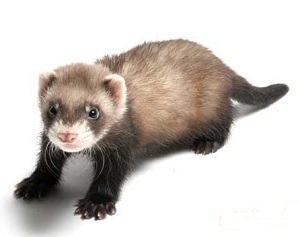 It's getting cooler in the morning and evening, so it's easier to commute to work, and I can sleep at night without using an air conditioner, so I can sleep soundly.
It's a comfortable season, so why don't you go out? Don't forget to wear a thin knit when you go out.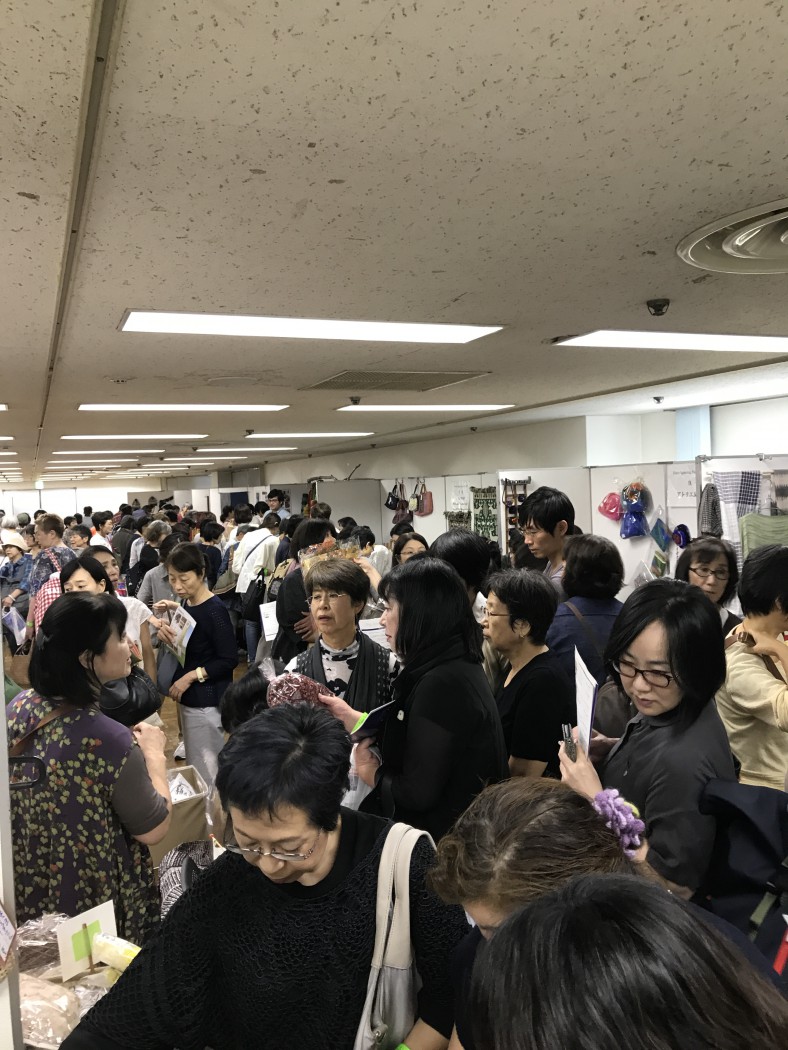 Hello, this is Tasaki from Maruyasu Yarn. This time I will write about Sable, so please stay with me until the end.
60 Rokumaru also participated in the sales event for handicrafts such as knits and textiles that was held the other day. The number of visitors is large and the opening is 10 minutes before the scheduled time.
Many customers came to our booth, and many of us knew about the 2/16 save rich material we handle.
However, even though I know that Save Lich has a good texture, I do not seem to understand Sable, so I would like to introduce it again.
table of contents
1. Sable is a weasel companion
2. Features of Sable
summary
Sable is a weasel companion
Another name for Sable is sable, which is a small animal with a body length of about 50 cm and a weight of 0.7 to 1.8 kg.
The habitat inhabits cold regions such as Northern Europe, Siberia, northeastern China, Kamchatka Peninsula and Hokkaido in Japan, and Russian Sable is treated as the finest fur product.
Sable features
The quality of the hair is about two-thirds of cashmere, which is very thin at 11 micron, and there are hollow bubbles in the hair, making it light and excellent in heat retention. The coat color will be blackish brown or beige.
However, the length of the hair is short for small animals, and when it is made into a thread, it is spun.
Since the quality notation of Sable is animal hair, it is the notation of hair, and it can be added that Sable is used for hair.
summary
Sable is treated as the finest fur in the world of fur and is treated with the Sable notation. It will be a problem if the high-quality fur hair comes off, so carefully remove the hair that seems to come off first.
It is a rare raw material that appears on sale only when the hair is collected and weighs 300 to 500 kg.
It is a very good raw material, so we would appreciate it if you could understand it, use it, and wear it.
Thank you for staying with us until the end. I look forward to working with you next time.