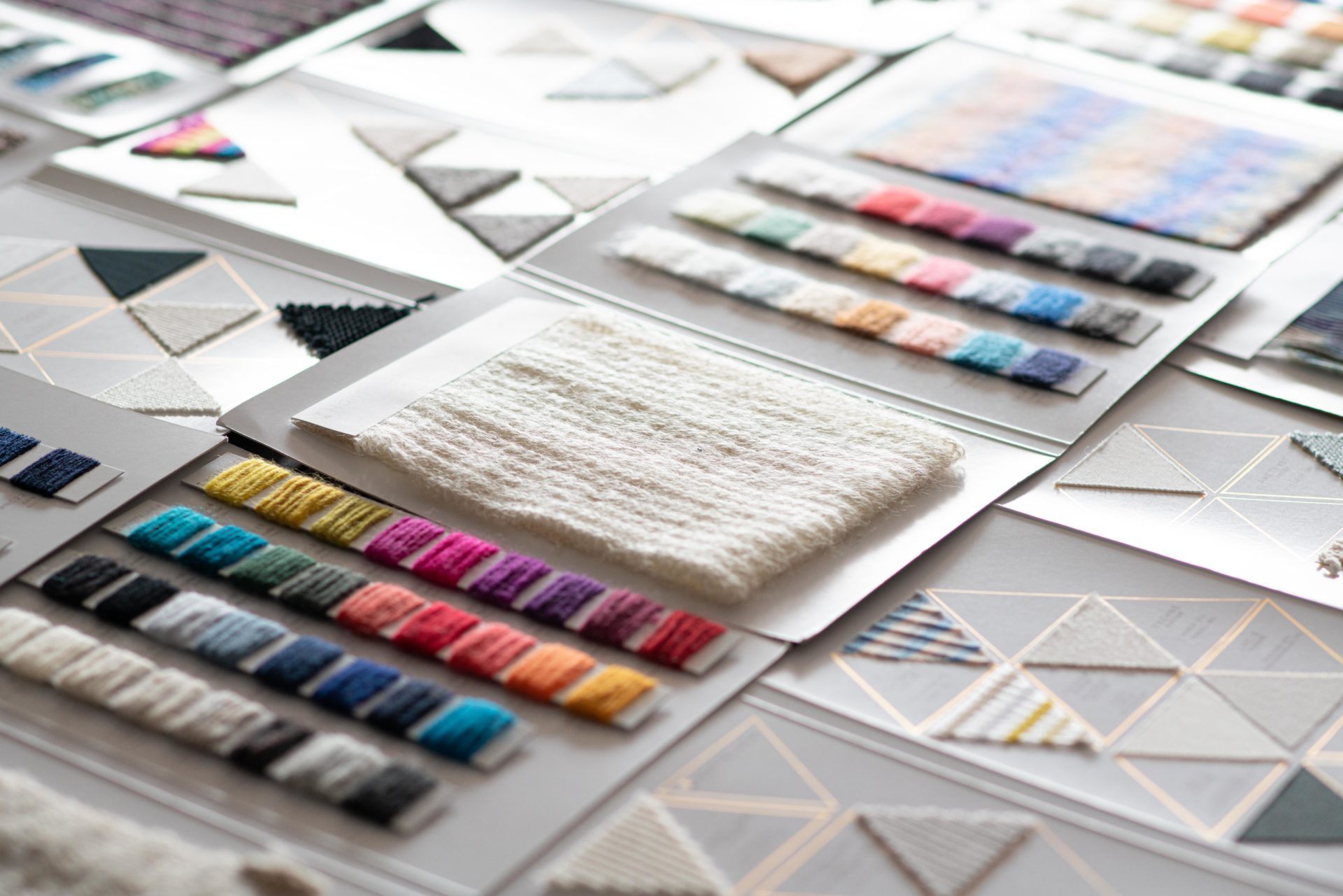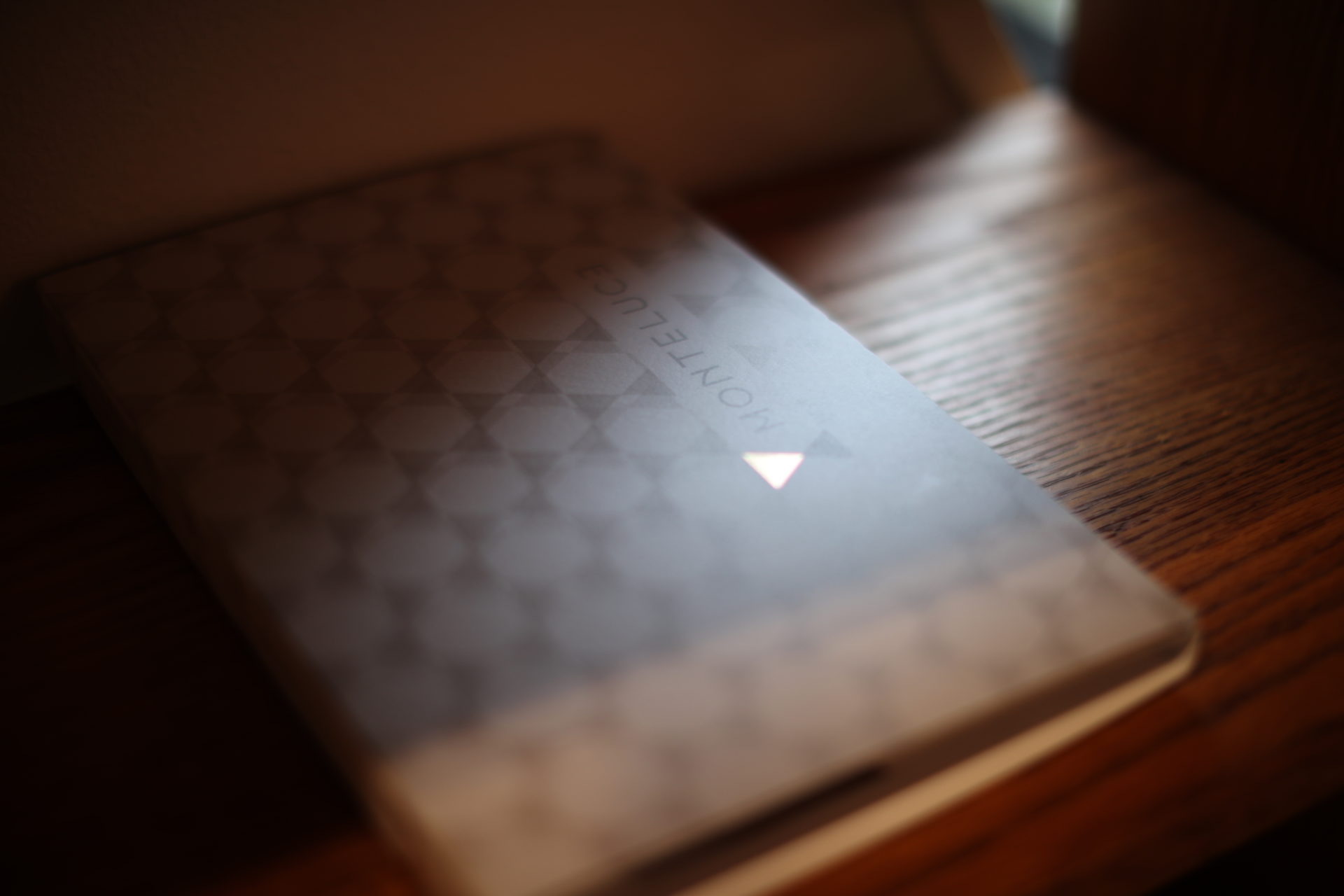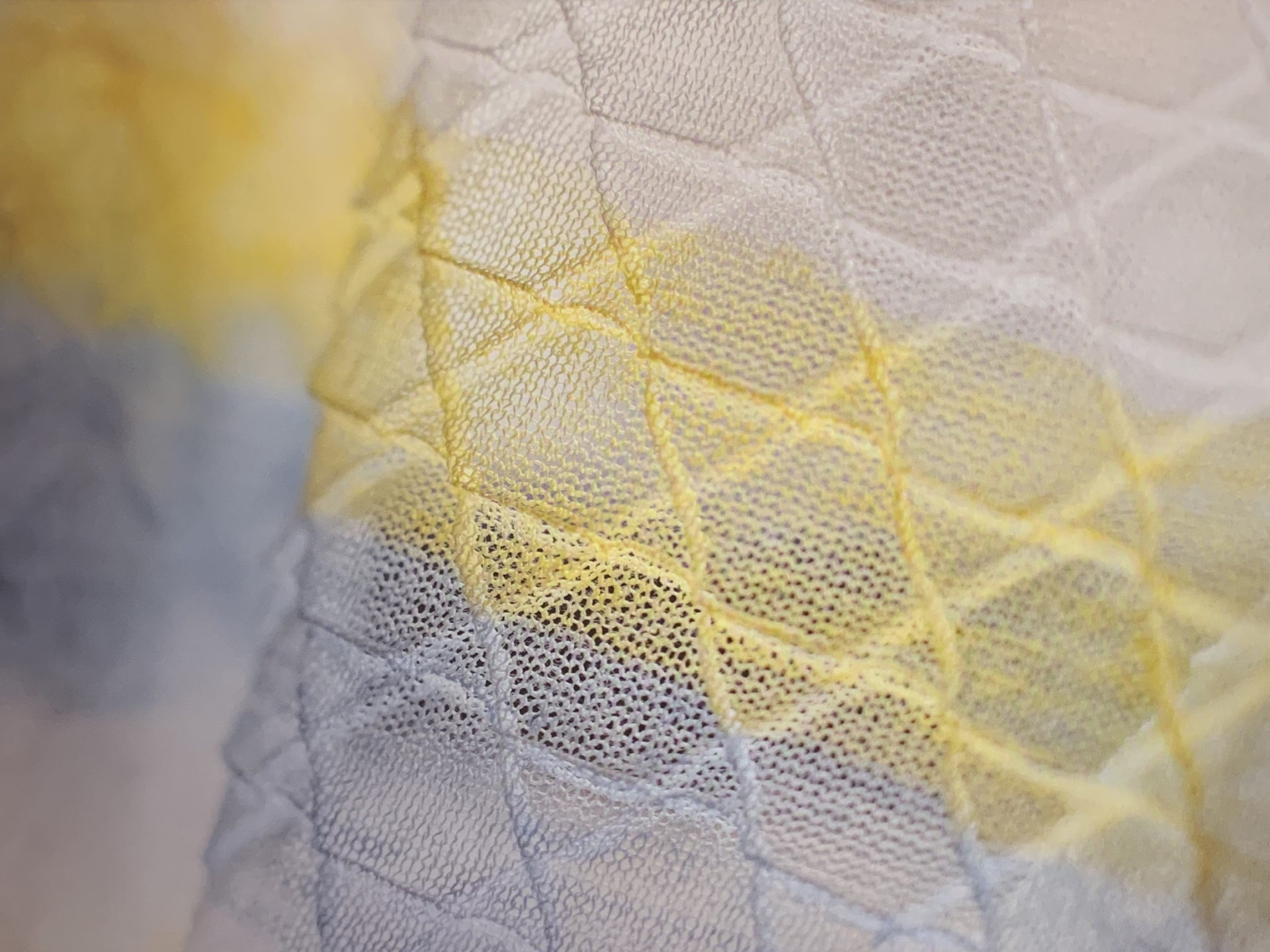 What is
MONTELUCE
Our Monteluce yarn aspires to be a catalyst of creative output. Through yarn, Monteluce strives to stimulate ideas, innovate creation and create a realization of clothing making. With years of genuine dedication and development, we have been committed to quality yarn construction. Therefore, we envision our yarns to be used all over the world and constantly be an inspiration to those who love knitting.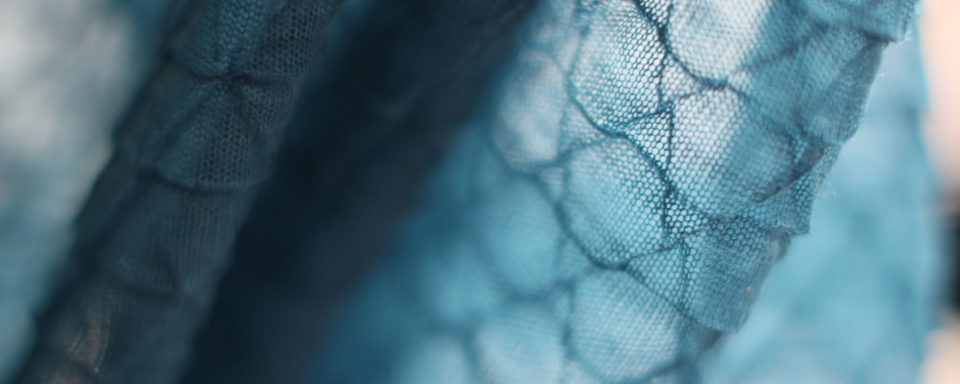 Legacy of
MONTELUCE
Here at MONTELUCE we extensively consider "Quality", "Design" and "Texture" for every yarn we provide to our customers.
About "quality"
Our trusted experts carefully select the raw materials. By observing the state of raw materials each year, we determine the most suitable materials for our creations.
About "design"
We don't limit our expertise to Japan. We understand Japanese workmanship, machinery, and strength in raw materials. MONTELUCE's design suggestions are a compilation of both local and international techniques. Our yarns are a product of in-depth research and constant experimentation to determine the best manufacturing process. NAUSICA, for instance, is a boucle yarn spun with Merino wool. With a yarn count of Nm 30, it is exceptionally fine compared to any wool boucle structure internationally. This delicate yarn was only possible by overcoming many issues from the beginning and adjusting manufacturing processes. In doing so we were able to achieve such a unique material. Compared to similar fine boucle yarns, NAUSICA is exceptionally light and soft.
About "texture"
We are particular about "Texture". Not just about bringing out the original material qualities, we are attentive to the design intentions of the designer. Yarn is just a starting point. Various treatments can perform very different impressions on a fabric. Even with the same material, different finishes will result in varied  textures. We can suggest the right finishing and product planning to achieve the desired product.
About the MONTELUCE mark
The ▲ figure represents "MONTE", particularly focused on the three elements of "Quality", "Design" and "Textures" that we hold importance for.  The intersection of the two triangles refers to the crystal of our work, our yarns. "LUCE" represents the launch of inspiration and excitement of the creators after encountering our yarns. We hope that our yarn will move many designers, and bring enthusiasm and inspiration to their new creations.
Contact us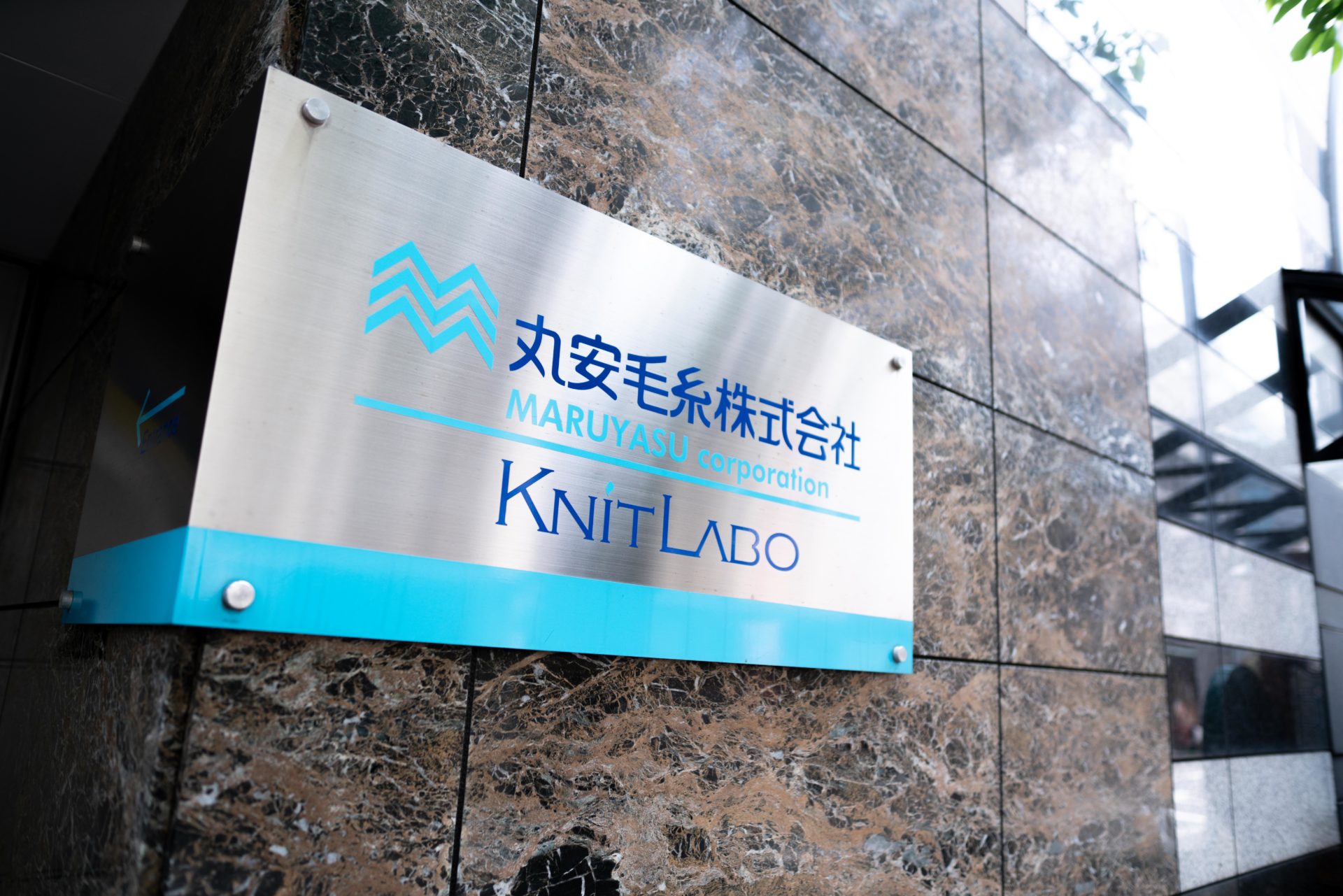 MARUYASU CorporationMaterial Department
3-21-5 Ryogoku, Sumida-ku, Tokyo, Japan, 130-0026
Weekdays: 10-12, 12-18 (JST)