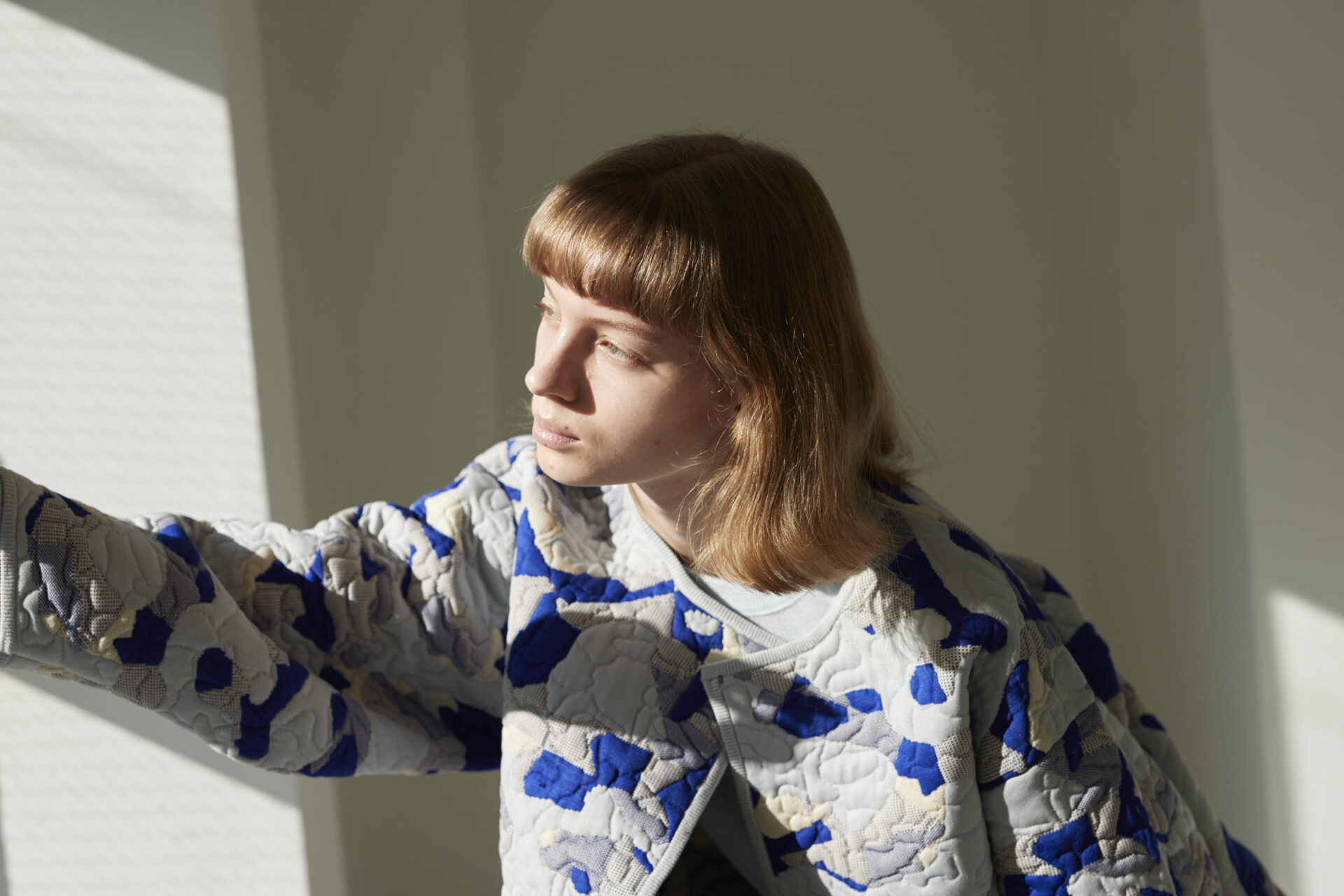 OUR STORY
Punto D'oro. is a brand launched by a company that specializes in knits and has been planning and developing knit materials and products for over 60 years since its establishment. Debuted at <Paris sur Mode> from 2013 Autumn/Winter Collection, mainly at overseas exhibitions.
We propose knits that are comfortable to wear, relaxed, and gorgeous, taking advantage of the characteristics of carefully selected high-quality materials.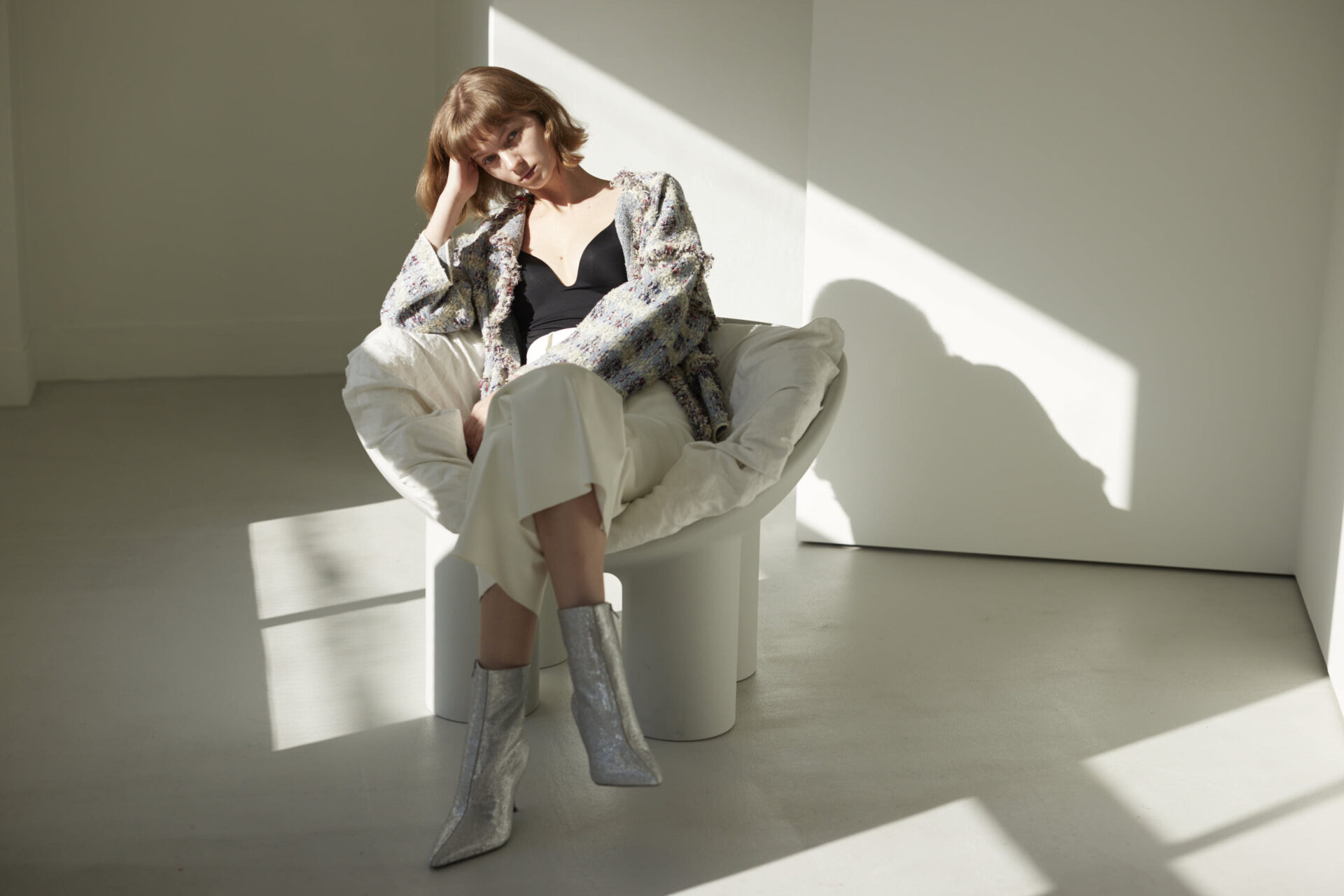 CONCEPT
Keep your faves with you anywhere, all the time.
A familiar staple of your everyday life.
The start of a wonderful day.
Stunning, but without being too formal or showy.
The luxury materials give it a special texture.
Feminine and perfectly suited to any season or scene, spend your days with Punto D'oro.
Peace and warmth overwhelm you when you put it on, bringing a smile to your face and allowing you to relax.
Feel the comfort and richness that comes with high quality.
When you're wearing your Punto D'oro. knit, even an ordinary day feels memorable.
We offer you such a satisfying and special time.
COLLECTIONS
2023 AW COLLECTIONS
Remote work has been common recently and multiple time zones start to happen,
so we feel that our time perception has been collapsed.That is why it should be important to look back our own history and rebuild our base.
 
It has been said that our stress is in different level compared with a few years ago
because the society has been changed dramatically.
In this such the hursh era, "Selfcare" would be a key to survey 2023,
so we wish to provide you the better quality of life time through luxury knitwear made by Punto D'oro.
SHOP LIST
Phone. +39 434 879922

Phone. +39 541 605661

Phone. +39 011 5114116

Phone. +33 676 993103

France / Sarl Baroque

Phone. +33 681 080762

Phone. +33 456 373844

Phone. +33 680 389022

Phone. +41 919 220590

Phone. +32 496 280902

Phone. +1 212 369 2583
Contact us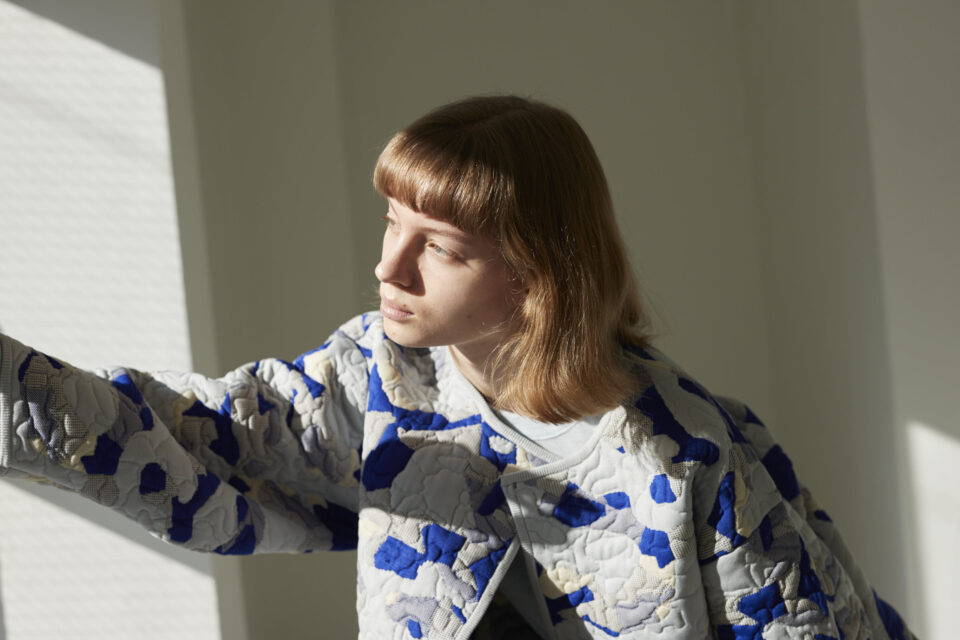 MARUYASU CorporationPunto D'oro. Department
3-21-5 Ryogoku, Sumida-ku, Tokyo, Japan, 130-0026
Weekdays: 10-12, 12-18 (JST)