KNIT MAGAZINE
The mystery of the world, What is "Kippah"?

Post date:

07/18/2014 07:00
(Update: 06/22/2022 21:31)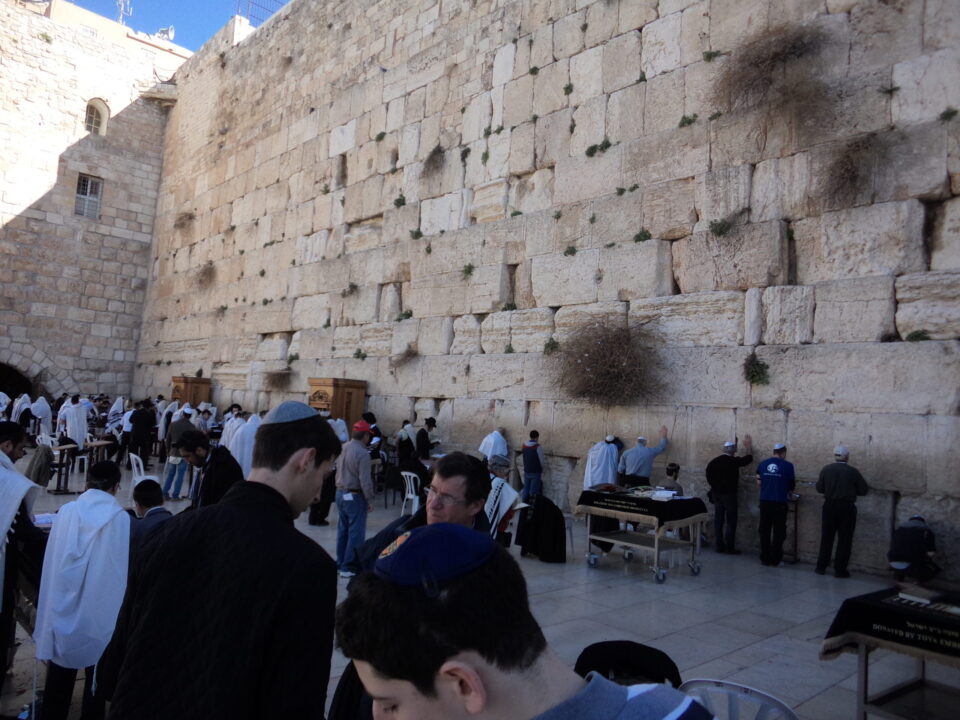 We translate with Google Translate. You can contact us if you have any question.
Hello.
One of the motivations to go on a trip is Maruyasu Yarn Koyanagi.
I took a day off the other day and went to Tunisia ~
I opened my suitcase to prepare for the trip and bought it when I went to Israel & Dubai
"Adhan clock" came out.
If you have traveled to Islamic countries, you may have seen it once.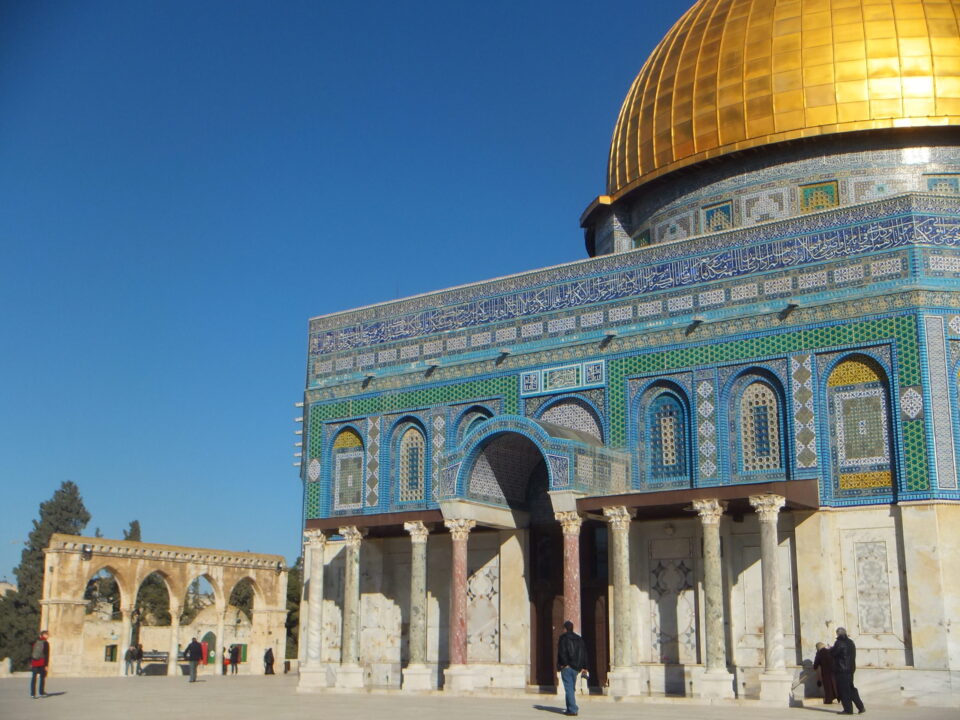 In Islam, there are five prayer times every day from sunrise to sunset,
At each prayer time at the mosque, there is a call called Adhan to invite believers to worship.
It flows with your own voice.
The adhan of the call is an alarm clock.
This alarm clock has an adhan of "Allah-Akbar somehow …"
Anyway, I stopped using it because it was loud and the second hand was too loud to sleep.
I completely forgot that I had stored it in my suitcase …
I'm decorating the room right now!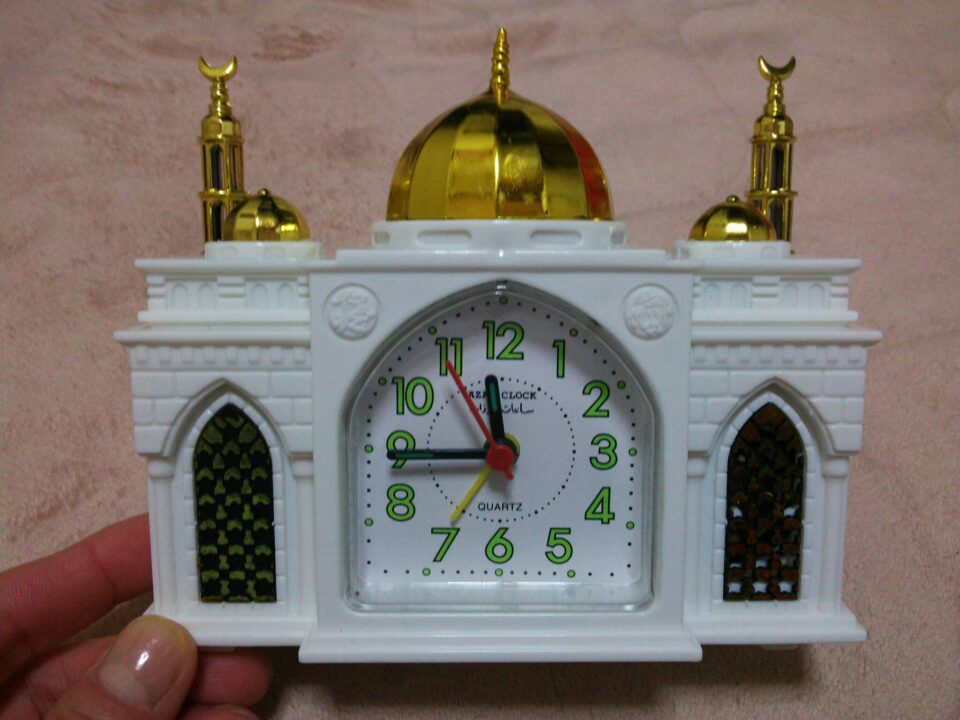 The price is reasonable and you can buy it at the bazaar, so it is recommended as a souvenir!
There is no doubt that it will be a hot topic and it will be exciting! !!
By the way, do you know a small hat called "Kippah"?
When I was sightseeing in Jerusalem (Israel), I often saw a person wearing a small round hat.
The hat is called "Kippah" and is worn by Jewish men (it is better to put it on). Jews wear Kippah as a proof of their faith and hide their heads so that there is a god overhead. It is said that it is meaningful to be aware of this and to express humility toward God.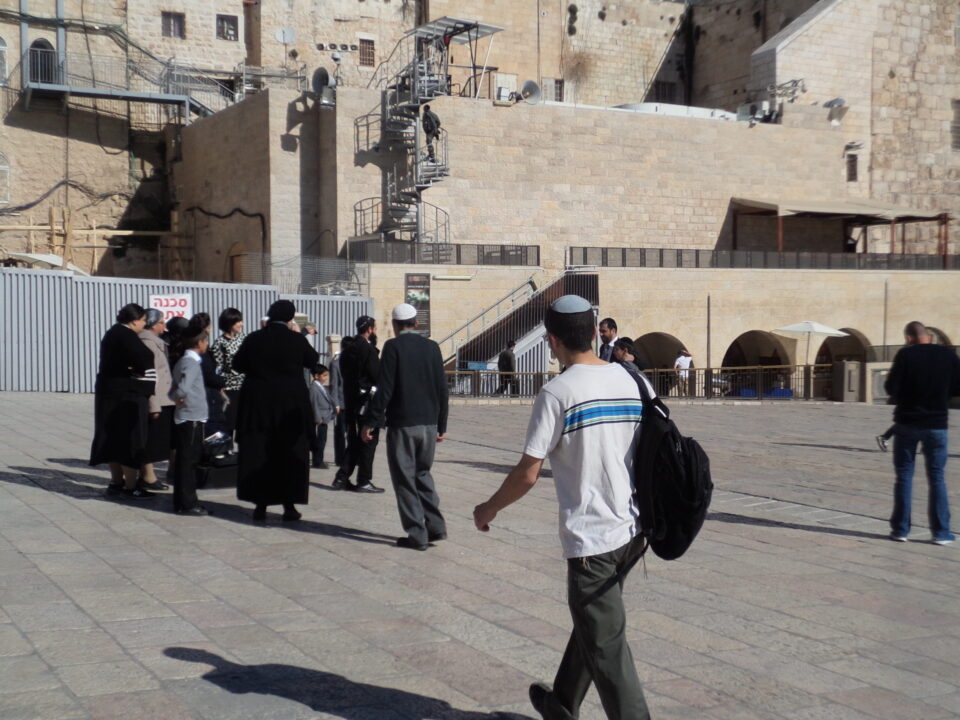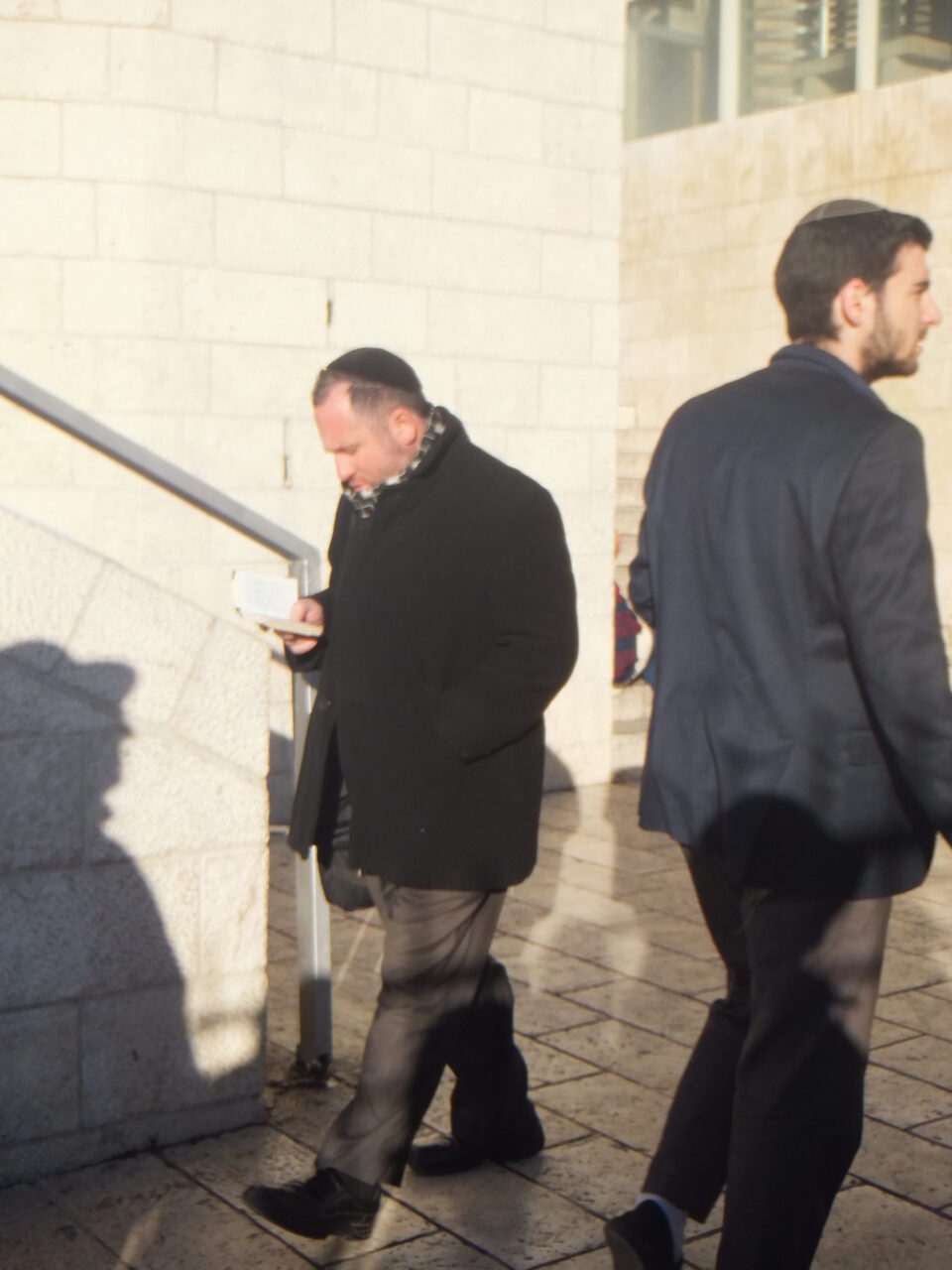 The color of the kippah represents the degree of religion of the person, rather than white, color, or pattern.
The black ones are more religious.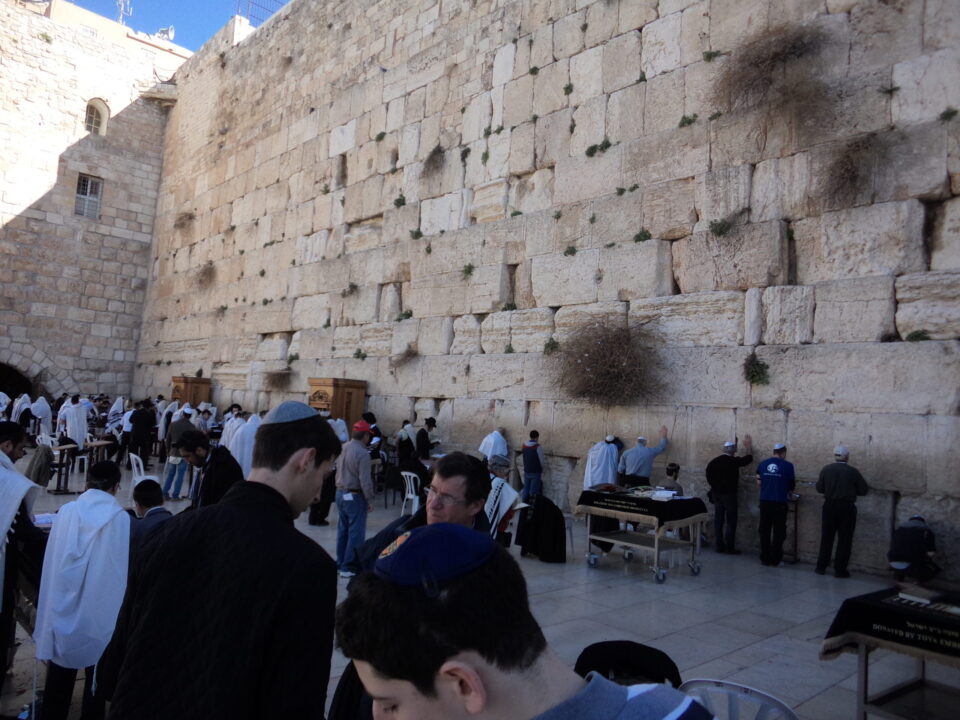 At the Wailing Wall, all men wear kippahs and pray.
Pagan people can also enter if they wear a kippah.
* Wailing Wall: A part of the western outer wall of the Jewish temple, a sacred place that can be said to be the home of the soul for Jews.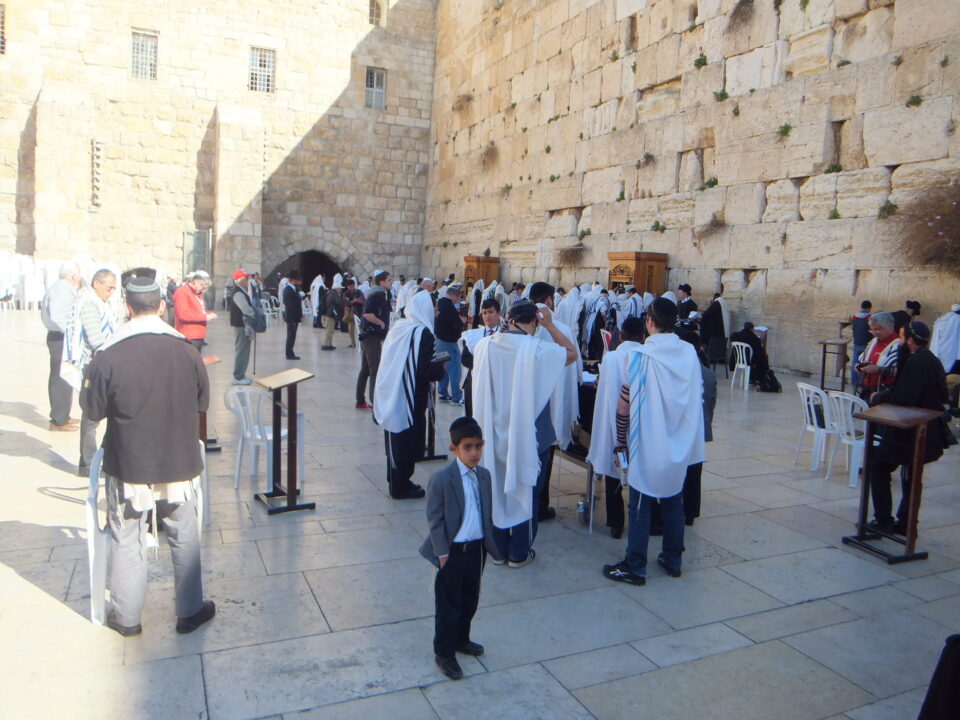 Of course, small children also suffer.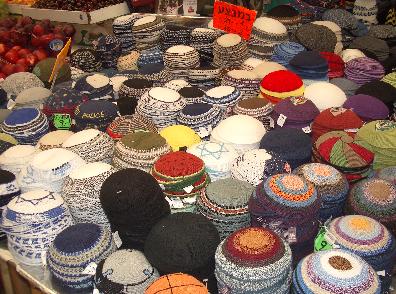 I was surprised that there were quite a lot of kippahs made of knit yarn! !!
Even for souvenirs, hand-knitted items, leather items, and colorful items are on sale!
It looks like a kappa, and when I first saw it, it was strange and irresistible.
However, I was very interested in hearing and investigating Jews and knowing the meaning of their existence.
This time, I didn't touch on the company or work, but it was a travel story, but please read it to the end.
Thank you very much.