KNIT MAGAZINE
Deep dive into the history of knitwear in the world and Japan

Post date:

10/16/2020 07:00
(Update: 06/22/2022 21:31)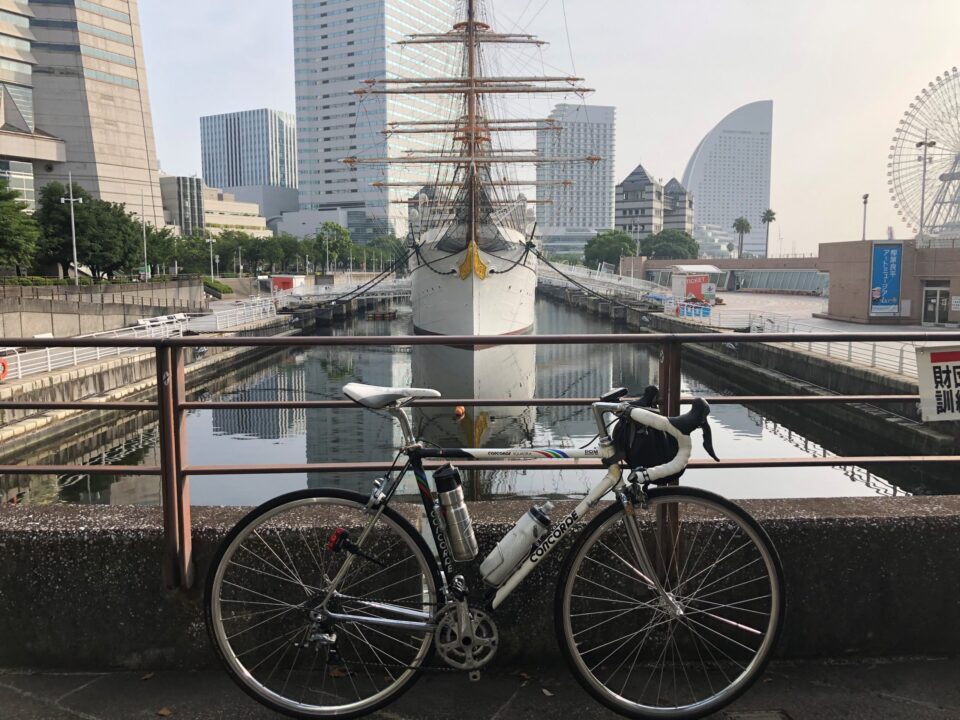 We translate with Google Translate. You can contact us if you have any question.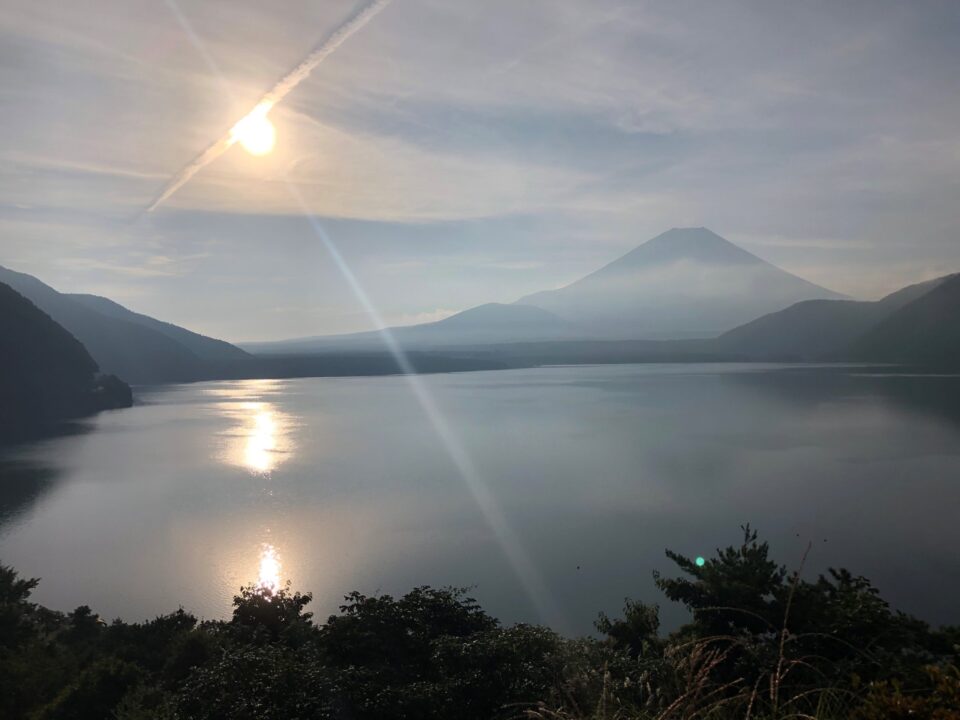 Is it because summer was hot this year? I feel autumn is very cold.
How are you all doing?
Regardless of the season, I'm still riding around on my bicycle during my holidays, and I'm deepening my confidence (?) In my physical strength. The photo is Mt. Fuji from Lake Motosu, which I went on my own for the first time in a year last month. Just a year ago, I uploaded a photo from the same place. Isn't it better this year if the photo is good?
By the way, this time it's the history of knitwear, so it's the origin of the world of knitwear that is familiar to everyone, and when did you come to Japan? I would like to deepen.
Origin of knit
The origin of knits is found in ancient Syrian ruins, Egyptian ruins, and hats and socks knitted with key needles.
Knitting first spread in Europe, where wool production was flourishing, in the 4th and 5th centuries.
Due to the low temperatures in Europe, warm wool is said to have become a necessity and spread naturally.
Of course, it was hand-knitted, but in the 11th and 14th centuries, two-bar needles were made, and knitting became a popular European culture.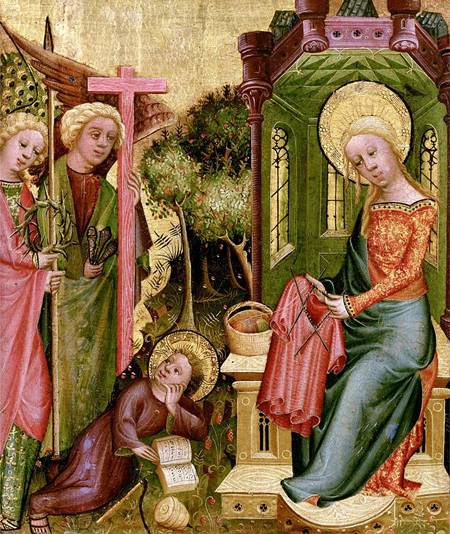 After the 14th century, socks and gloves became popular among the upper class and medieval knights.
After that, a union of knitting craftsmen called a guild was formed, and after 6 years of training, I was granted the qualification as a knitting master for the first time. Most of the knitting masters of that era were men.
Invention of automatic knitting machine
In Europe, the full fashion knitting machine, which is an automatic molding machine, was invented in the latter half of the 1800s, and mass production will be possible.
<Full fashion knitting machine >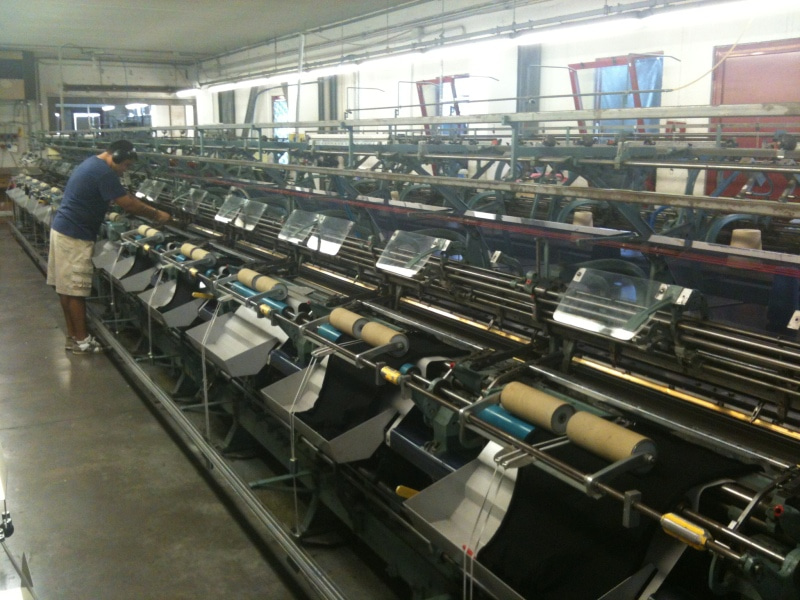 Today, full-fashion knitting machines are obsolete, and small knitting machines are the mainstream.
However, this full fashion knitting machine exists not only in Europe but also in Japan, and there are some that are still in operation. (Currently used by famous overseas brands)
Origin of knit in Japan
When did knitwear come to Japan?
Originally, sheep were animals that were not found in Japan, and in Japan, where clothing was only woven fabrics, knitting came in very late.
It is said that hand-knitted gloves and socks were introduced by Portuguese and Spaniards around 1600, just before the Edo period, and the word knitted fabric can be found in the Nanban trade literature.
The oldest existing silk and cotton socks are said to have been worn by Mito feudal lord Tokugawa (Mito) Mitsukuni. (Everyone! That is Mr. Komon!)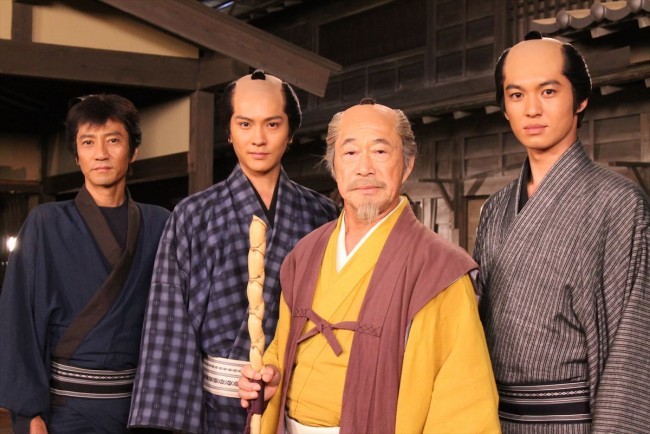 After that, hand-knitting gradually spread to the general public and became popular in socks, gloves, inro hangings, undershirts, and momohiki.
At that time, the leaders in hand-knitting were the handicrafts (internal jobs) of Oroku samurai and ronin!
Modernization of domestic knitwear
In the Meiji era, knitted fabrics were written as <huge and small> and <Meriyasu>, and gradually became popular.
For the first time since then, machine knitting machines were made in Japan by imitating overseas knitting machines.
With this as an opportunity, machine knitting spread rapidly, and in 1888, machine knitted socks were exported to Qing (currently China) for the first time. The knitting industry has developed in Japan.
After that, in the Taisho era, socks, gloves, underwear, etc. were produced, and exports to all over the world increased. After World War I, the knitting industry developed by the time it caught up with European standards.
Around that time, women's social advancement progressed, and the women's fashion market was booming, and cardigans and knitwear became very popular. At that time, most sweaters were knitted with a manual knitting machine called hand sideways.
<Manual knitting machine>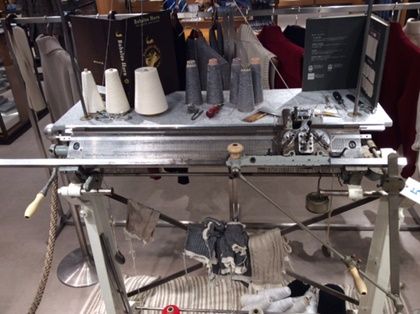 Birth of a home knitting machine
Furthermore, in 1954, Brother Industries released a household knitting machine, and the ready-made products were expensive, so it became widespread and sweaters were knitted at each household. (When I was a kid, I had my brother untie his old hand-knitted sweater and knit my sweater!)
<Home knitting machine>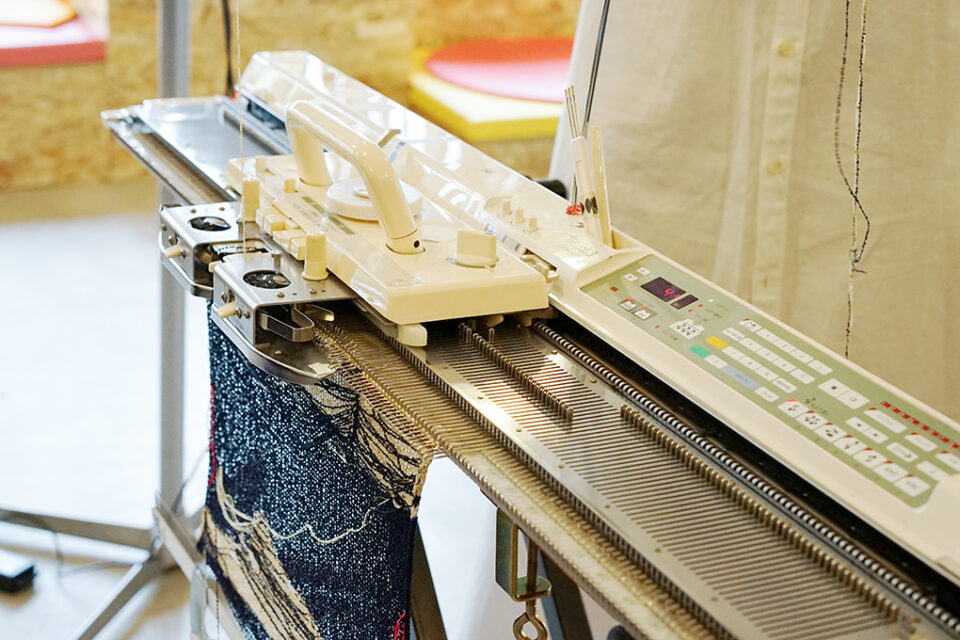 After that, Japan entered a period of high economic miracle, the importance of hand-knitted sweateaters decreased, and ready-made products became common. And it will continue to the present day.
Knitwear, which is now commonplace, has such a long history!
From now on, I will try to wear it while feeling more thankful!
see you!
Image source:
https://ameblo.jp/knitlabo/entry-11731431552.html
Bushoojapan.com/tomorrow/2019/02/10/94340
Https://news.merumo.ne.jp/article/genre/6413198
Http://blog.livedoor.jp/reunion253/archives/52071442.html