KNIT MAGAZINE
What is Sea Island Cotton?! I will tell you its rare value!

Post date:

11/24/2021 07:00
(Update: 06/22/2022 21:31)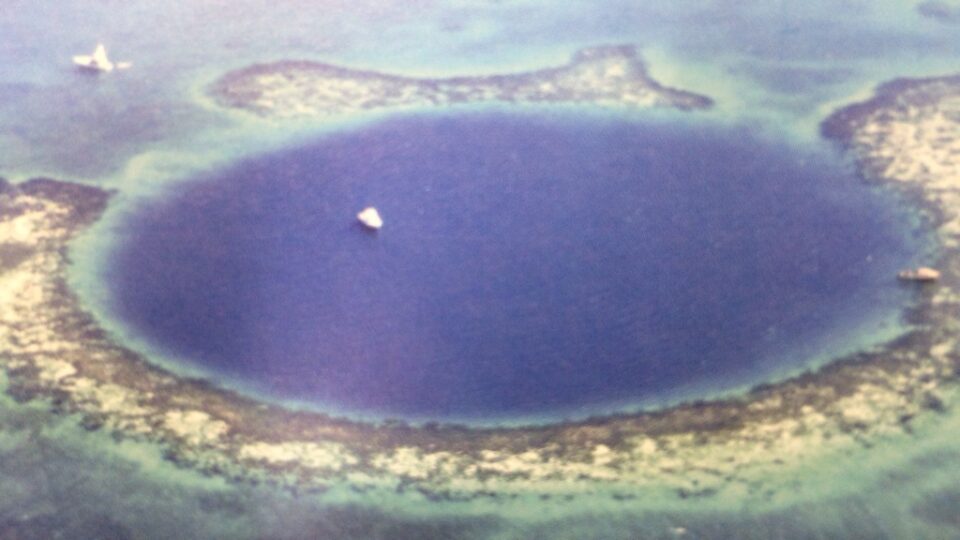 We translate with Google Translate. You can contact us if you have any question.
Hello! This is Yashima from Maruyasu Yarn!
Immediately, there are various types of cotton all over the world,
Among them, this time I will delve into sea island cotton.
* The article on 2015/3/19 has been rewritten.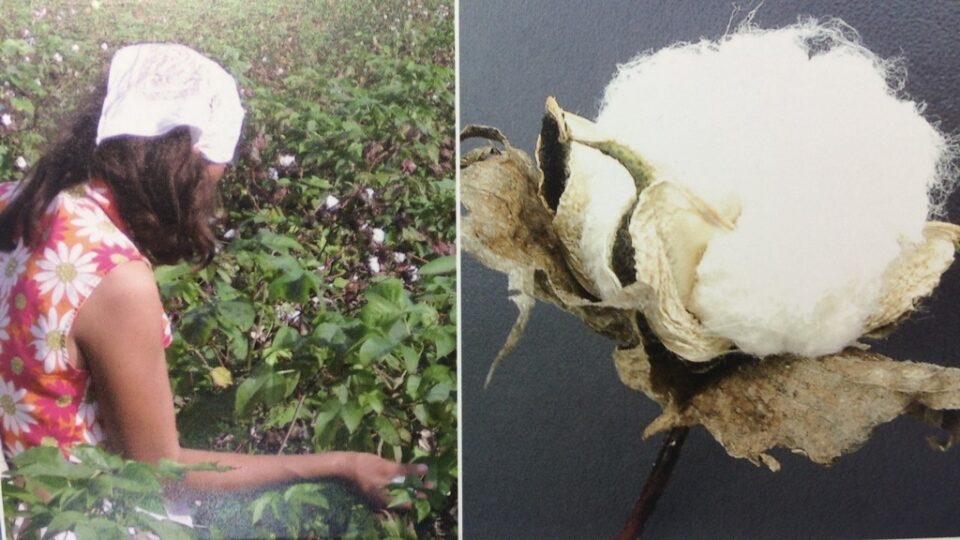 Super long cotton from all over the world
There are eight types of ultra-long cotton, not just sea island cotton, but all over the world.
Each has different characteristics, value and a unique name.
Supima cotton … America
Giza cotton … Egypt
Turfan cotton … China
Pima cotton … Peru
Soviet long fiber cotton … Former Soviet Union
Soobin cotton … India Baccarat cotton … Sudan
What is Sea Island Cotton?!
It has the longest fiber length among the long fibers called ultra-long cotton. (Photo 1 left)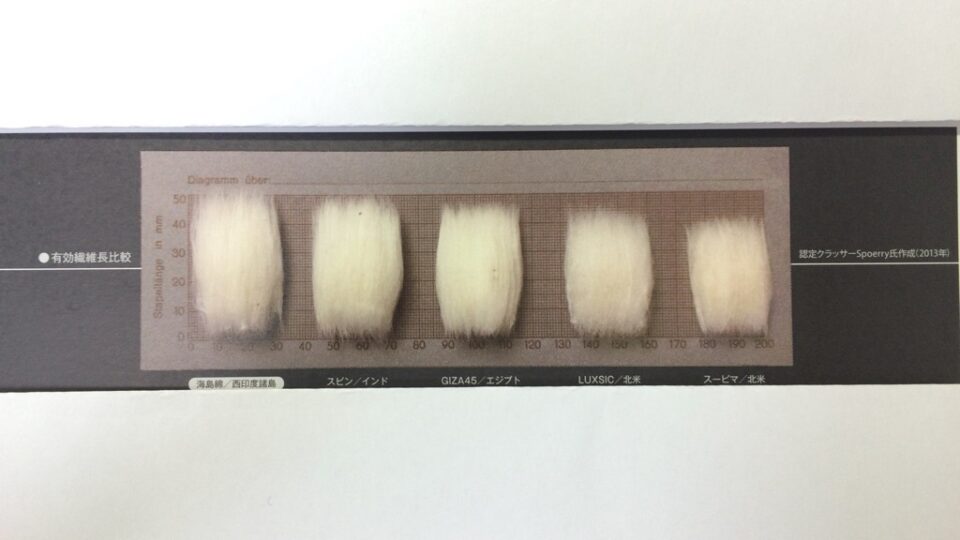 The longer the fiber, the less twist it will have when making the yarn and the softer the finish. Longer fibers also increase luster, smoothness and durability.
In addition, because the fiber contains more oil and fat than other cotton, it feels slimy to the touch and is soft to the touch when worn.
The germination period of sea island cotton is the rainy season, and the flowering period is the dry season.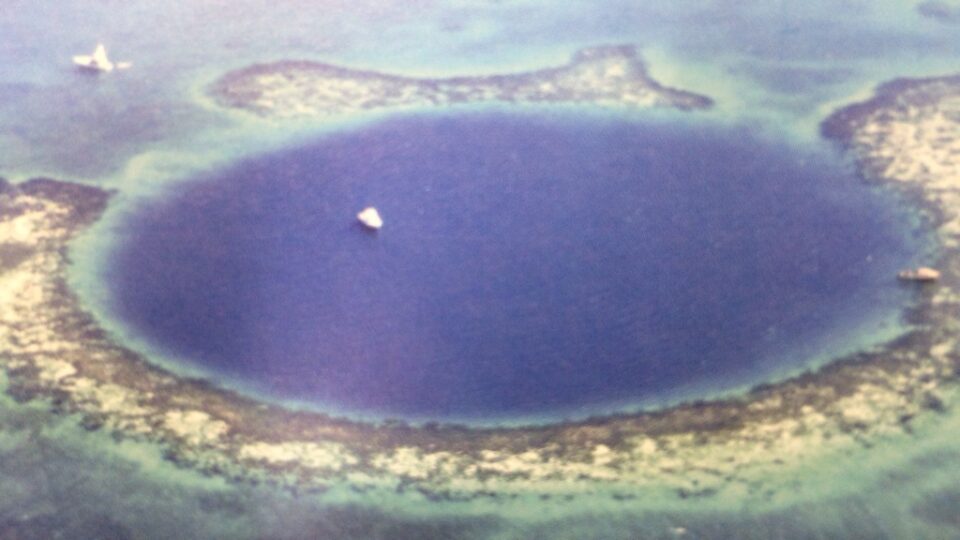 Cultivation has been attempted all over the world in the past, but all failed, and today the cultivation is carried out only in the Caribbean region, and the annual production is less than 1 / 100,000 of the world's cotton, so it is a rare value. Is very expensive.
The British royal family have the tradition that "cotton products are sea island cotton"?!
When Britain took over the West Indies at the end of the 16th century, Queen Elizabeth I of the time loved the comfortable feel of sea island cotton and used sheets and negligees. The tradition that "cotton products are sea island cotton" was born.
In 1981, it is said that there is a history of donating sea island cotton sheets and pillowcases from Japan to the British royal family to celebrate the wedding of Prince Charles and Princess Diana.
Well then!!
Thank you for staying with us again!!