KNIT MAGAZINE
What is the placket knitting method that is indispensable for a simple knit cardigan?

Post date:

07/25/2016 07:00
(Update: 06/22/2022 21:31)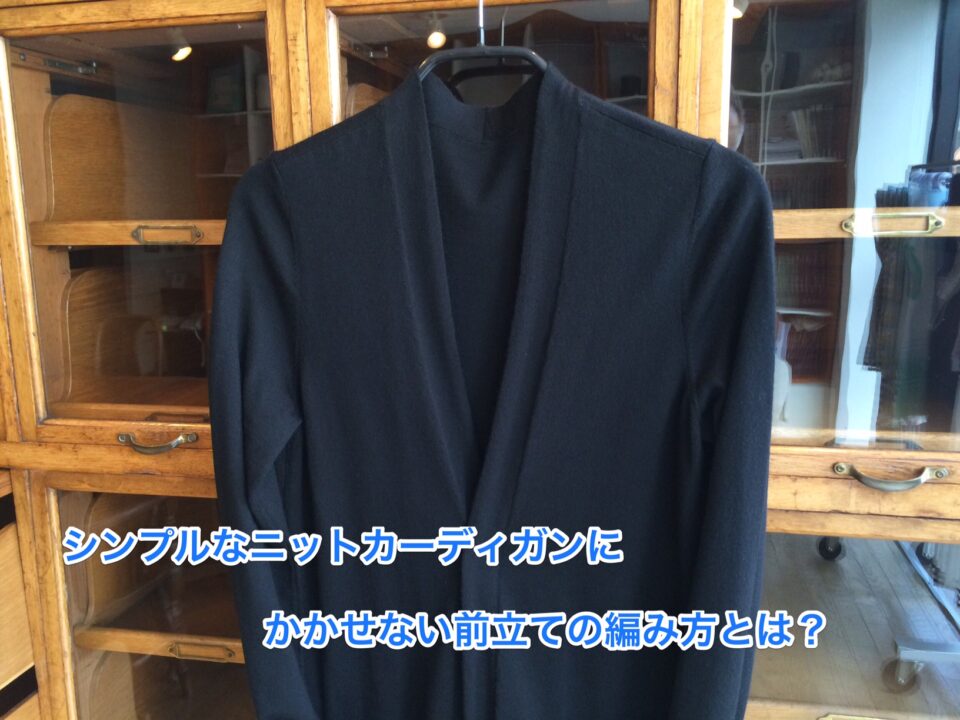 We translate with Google Translate. You can contact us if you have any question.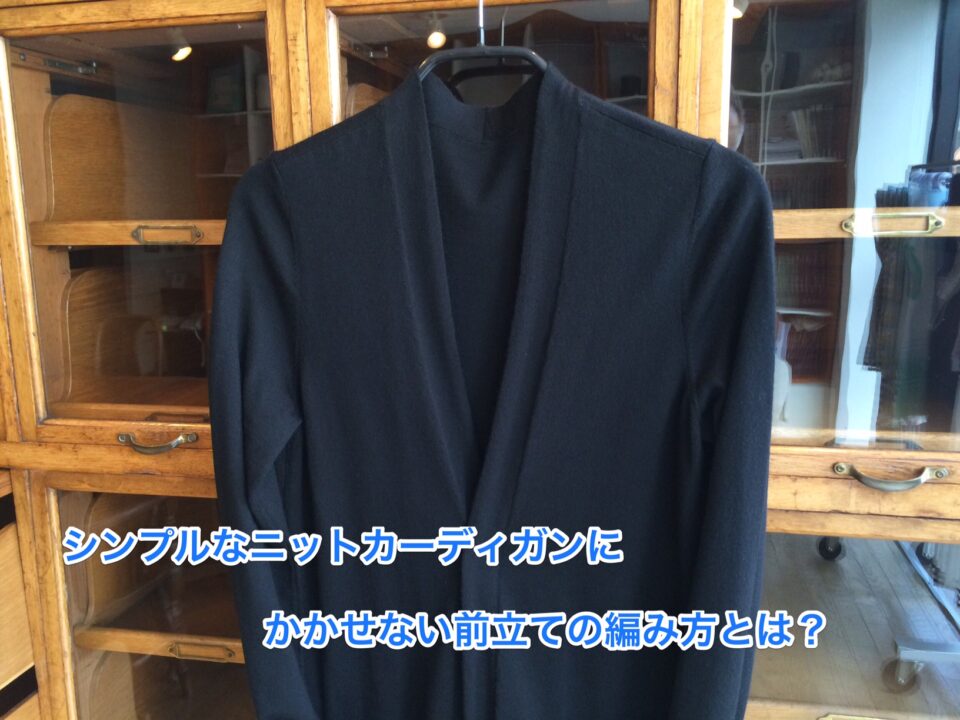 good morning.
It's Fukuda who is finally in the summer and is about to have a summer vacation!
Crab-kun, who I met on Miyakojima, enjoys playing in the sea no matter how many times.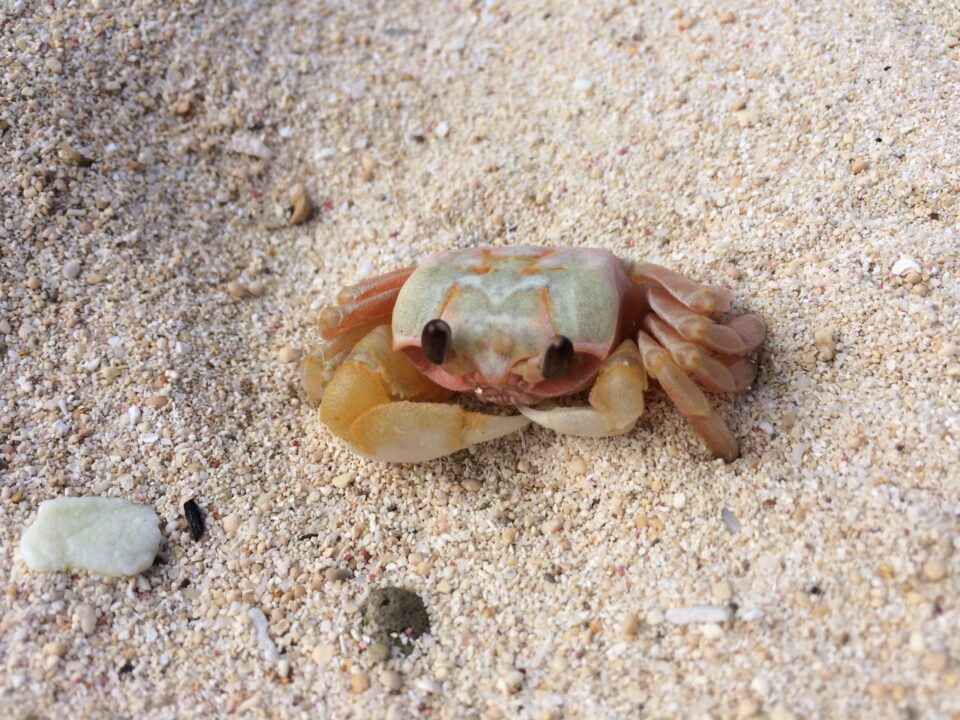 Now, this time, I will talk about the knitting method that is indispensable for basic cardigans.
Usually, the placket is a separately knitted part "total needle tape, ribs, tenjiku piping, etc."
There are many cases where it is attached, but if it is, it will be distorted, hung, or sewn.
The seam allowance tends to overlap and become thicker.
The way to solve this is to knit with a placket on the body.
table of contents
What are the merits of knitting with a placket?
Open the buttonhole on the placket
summary
What are the benefits of knitting with a placket?
There are various knitting methods even if it is called a placket, but for example, if the body is made of Tianzhu.
Thin and light knitted fabrics tend to be heavy with full needles and ribbed textures.
I think that the heavenly knitting is suitable to match the body.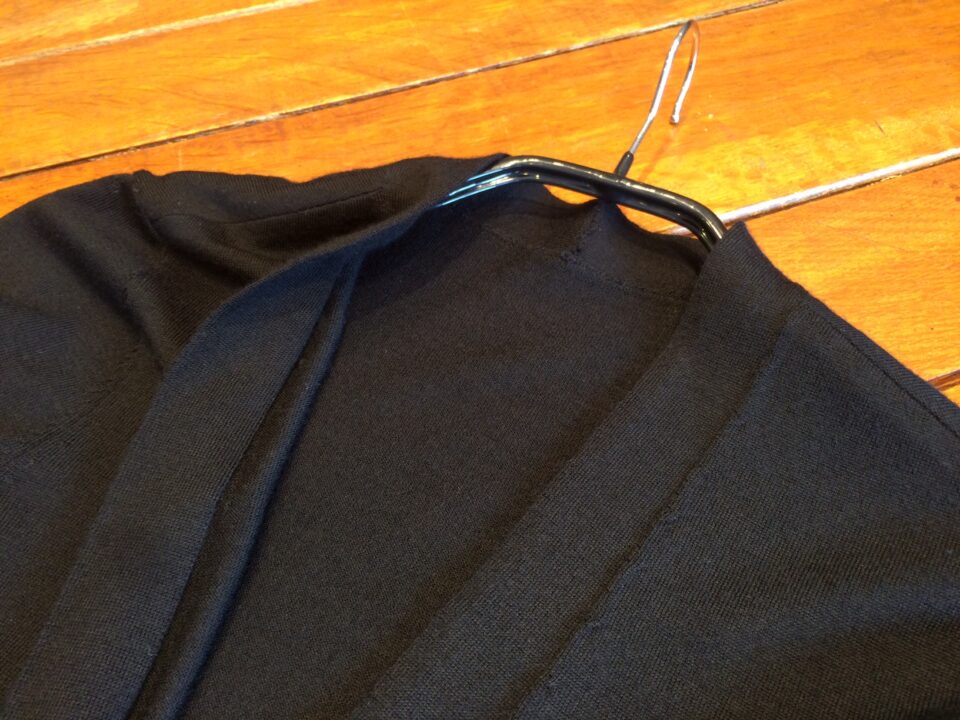 A cardigan with a placket finished in a bag, a natural flowing line
It's sewn together and has no seams, so it doesn't get pulled even when worn, and it's very light.
And the placket that was applied to the full needle rubber knitting is smooth knitting!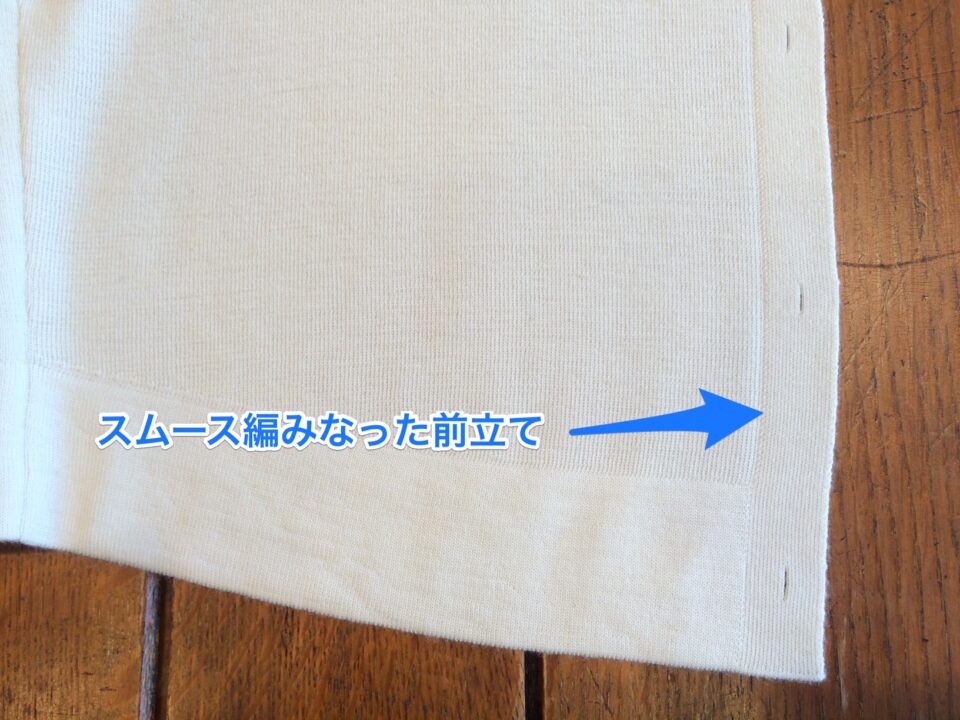 The merit of this knitting method is that if it is just rubber knitting, the stitches will be when the button is hung.
It will stretch, but smooth knitting has the effect of suppressing stretching and a thin finish.
Because it is firm, it keeps a relatively clean placket line even after repeated wearing.
Open the buttonhole on the placket
It is certainly very detailed to open a hole while organizing a placket.
It will be work, but it will be a very beautiful finish.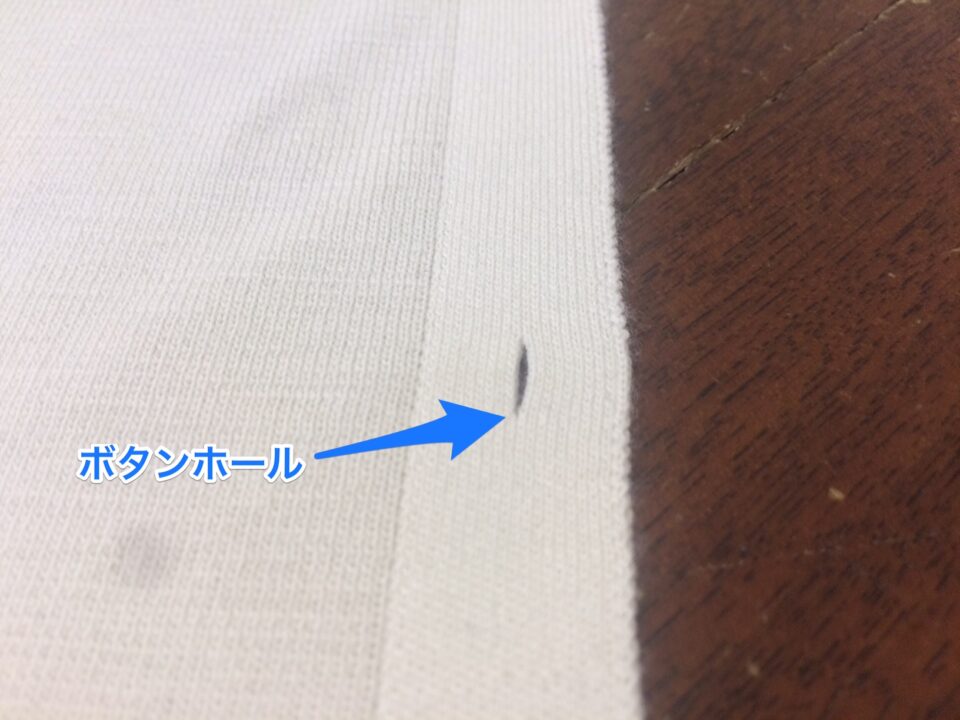 The biggest merit is the process of buttonholes that can be opened later with a sewing machine.
It may be difficult to match the color of the sewing thread, or the hole may be misaligned.
Buttonholes are a rather complicated process.
When knitting, it is necessary to increase the number of clues because it can be knitted to the left and right.
As the knitting machine becomes more difficult to program, the knitting time will increase.
It's one of the unique techniques of knit flat knitting.
summary
From the placket to the buttonhole, a beautiful knit that has been formed
This is an indispensable technique for a simple cardigan.
Next time, we will do flechage knitting.