KNIT MAGAZINE
What is milano rib? What are the characteristics of milano rib? I will answer~

Post date:

01/07/2015 07:00
(Update: 06/22/2022 21:31)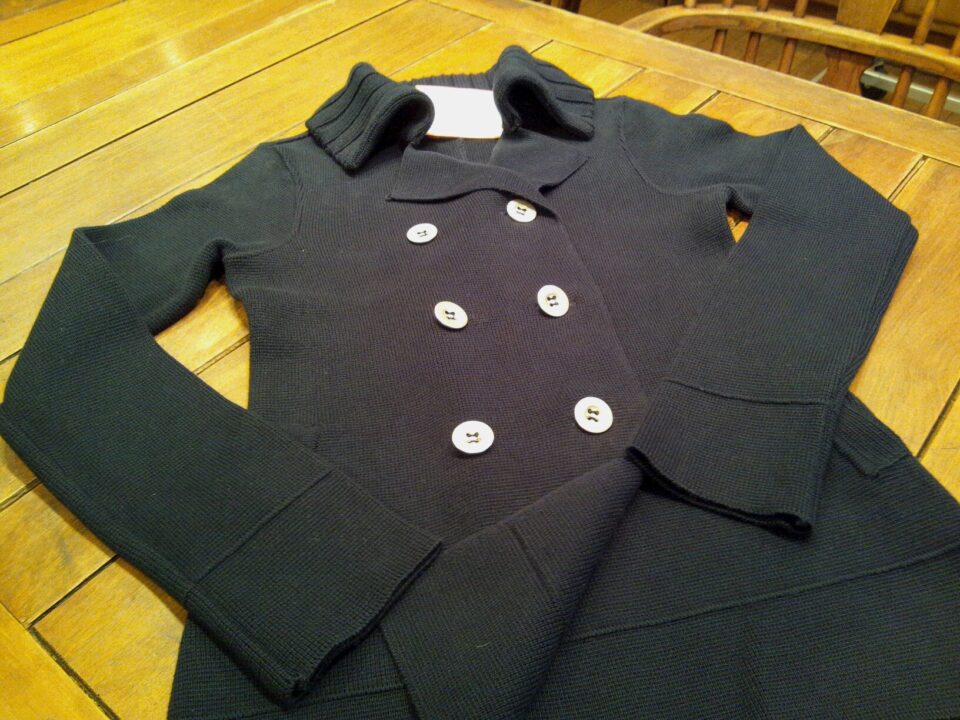 We translate with Google Translate. You can contact us if you have any question.
Happy new year everyone ~~~
I'm Nakatani from Maruyasu Yarn.
This year is not a year. Our father, sheep, has a feeling that he will be more active than usual …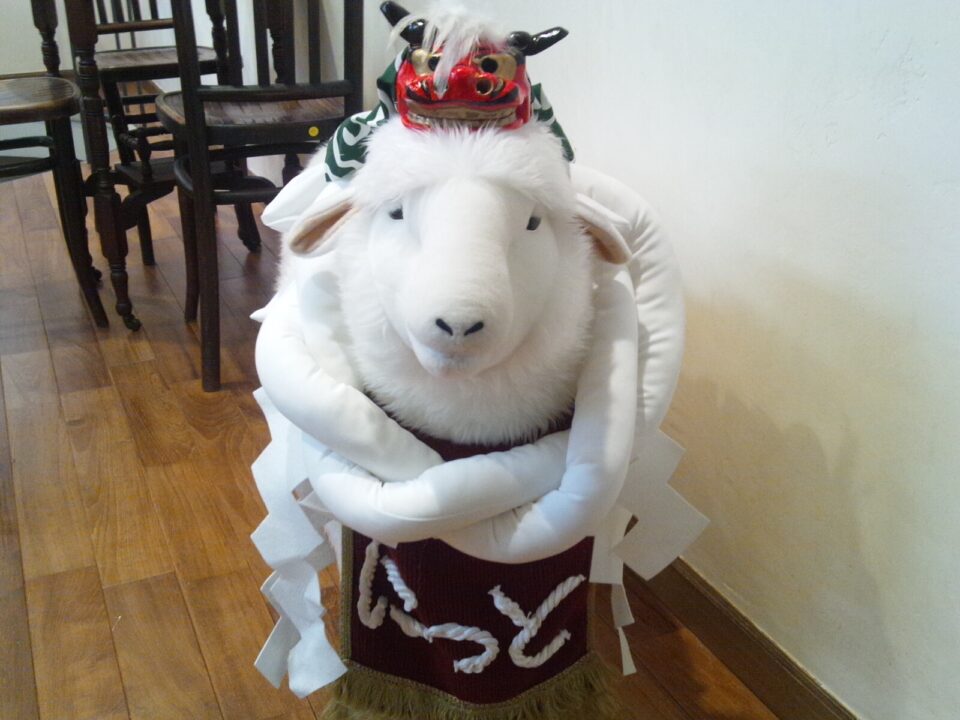 This will be my first job this year ~~
By the way, at the end of the year, I finished cleaning the company and it has been cleaned up!!!
I was also organizing the samples, but from that, my favorite sample from before came out ~
The sample is this ↓↓↓↓↓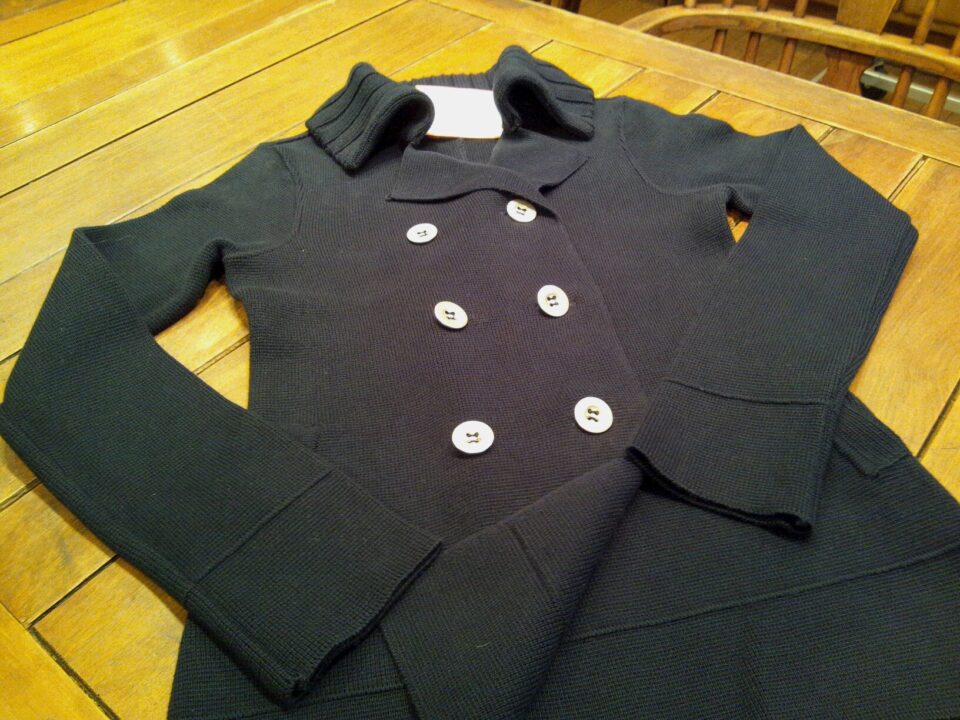 This is a sample made from a famous brand milano rib.
This detail is unique to milano rib.
It must be one of my favorite samples from now on.
Such a milano rib knit. Around this time, it is often seen in stores,
What is milano rib in the first place? I would like to briefly introduce that.
What is milano rib???
It is a knitted fabric that has both a highly elastic rubber fabric and a plain fabric.
The unique expression of the horizontal ridges is a characteristic of the appearance.
As a functional aspect of knitted fabric, it has the advantage of suppressing expansion and contraction compared to rubber fabric.
(The expansion and contraction may differ depending on the material used.)
Because it is possible to make a solid knitted fabric like cloth
It's the perfect knitted fabric for products like my favorite sample.
It 's also called milano rib.
It seems that this name was given because it was knitted in Milan, Italy.
How to knit milano rib
Next is how to knit milano rib. The knitting structure is knitted as shown in the figure below.
"A diagram showing how to knit (knitting chart). Black lines represent knitting needles."
① Total needle rubber (Kimidori)
② Tenjiku bag (blue)
③ Tenjiku bag (pink)

Since milano rib is one stitch in ①, ②, ③
When using an automatic machine, 1 cam to knit one by one,
Or 3 cams that make stitches at once are good.
We will also introduce half milano a knitting organization similar to milano rib.
As the name suggests, it is a knitted fabric that omits the half milano rib.
The organization diagram is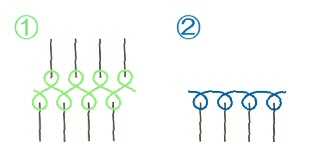 milano rib ③ is omitted.
The features are the same as the milano rib, the horizontal ridges (only on one side), and the front and back have different expressions.
The function is to suppress elasticity.
①② will be one stitch, so if you use an automatic machine, one cam will be knitted one by one.
Or 2 cams knitted at once are good.
Since there are fewer processes than milano rib, knitting time can be shortened.
Lastly
Now your plan is about this milano rib
I hope it will be a catalyst for ideas.
I also changed the material based on my favorite sample
I would like to make a new sample and introduce it to everyone.
See you next time.