KNIT MAGAZINE
MONTELUCE exhibition at Daikanyama

Post date:

August 3, 2023 03:10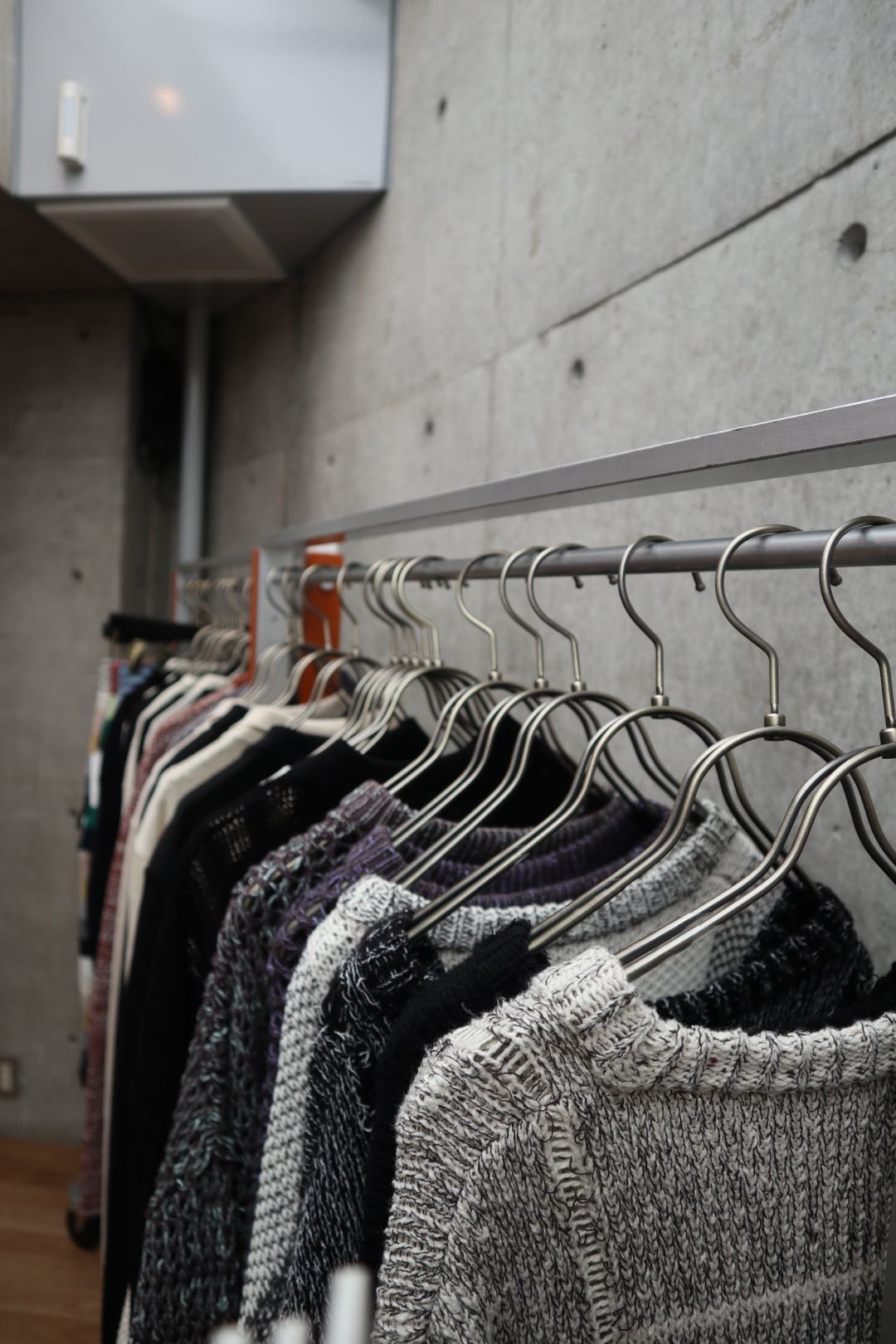 Last week we held our MONTELUCE exhibition at Daikanyama. Its our first exhibition after Pitti Filatti and SPIN.
Our exhibition lasted three days, each day we had amazing sunshine, almost too hot sometimes! Thank you to everyone who booked an appointment with us!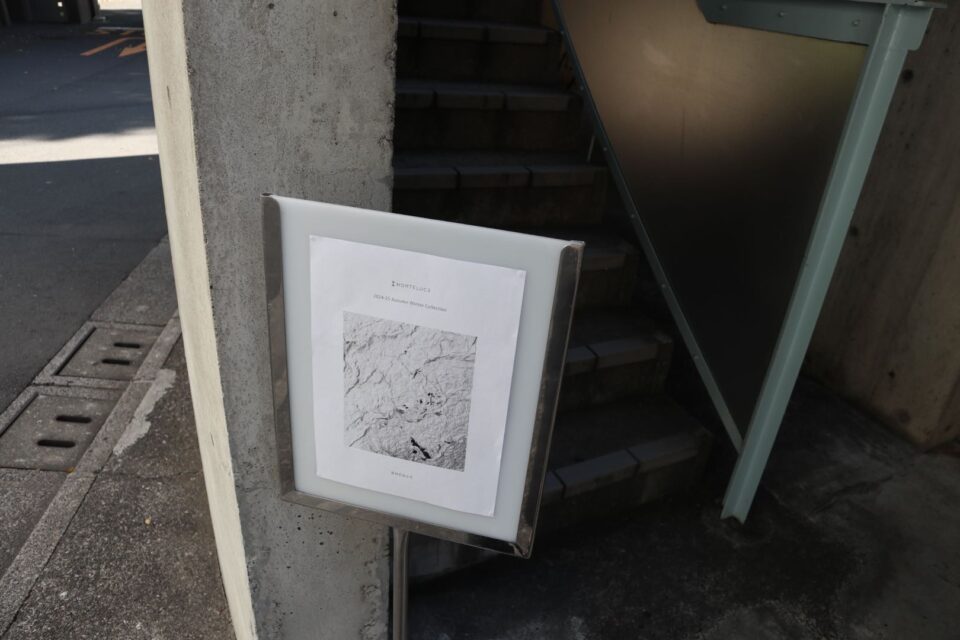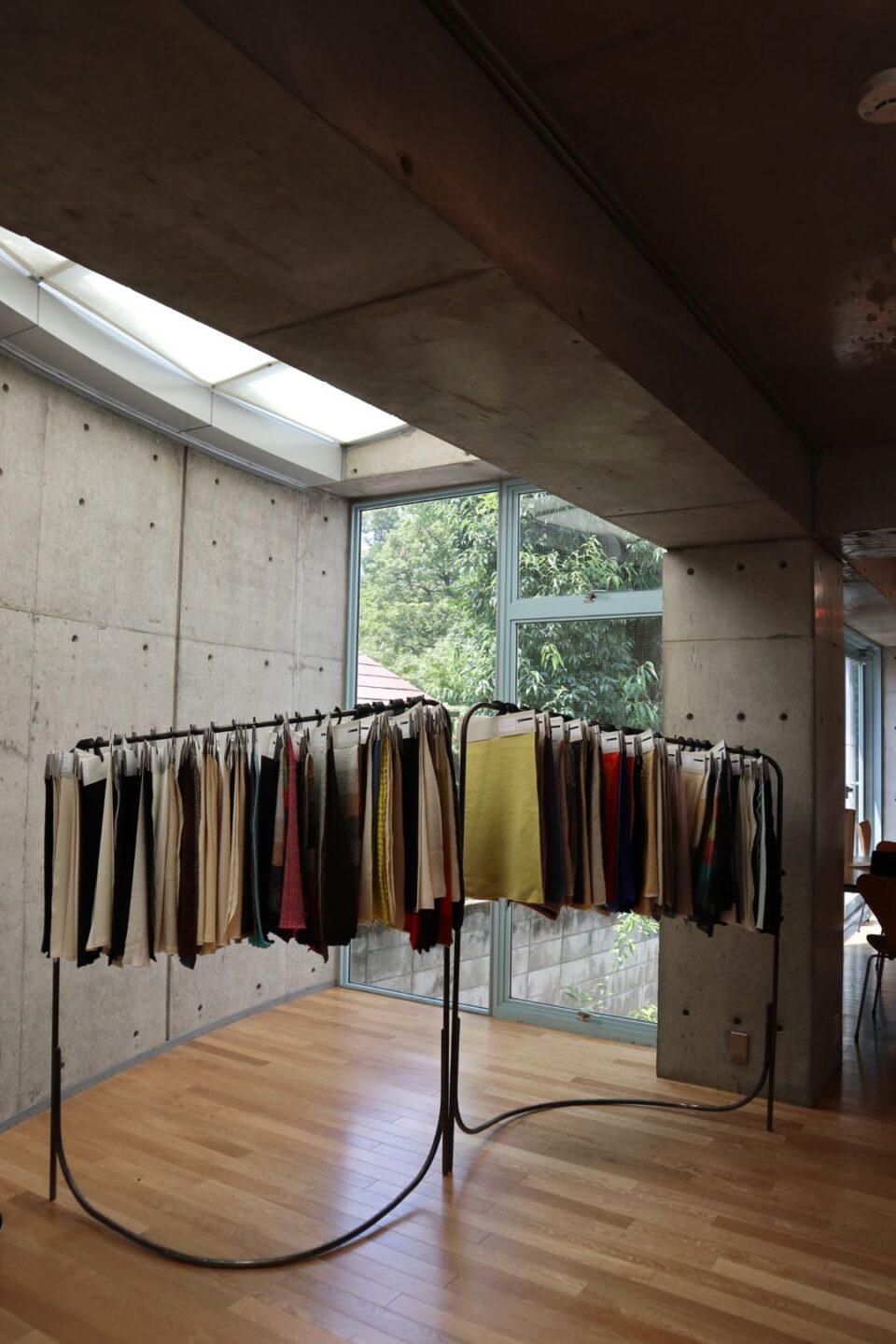 Our racks are looking fuller than ever. Depending on the scale of our exhibitions, we usually prepare both the current and previous collection. We have various knit visualizations for each material so our lineup can be quite large. Seeing the scale of this, you can imagine how big our archive is.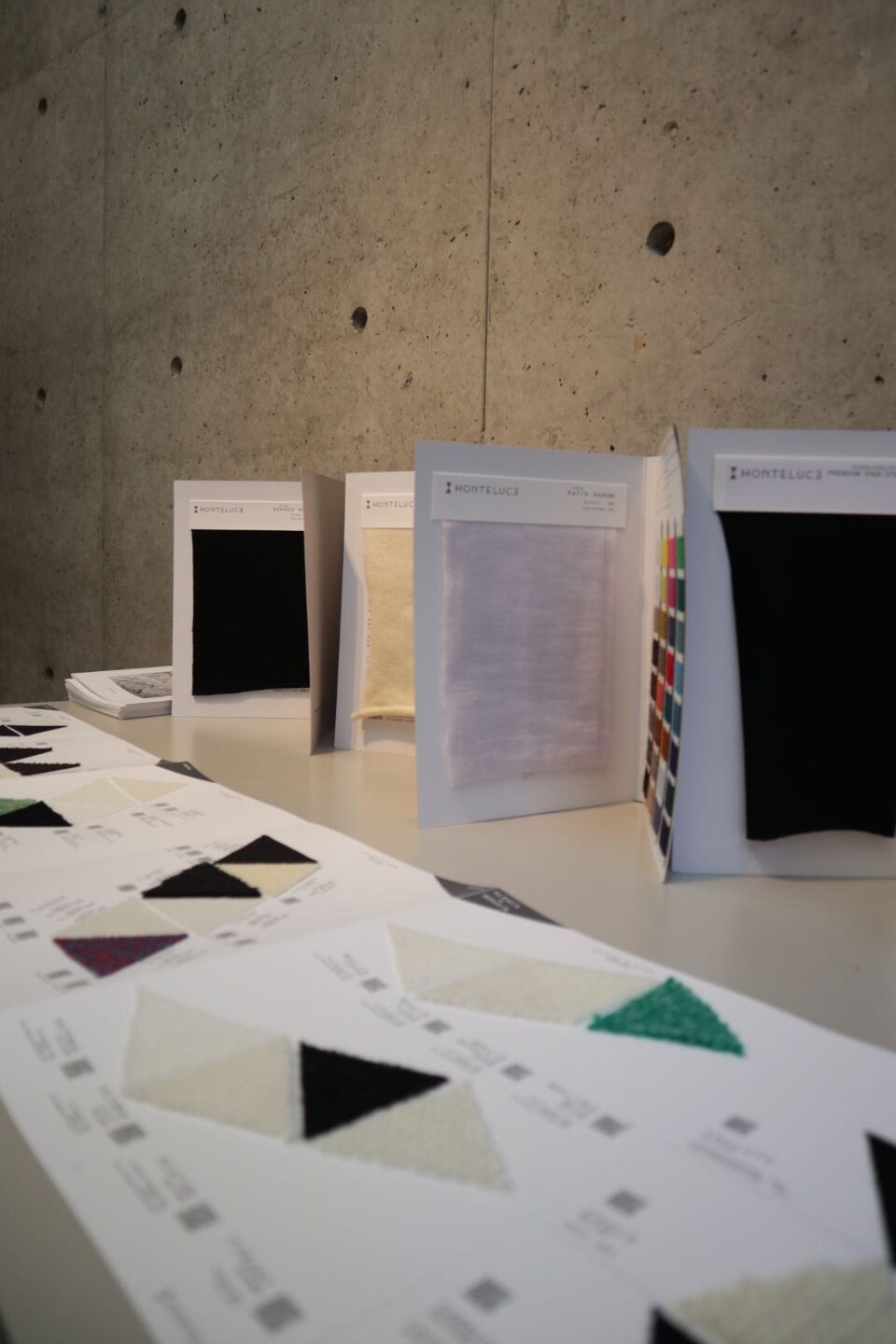 We updated our General Book as well. You can find a digital version of this on our website.
At the entrance we placed our main visual for this collection, the in-house made fiber paper. This was exhibited at Pitti Filatti as well.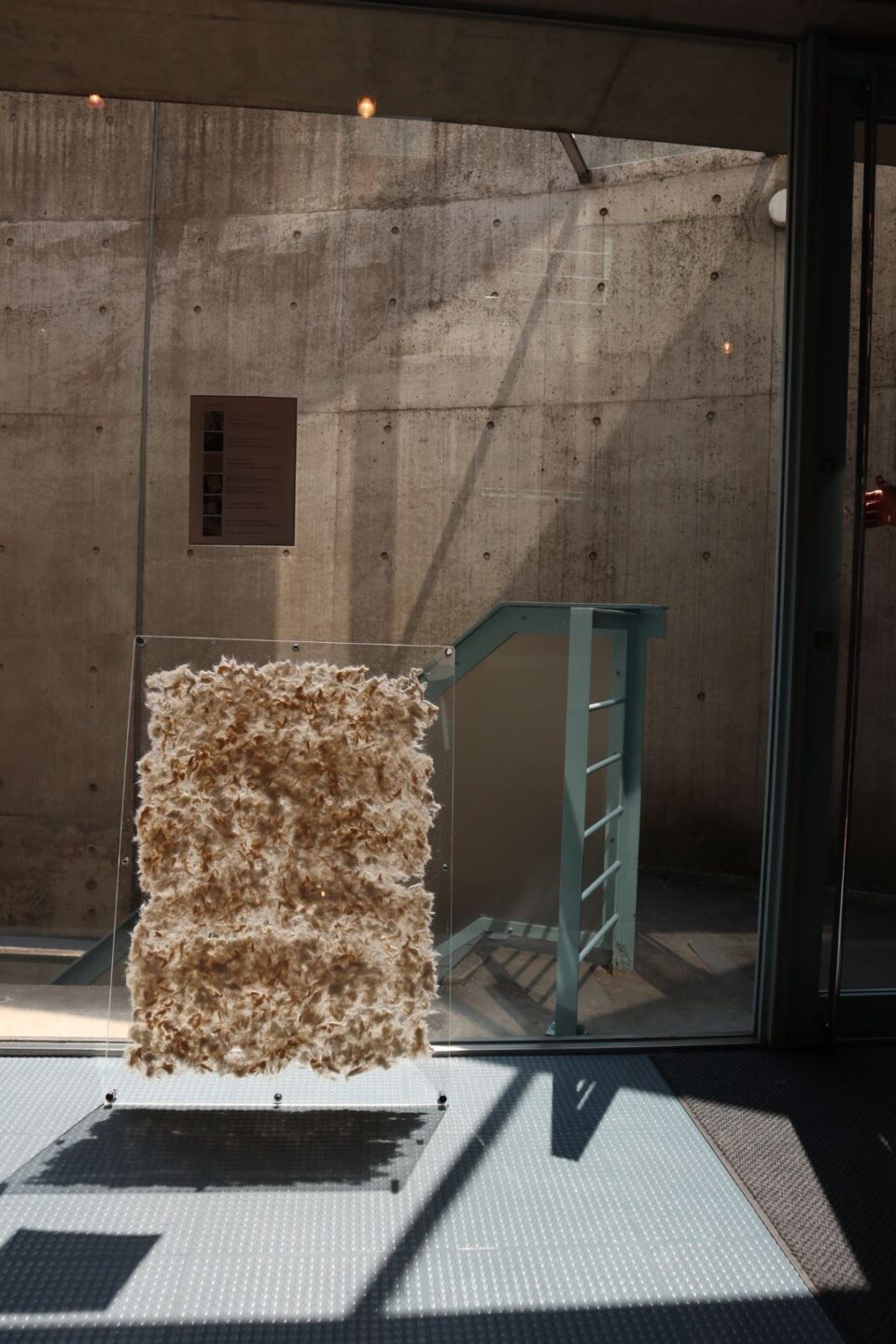 On the last day we opened up our space for a more casual walk-in. In the evening we had a Knit seminar by our expert general manager, Yuusaku Matsui.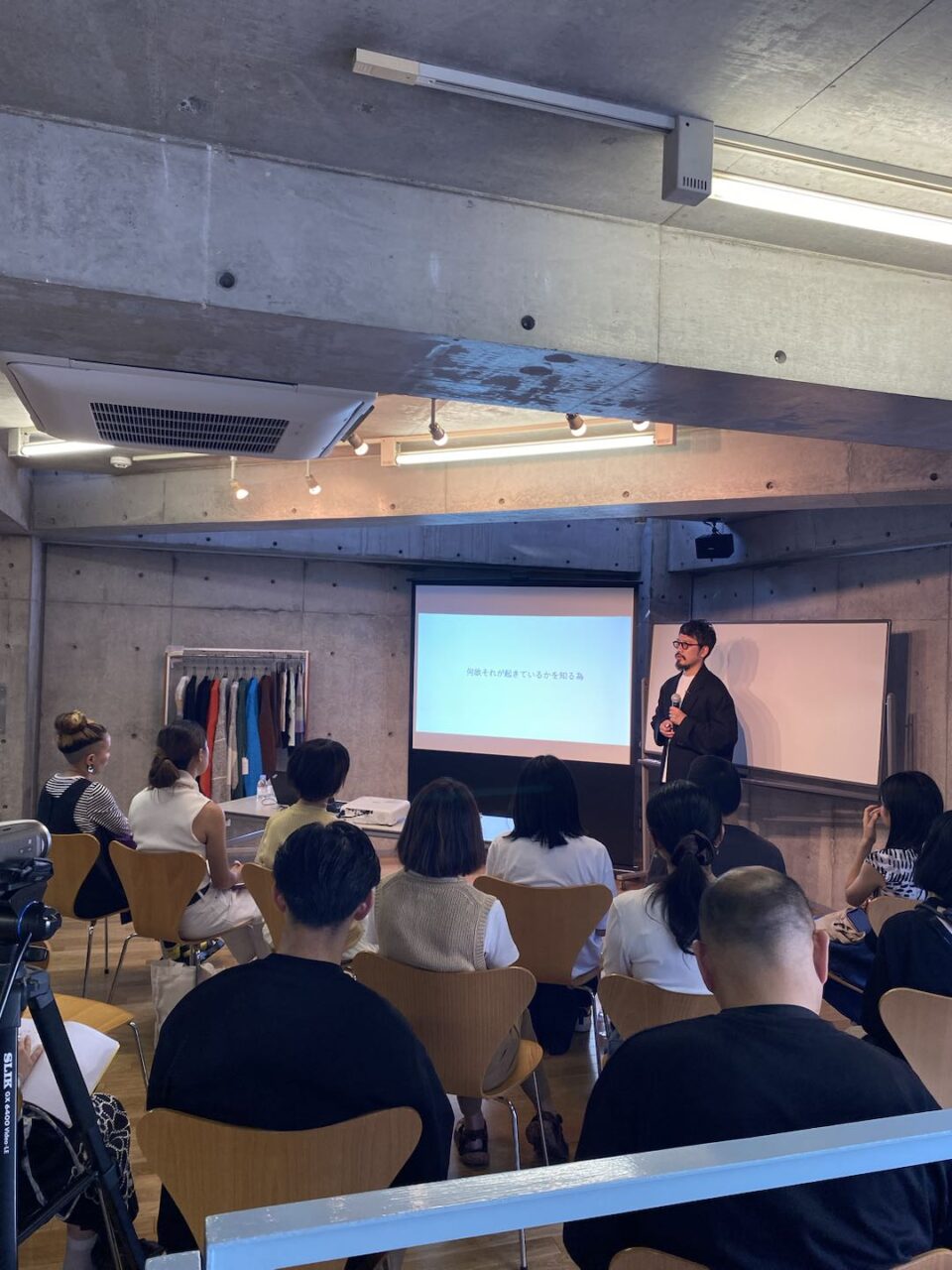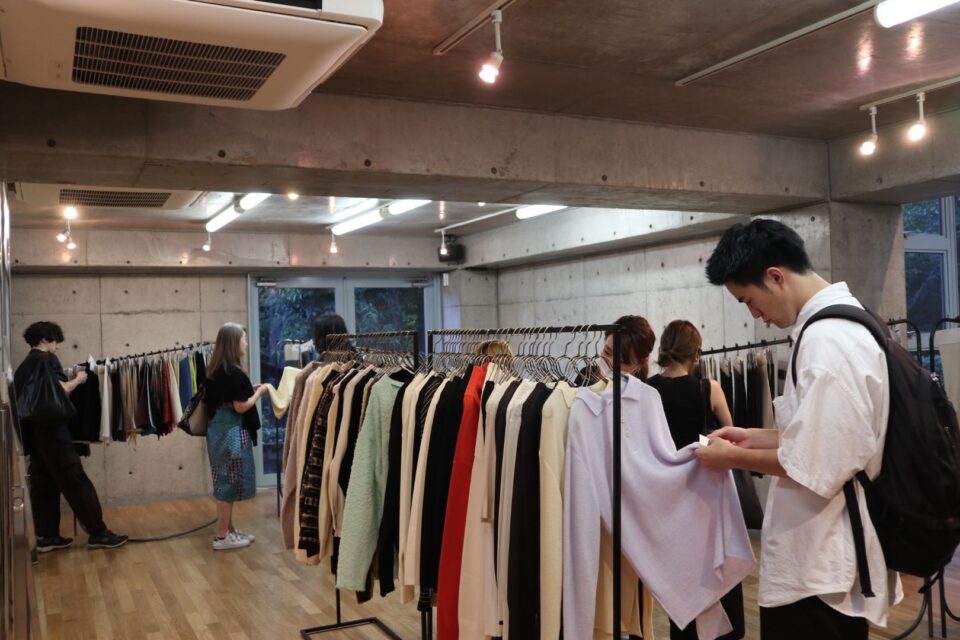 Keep a lookout for our upcoming exhibitions and events. See you soon!