KNIT MAGAZINE
What is half tubular stitch? | dealing with ears that can be used for placket and slits

Post date:

02/08/2021 07:00
(Update: 06/22/2022 21:31)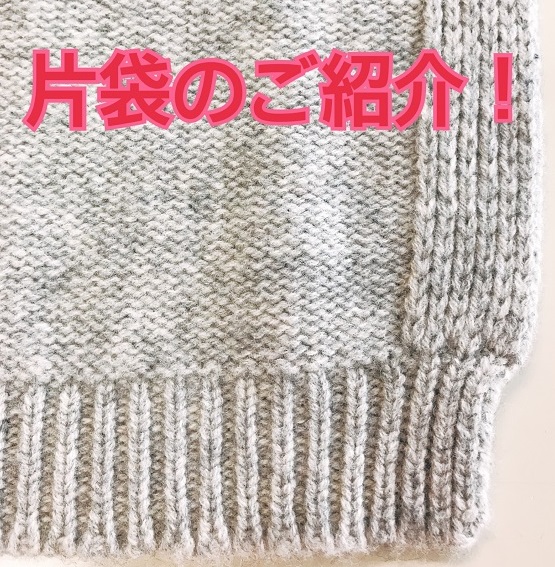 We translate with Google Translate. You can contact us if you have any question.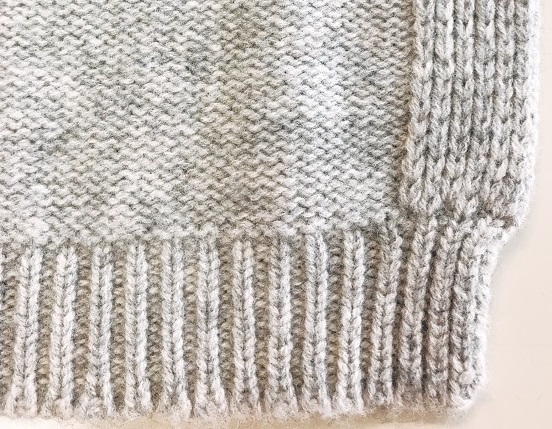 Hello, this is Akaishi.
It seems that the first spring has blown, but the cold days are still going on.
By the way, this time I would like to introduce a single bag that is indispensable for knit specifications.
This technique is often used for slit ends and knitting ends such as placket.
What is a half tubular stitch?
half tubular is a knitting method that combines full needle rubber and tubular knitting.
It is easy to understand if you look at the knitting diagram (illustration of how to knit), but (1) total needle rubber → (2) repeat the bag (tenjiku) only on one side of the front and rear needles.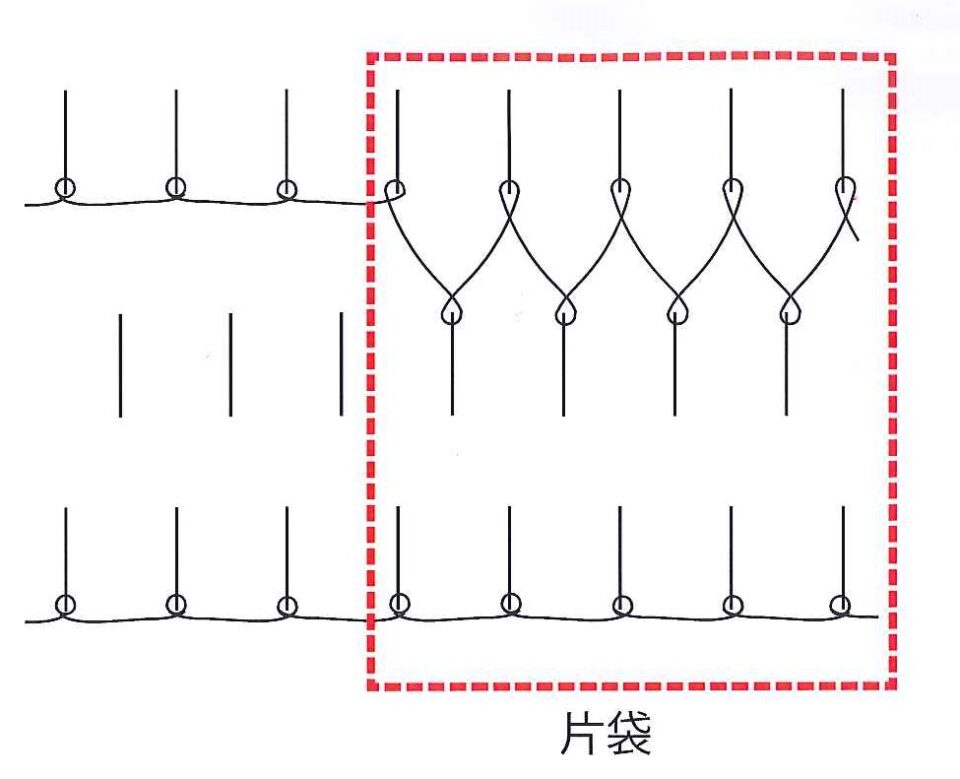 For full needle rubber, knit both front and rear needles, and for Tenjiku, knit only one side.
Perfect for cleaning up placket and slits
Since the total needle has one step in the front and back, and the bag has only one step (front), the back is one step with respect to the two front steps.
By that amount, the back one step is pulled and the knitted fabric shrinks a little, so the knitted end does not stretch and fits neatly.
By inserting all the needles, there is no rounding of the Tenjiku, and the thickness is increased, making it a perfect knitted fabric for cleaning up the knitting ends such as placket and slits.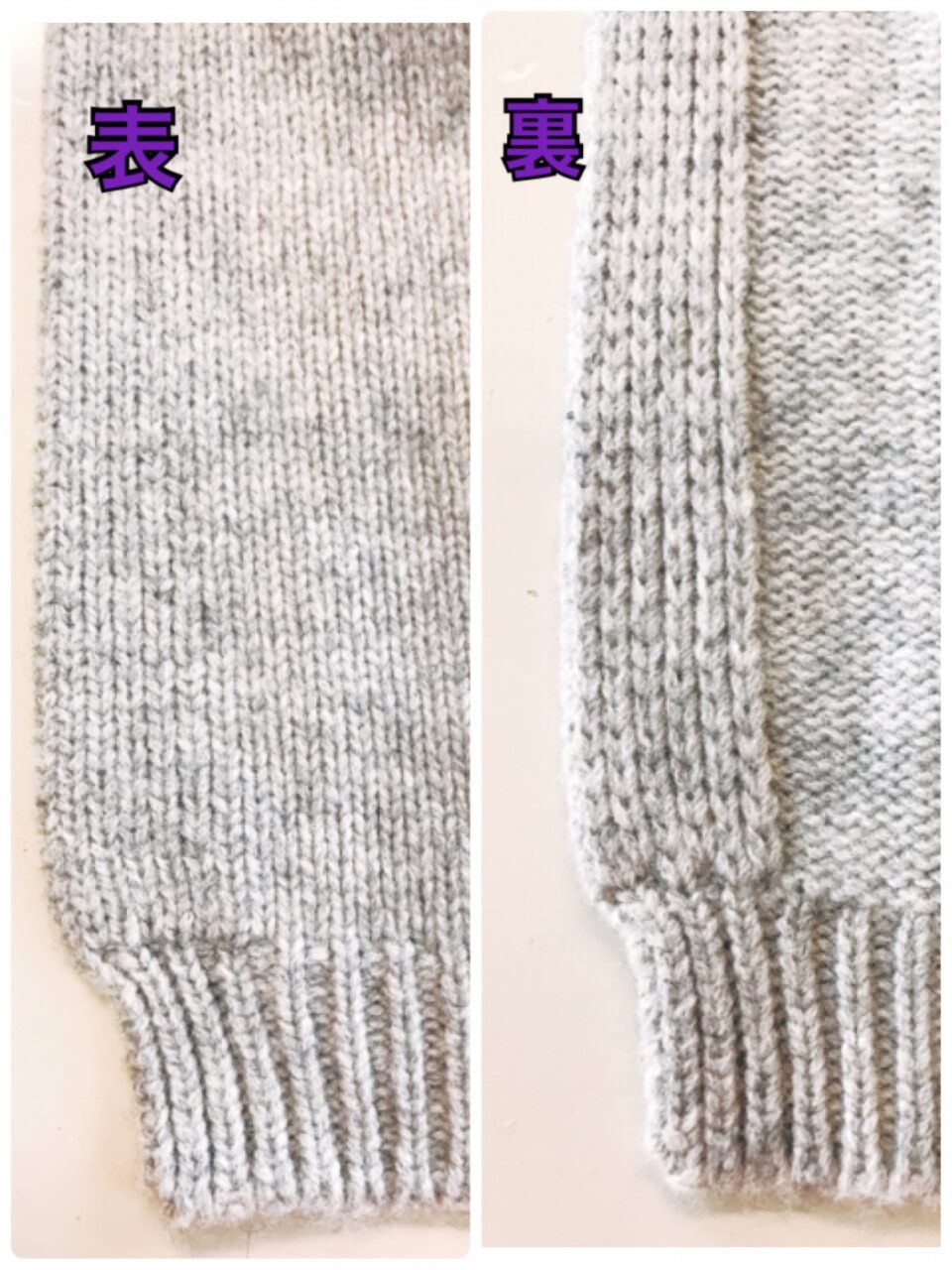 Also as a base knitted fabric
One bag is also called a half Milan rib, and can be used not only for cleaning up the edges but also as a whole knitted fabric.
It is a little thinner and lighter than Milan Rib.
It's the same knitted fabric, but when it's called a single bag, it's often used to clean up the edges.
It is an image to use properly depending on the case.
summary
I think that the one-sided bag with the specifications unique to knit is very attractive not only as a knitted end but also as a design.
I'm glad if you can use it as a reference.