KNIT MAGAZINE
knitting with the AI—Midjourney

Post date:

July 13, 2023 07:00
(Update: July 12, 2023 10:06)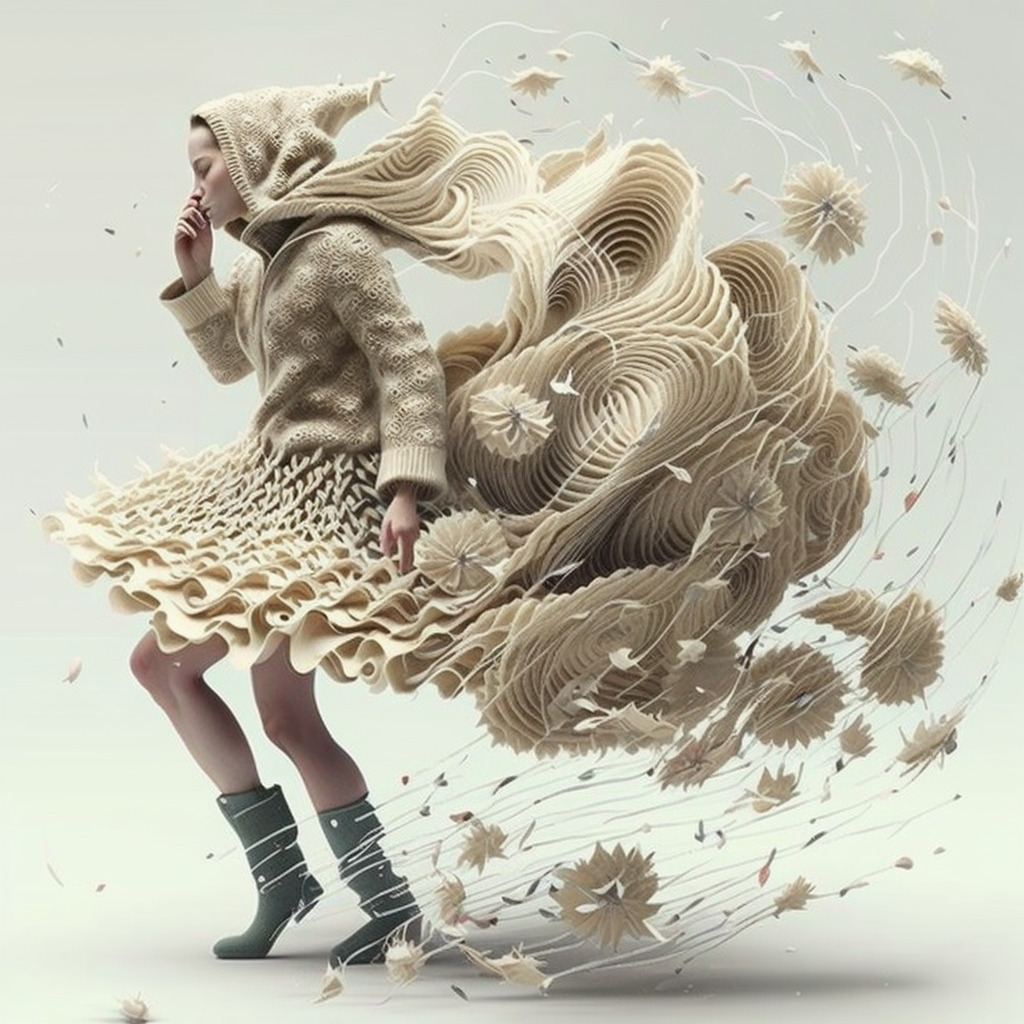 Have you ever knitted anything by yourself? Or, have you ever used any tools related to AI? While the world is still figuring out the rules and the ways to live with AI, I found it fun to make some interesting knitting patterns with one of the AI tools: the midjourney.
About Midjourney
As our company is participating in some NFT projects with artists, I had the opportunity to pick a look of the midjourney. Although this is kind of the gray zone to drawing sth through the source online, it does show me some possibility which is barely being realized in reality. What the midjourney brings us is somehow unpredictable, we can reach our ideal photo/illustration by giving precise descriptions. 
My knitting journey through Midjourney
Let's take a look at how I got these days!
I will put the description of how I told the AI under every pictures.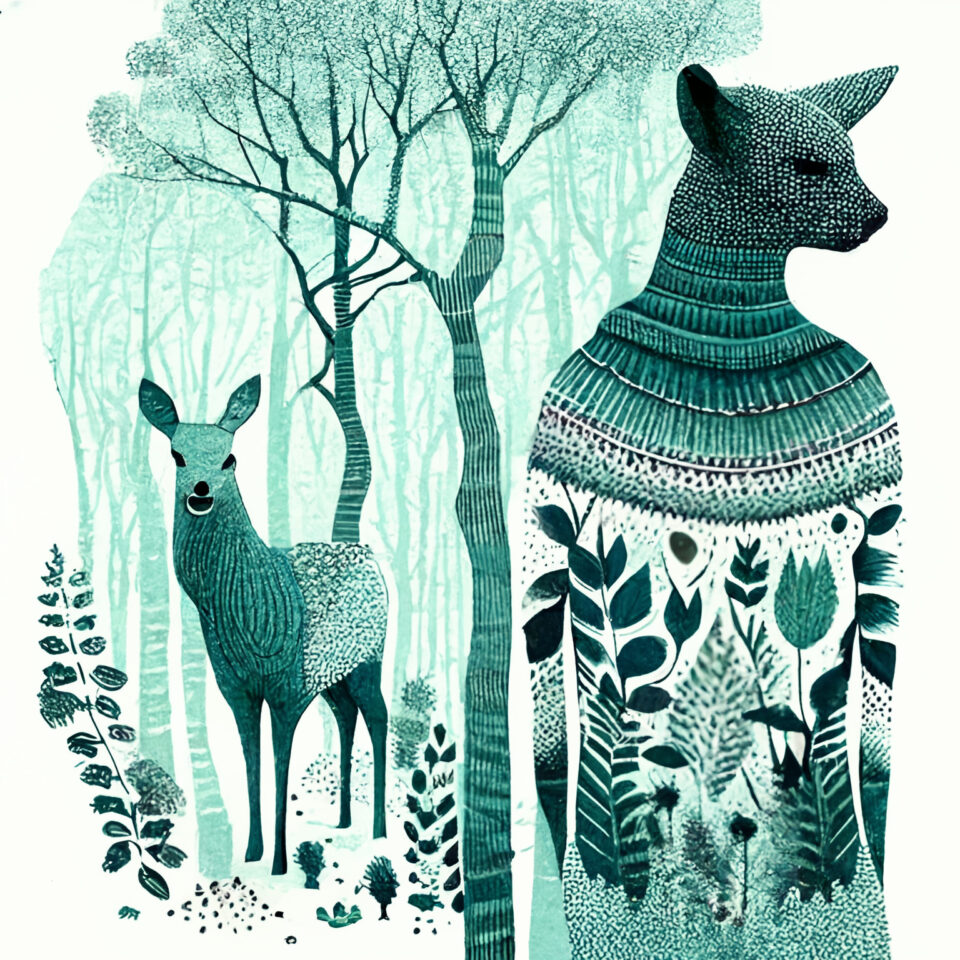 spring and summer/knit/pattern/ in the forest/light color/wild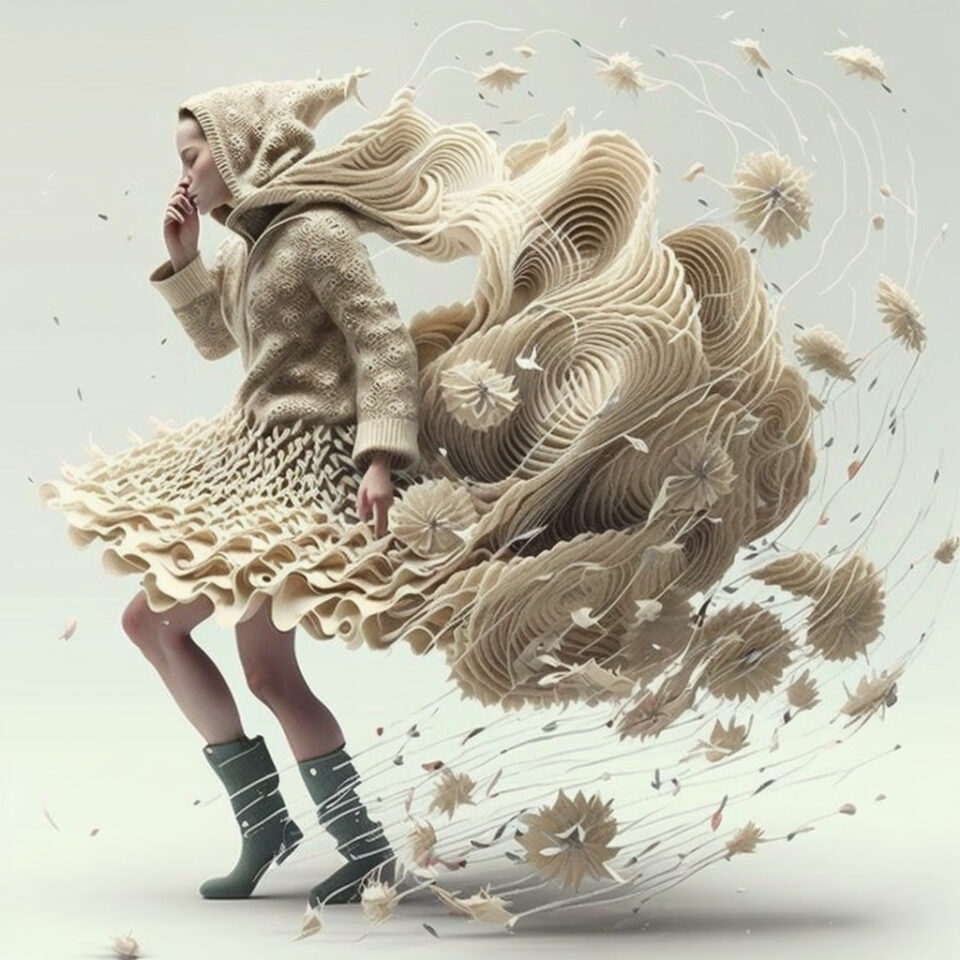 spring and summer/knit/pattern/ wind/blowing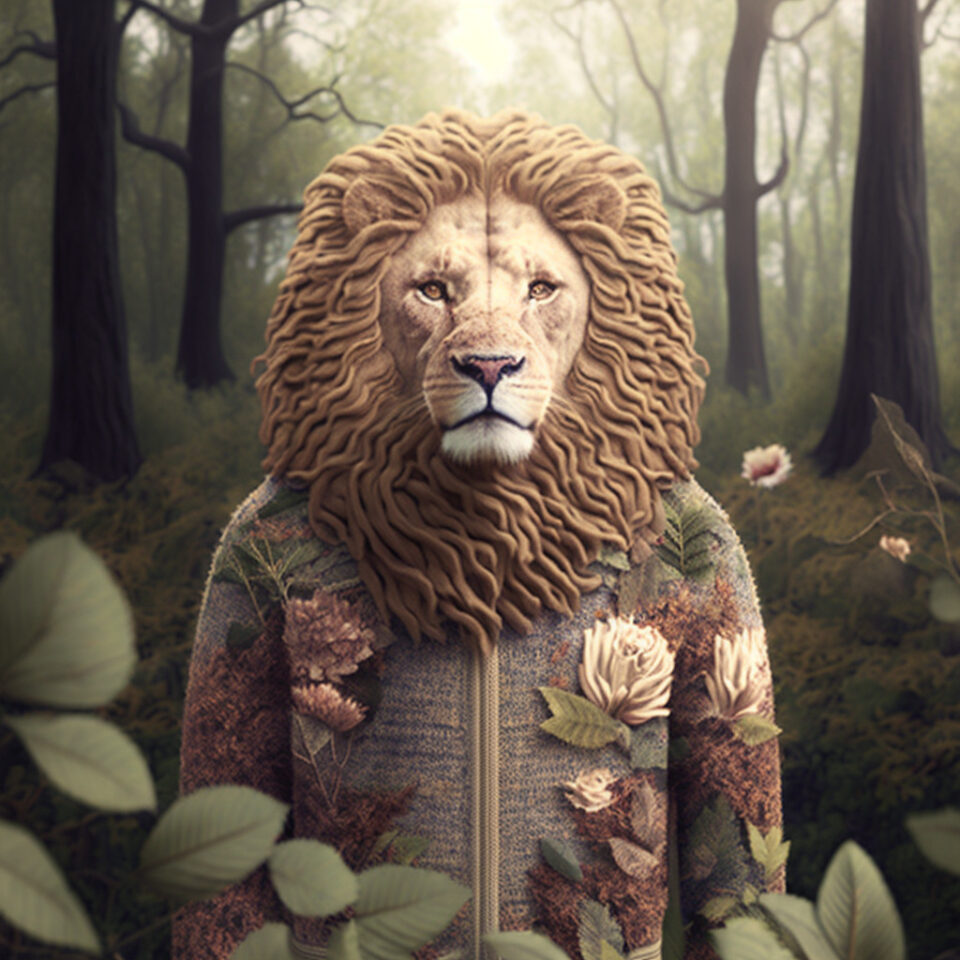 spring and summer/knit/pattern/ in the forest/light color/lion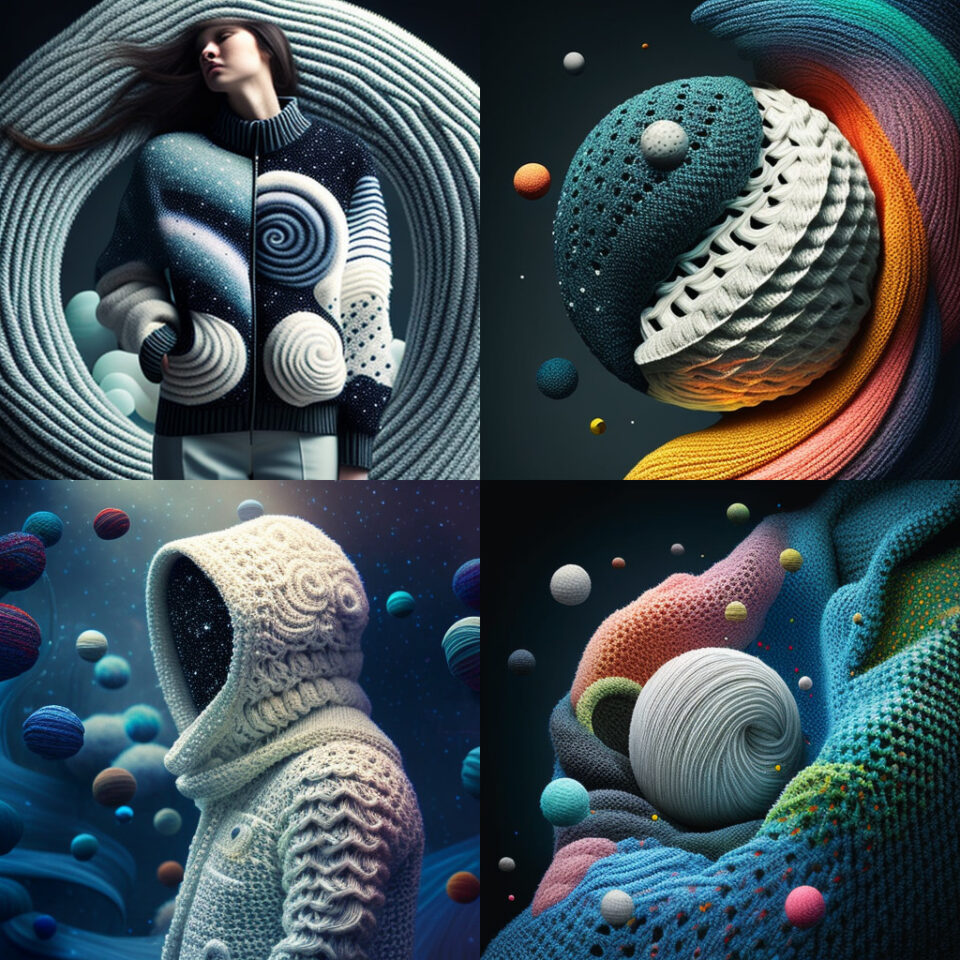 spring /knit/pattern/ in the outer space/mysterious/ within 3 colors/modern /light color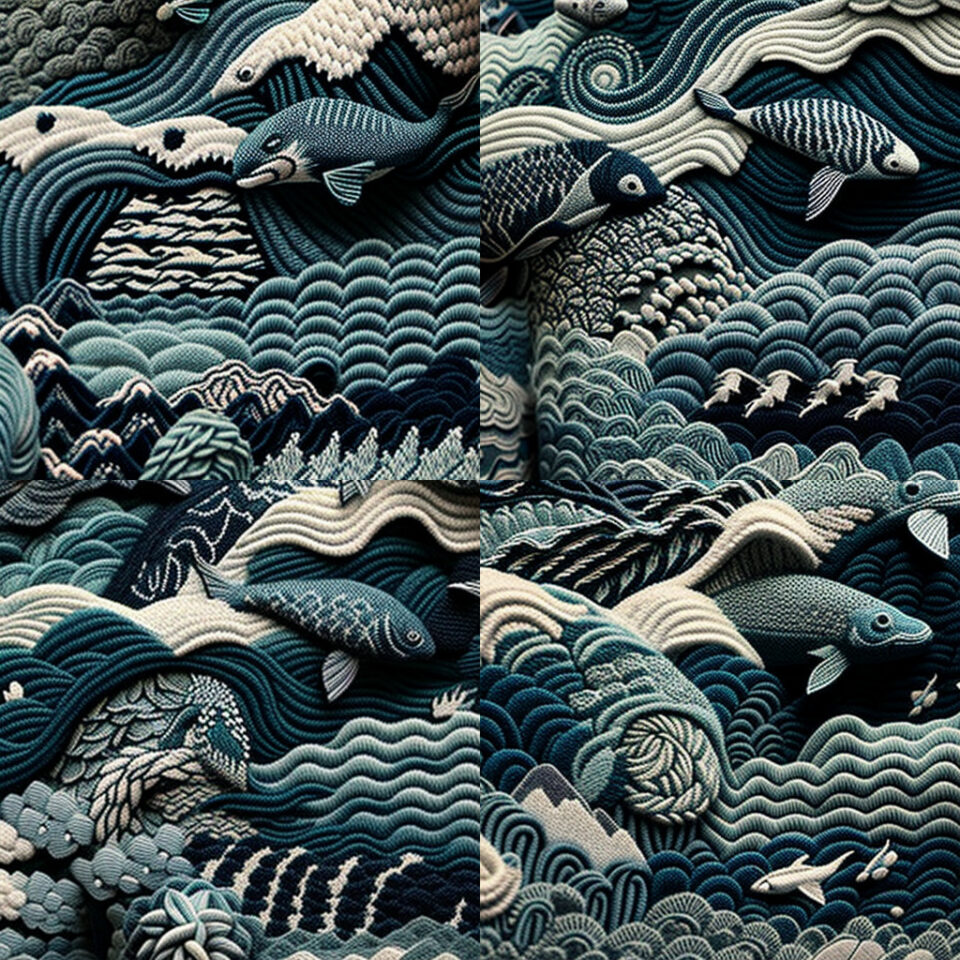 japan/knit/pattern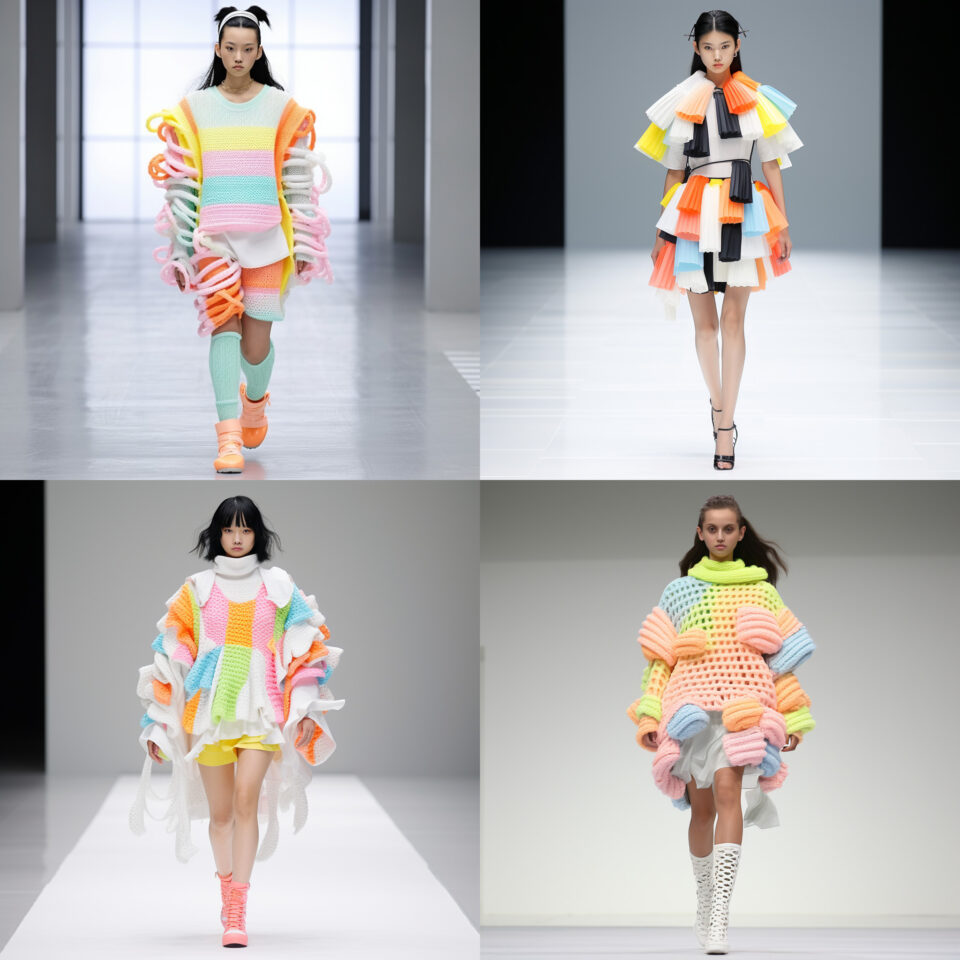 fashion show/knitwear for Spring and summer by fine yarn/archetectural design/like a page of the fashion magazine/modern design/ Japanese girl with black hair and neon colors knitwear/ showing the whole body/ white background/ show the outfit from the top to the legs/ the outfit should be the neon colors –v 5.2
Make your knitting design with AI
Did you have fun with pictures made by the midjourney?
With AI, it's possible to reach some impossibility within a minute! Have fun making your creative knitting pattern with the AI tool once there's a chance!
See you next time!