KNIT MAGAZINE
Don't you know it? About the back of the knit and the stretch thread.

Post date:

08/23/2017 07:00
(Update: 06/22/2022 21:31)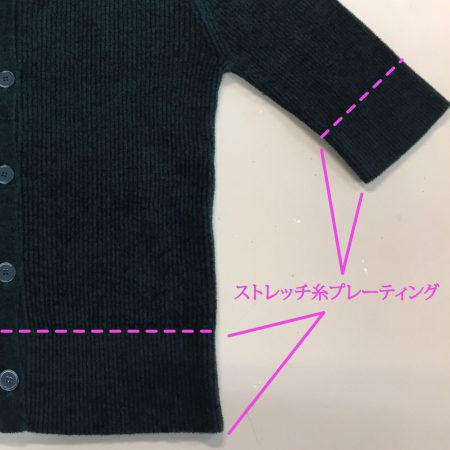 We translate with Google Translate. You can contact us if you have any question.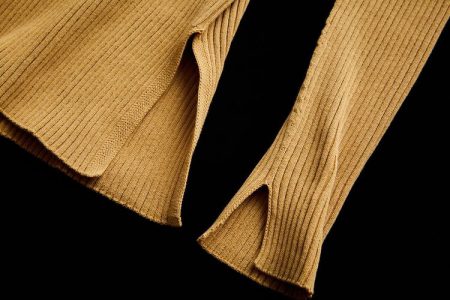 Hello!!
August will be over soon.
How is everyone doing.
It's very cool this summer so be careful not to catch a cold.
(The image was borrowed from here. http://shinzone.shop-pro.jp/?pid=102676879)
This blog introduces stretch yarn.
table of contents
Rippling of the ingenuity
Placket
summary
Rippling of the ingenuity
Even with a nice knit, the cuffs and hem are rippling, so isn't it disappearing?
In such a case, by plating stretch yarns such as Marlon and Dusley, the undulations will be settled and the finish will be crisp and beautiful.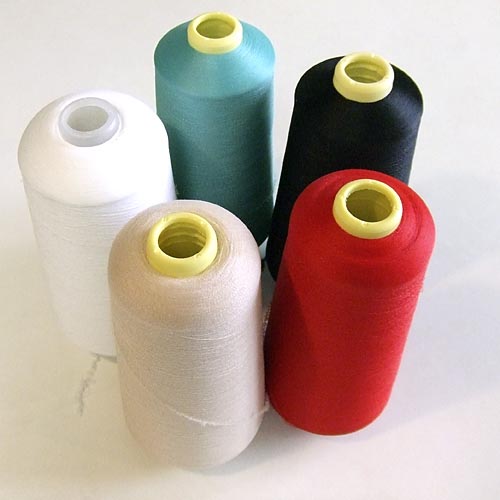 (The image was borrowed from here. Http://www.yumipatterns.com/2016/07/post-1b02.html)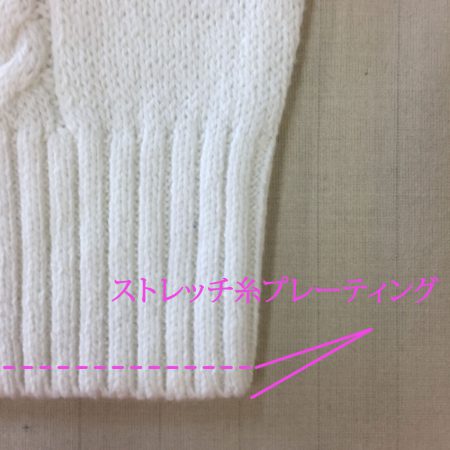 It doesn't bother me at all when I'm wearing it, but if I neglect to do this when I'm making a sample, it will be a regrettable sample.
Even if you use it as it is without attaching accessories by knitting the cuffs and hem, you can make it look neat and firm by putting it in a slightly wider range.
Recommended when you want a simple design.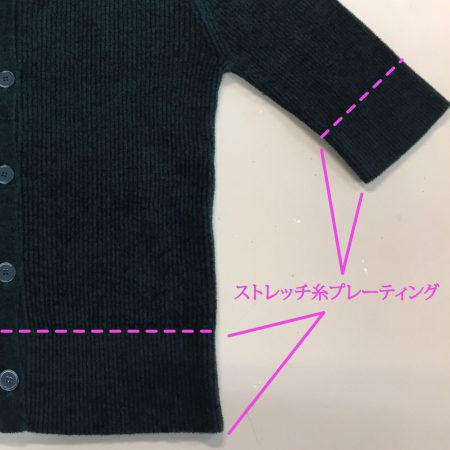 Fresh
Even before, we may increase the number of threads to make it firm, but we may also plate stretch threads.
Depending on the material, it may be more stable to make it firm by increasing the number of pieces, so check each time.
summary
What did you think?
You don't notice it when you're wearing it, but in fact, you've devised something that you can't see.
See you next time ^^ /