KNIT MAGAZINE
Focus on online trade fairs around the world | 2021-22AW Trend Information

Post date:

09/11/2020 07:00
(Update: 06/22/2022 21:31)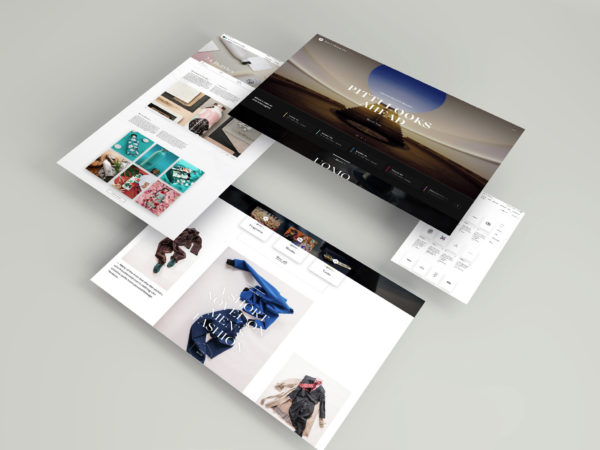 We translate with Google Translate. You can contact us if you have any question.
Hello, this is Katano.
At this time, new materials for AW will be announced at trade fairs around the world, but 21-22AW has announced that many trade fairs will be canceled physically due to the influence of the new coronavirus. Instead, more online trade fairs have been held.
This time, I would like to pay attention to the online trade fair of knit yarn.
PITTI FILATI
Knit yarn is the main international trade fair held in Florence, Italy. It is one of the largest trade fairs specializing in knit yarn in the world.
It's a trade fair that I also go to every season, so I'm a little disappointed that I couldn't actually see the materials at the venue in Florence this time.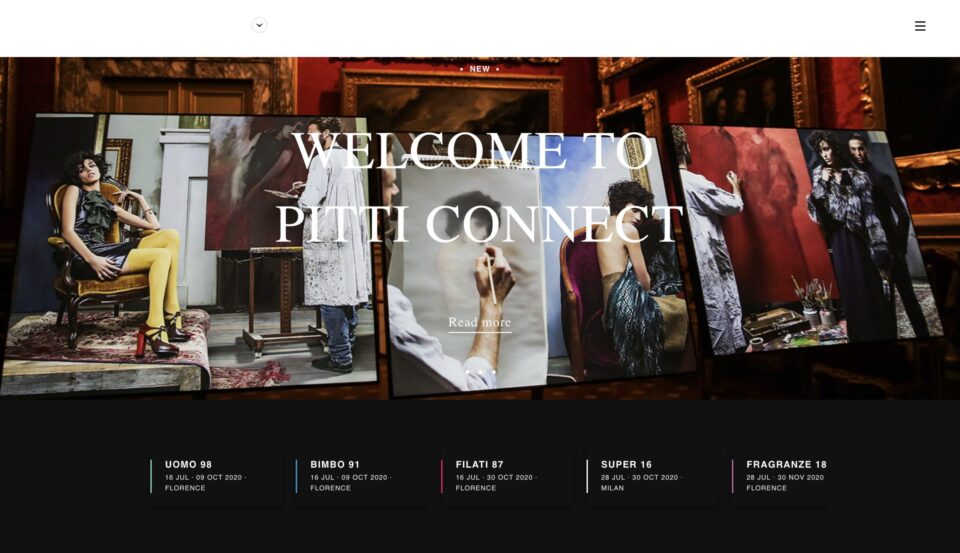 The exhibition scheduled to be held in July this year has been canceled and a new digital exhibition [PITTI CONNECT] will be held.
PITTI CONNECT (PITTI FILATI) site
Currently, about 40 spinning and twisting manufacturers from all over the world are exhibiting at this online exhibition.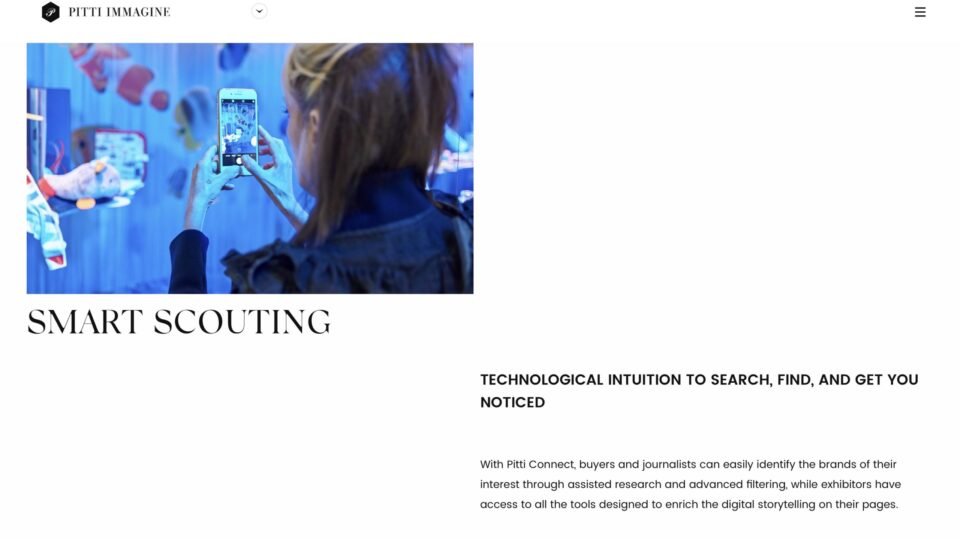 You can also browse the "Research Area", which is one of the real pleasures of PITTI FILATI, on PITTI CONNECT. You can also find 2021-22AW trend themes, knitted fabrics and color information in the online research area.
In Italy, which hosts PITTI FILATI, digitalization is accelerating with the support of the Italian Trade Promotion Association, which promotes digital projects. Expectations are high for further expansion of digital content in the future.
PREMIERE VISION
The world's largest fashion material trade fair held in Paris, France. It is a trade fair where you can see not only knit yarn but also all materials such as fabrics and jersey fabrics.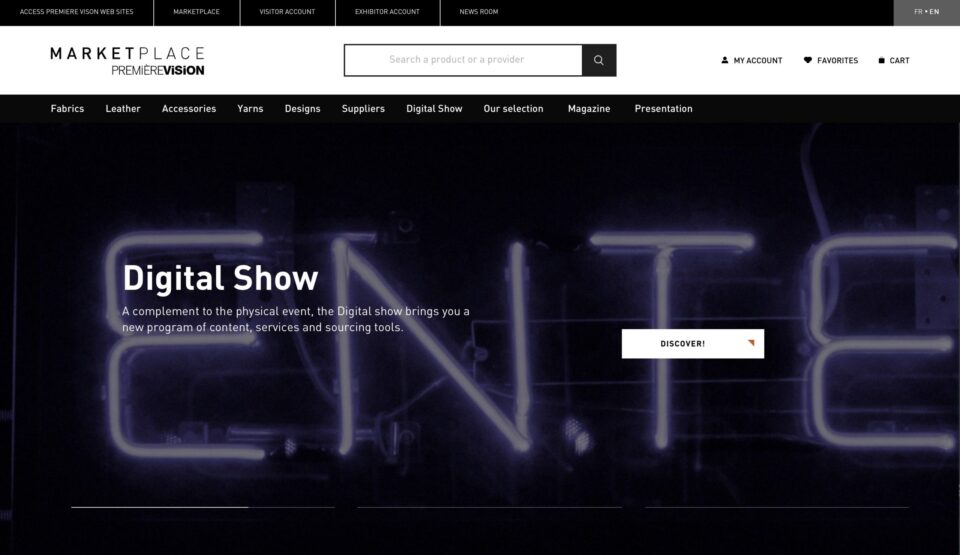 Announced to strengthen "PREMIERE VISION MARKETPLACE", an online sample that has been held in parallel with the real exhibition since 2018.
PREMIERE VISION MARKETPLACE site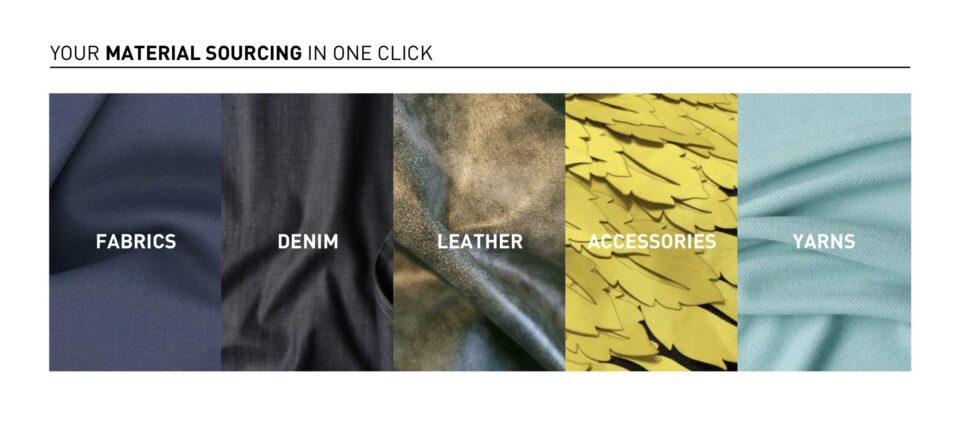 Information such as more than 20,000 browseable materials, trends and seasonal trends will be updated. Materials from over 1500 material manufacturers can be viewed online.
Online ordering of samples will also be developed so that it can be done at this digital trade fair.
Lastly
While international trade fairs cannot be held, digital holdings are often adopted.
There are some things that you can't actually see the threads and knitted fabrics, and you can't enjoy the atmosphere of the venue itself, but I think it's convenient and easy because it's digital.
Making good use of the good points of physical and digital is likely to be the key point in the future.
See you again.