KNIT MAGAZINE
What is "inseam" in English?

Post date:

April 19, 2019 07:00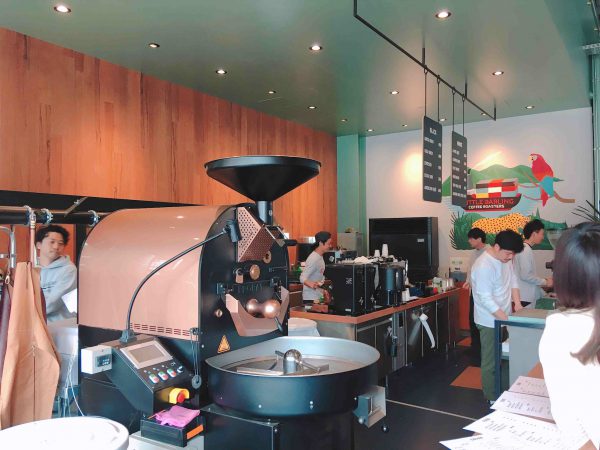 We translate with Google Translate. You can contact us if you have any question.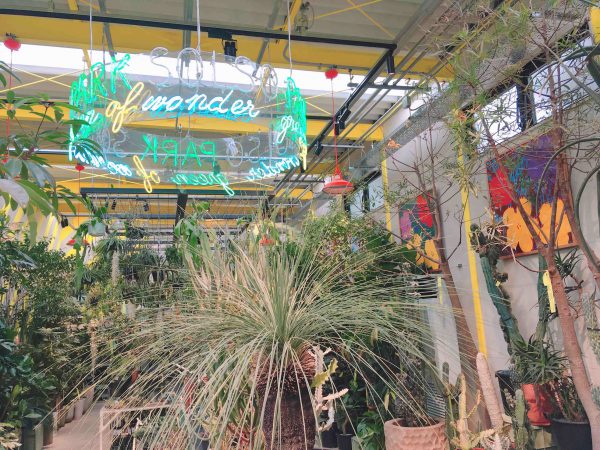 Hello everyone!
Kobayashi is excited because the temperature is getting warmer.
I felt spring when I went to see the cherry blossoms, but I always wanted to go there.
I went to SHARE GREEN MINAMI AOYAMA!
It was a very relaxing weekend in a space full of greenery.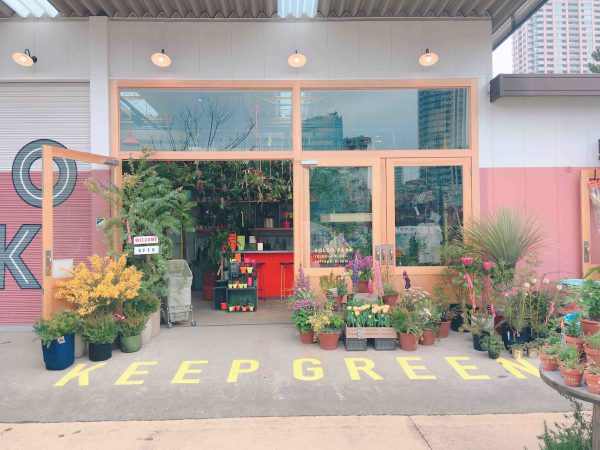 There was also a fashionable cafe.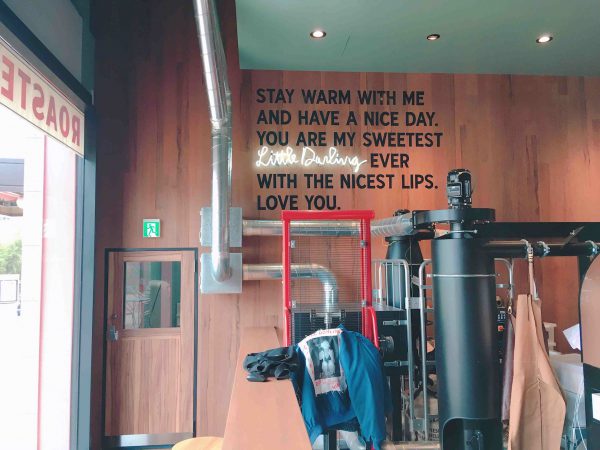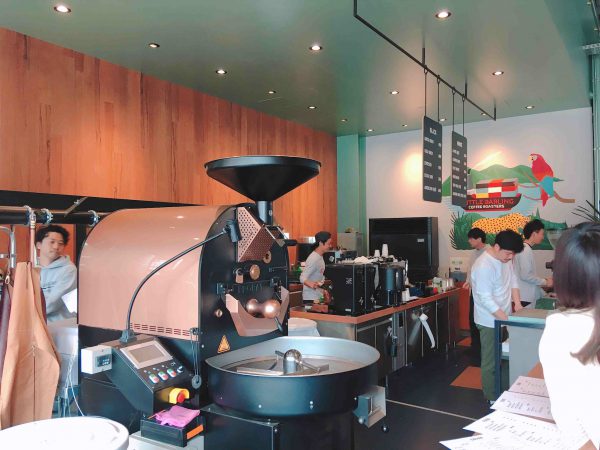 It was a very nice space with a lot of families.
If you are interested, please come and visit us.
By the way, this blog is about English.
When I asked a Thai factory for pants the other day,
that? ?? What is inseam? Becomes
I searched variously on the net.
What do you say inseam in English?
INSEAM: Inseam
It seems to be written as inseam.
The seam included here is "seam", which is also recently "seamless" in Japanese.
(Seams and seams → seamless, consistent)
It is a word that has come to be heard as.
If you look up inseam in the English-Japanese dictionary, you will see "inner seams, inseam seams".
Only the translation is listed,
Some dictionaries do not specify what to use for inseam length.
We will also teach you how to write other parts.
Bottom size English notation
Waist: Waist
Hip: Hip
Rise: Rise
Inseam: Inseam
Outseam: Pants length (total length)
knee girth: knee circumference
Lastly
Some of them are used as they are in Japan.
Please use it as a reference when requesting the bottom when writing English specifications.
The notation may differ depending on the factory, so be sure to attach a picture.
Even if I make a mistake, I try to convey the specifications.
Well then, thank you again next time.