NEWS
[Punto D'oro.] Tranoi Exhibition in March
Post date:

February 25, 2022 17:53
(Update: June 13, 2023 22:35)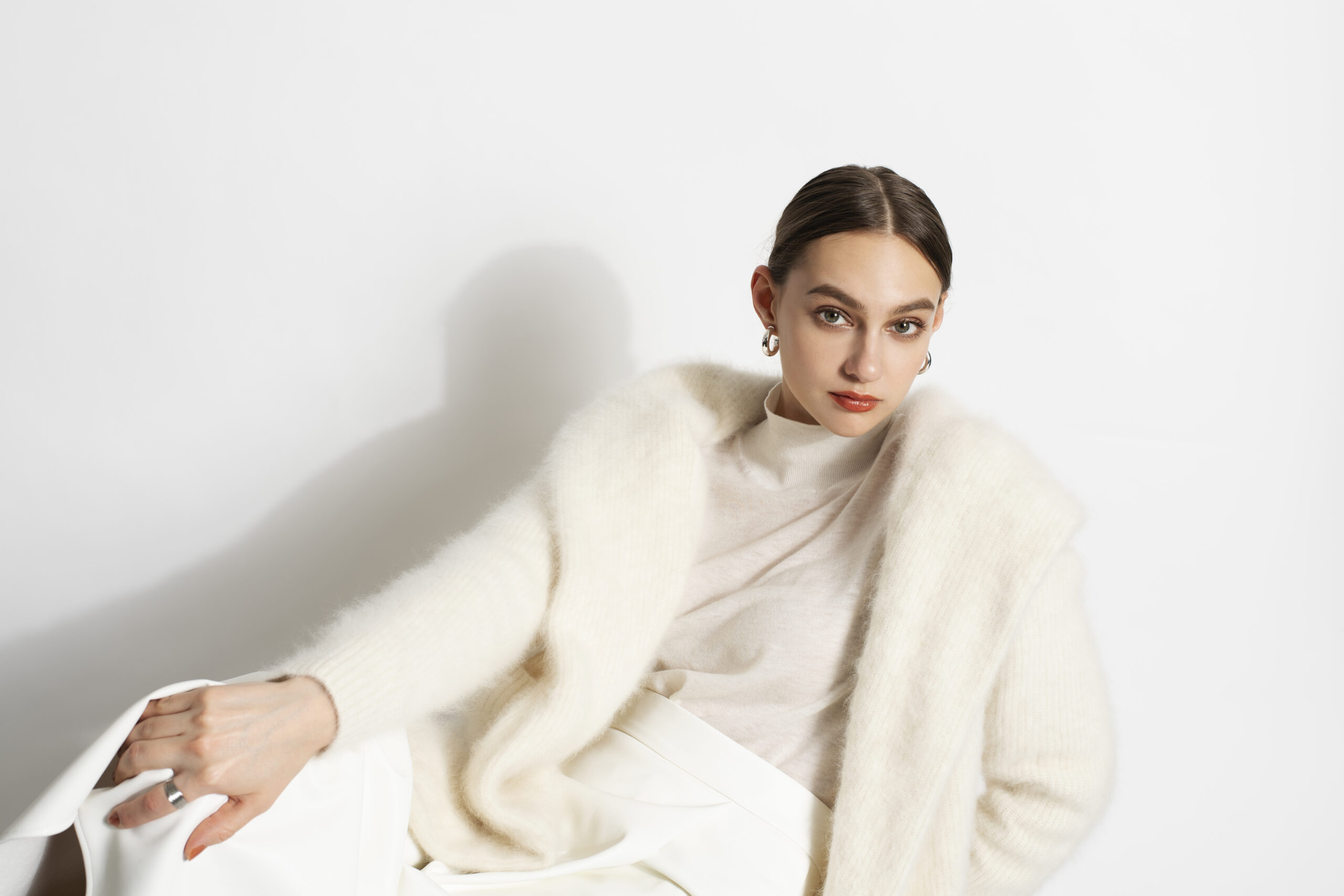 Finally, we will attend Tranoi Exhibition in this coming March.
Due to the Covid-19 situation, we have passed attending Trade Show in different country, but we decided to join Tranoi again from 22/23 AW Collection.
Although there is still Corona virus influences, if you have a chance to stop by our booth at Tranoi, please feel free to check it out.
Place:
PALAIS BRONGNIART
16 Place de la Bourse, 75002 Paris
Booth No:
C14
Date:
March 4th – 7th