COLOR STOCKS
ALL COLOR STOCK SERVICE
COLOR MINIMUM:3KG
KEYWORD
2023-24AW
2023SS
2024-25AW
2024SS
BOUCLE YARN
DESCRIPTION
ATON is a spinning boucle yarn made with purely cotton.
The boucle feature of the yarn is made using Superior Pima Cotton. Due to its extra-long staple fiber, it gives the yarn its premium properties; lightness, softness and shine.
ATON has a unique loop feature that allows it to be brushed for a fleece garment. The yarn is suitable for all seasons and adds diversity to your knitwear.
STOCK INFORMATION
UPDATE : 12/02/2023 1:00 PM (JST)
| Color code | Color name | Lot No. | Quantity | Status | Completion date | Check date |
| --- | --- | --- | --- | --- | --- | --- |
| ATN01 | L brown | 314788 | 0.75 | | | |
| ATN01 | L brown | 319088 | 22 | | | |
| ATN07 | forest | 319358 | 2 | | | |
| ATN07 | forest | 320352 | 72 | | | |
| ATN09 | mint | 318738 | 7 | | | |
| ATN09 | mint | 320824 | 28 | Work in process | | To be confirmed |
| ATN10 | dove gray | 318294 | 40 | | | |
| ATN11 | slate gray | 314476 | 0.75 | | | |
| ATN11 | slate gray | 320611 | 37 | | | |
| ATN12 | marmalade | 315594 | 1 | | | |
| ATN12 | marmalade | 318059 | 4 | | | |
| ATN12 | marmalade | 318738 | 11 | | | |
| ATN13 | gold | 314700 | 0.75 | | | |
| ATN13 | gold | 317701 | 17 | | | |
| ATN14 | red | 317714 | 23 | | | |
| ATN15 | maroon | 319378 | 8 | | | |
| ATN15 | maroon | 319966 | 48 | | | |
| ATN16 | fuchsia | 316868 | 4 | | | |
| ATN16 | fuchsia | 318294 | 25 | | | |
| ATN17 | cream | 319598 | 35 | | | |
| ATN18 | peachpuff | 320112 | 35 | | | |
| ATN19 | khaki | 314476 | 1.5 | | | |
| ATN19 | khaki | 320112 | 26 | | | |
| ATN20 | green | 319396 | 8 | | | |
| ATN21 | pink | 319169 | 17 | | | |
| ATN22 | jay blue | 319192 | 21 | | | |
| ATN23 | purple | 315772 | 1.5 | | | |
| ATN23 | purple | 319651 | 9 | | | |
| ATN24 | S gray | 320391 | 48 | | | |
| ATN31 | waterblue | 319079 | 17 | | | |
| ATN33 | cinnamon | 319079 | 20 | | | |
| ATN34 | skin | 319079 | 12 | | | |
| ATN35 | lemon | 320033 | 14 | | | |
| ATN36 | lavender | 319079 | 8 | | | |
| ATN38 | violet | 319079 | 6 | | | |
| ATN38 | violet | 320642 | 10 | | | |
| ATN39 | turquoise | 319079 | 5 | | | |
| ATN40 | teal | 319079 | 15 | | | |
| ATN41 | ruby | 319079 | 19 | | | |
| ATN42 | brown | 319079 | 9 | | | |
| ATN46 | marine | 319079 | 8 | | | |
| ATN48 | mustard | 319079 | 8 | | | |
| ATN49 | carrot | 319079 | 10 | | | |
| ATN110 | offwhite | 319916 | 13 | | | |
| ATN110 | offwhite | 320824 | 49.8 | Work in process | | To be confirmed |
| ATN500 | navy | 319196 | 43 | | | |
| ATN500 | navy | 320451 | 24 | | | |
| ATN550 | beige | 319700 | 57 | | | |
| ATN770 | charcoal | 320391 | 48 | | | |
| ATN999 | black | 319527 | 11 | | | |
| ATN999 | black | 320715 | 6 | | | |
| ATN999 | black | 320824 | 240 | Work in process | | To be confirmed |
| シロ | white | 310863 | 14.25 | | | |
| ネイビー | ネイビー | 310863 | 18 | | | |
Contact us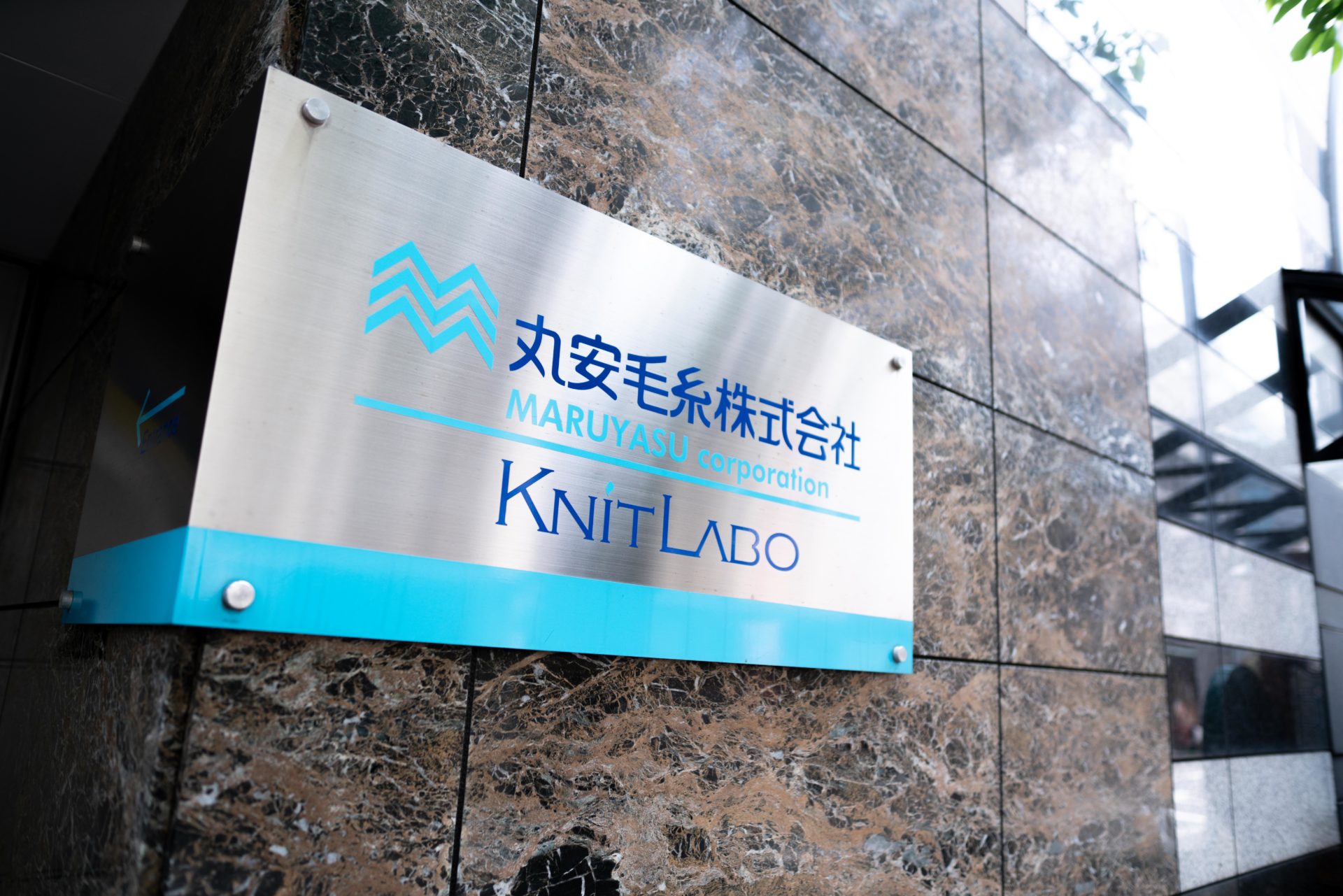 MARUYASU CorporationMaterial Department
3-21-5 Ryogoku, Sumida-ku, Tokyo, Japan, 130-0026
Weekdays: 10-12, 12-18 (JST)